The Spitter Colosseum : FREESTYLE TOURNAMENT!!
We have some big plans with BEATCZ and we thought that now would be a great time to bring our freestyle tournament to life. We're looking for contestants to join the colosseum to freestyle on some hot beatz!! The grand prize winner will earn a whopping amount in BEATCZ! all matches work in tiers where each winner earns a bigger prize every match. We'll also be giving away free BEATCZ to all contestants for making this tournament happen!
As for right now a date and time hasn't been set, right now we're preparing for our supply of reserves, and connecting with a huge network of musicians to bring to Beatzchain and Hive .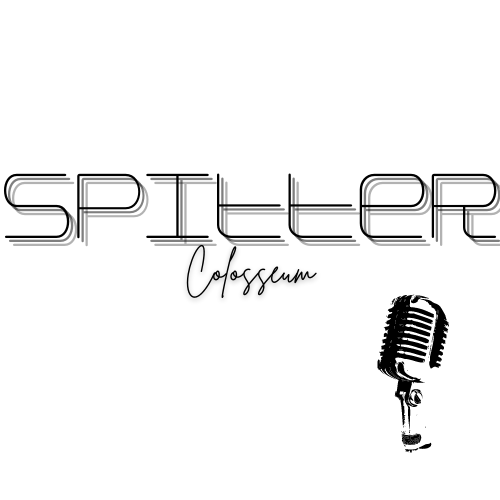 We have lots to do before we give the time and date for the first annual "Spitter colosseum" first will be the organization of the tournament then we have to see how people can vote on our contestants. We would like to start by December but 2022 would be fine to kick off by then. I'll be playing my beats during the tournament and if you're a music producer as well with some hot beats for a freestyle you can submit your song on the BEATZCHAIN DISCORD DM me (polarmaestro) and let me know that this is your beat and that you would like to add it to the "Spitter Colosseum".

---
---