FORREST GUMP :A 360 Review Of A Great Movie [Final Instalment ].
Hello, Cinetv mates. Take my greetings.I am very glad to be here again & talk with you about films & movies that I watched earlier and the movies I personally refer, suggest to watch later.
In my previous article, I talked on some of the traits & motives of films in shaping the inner kingdom of mind through watching movies in a specific genre. I felt the need of talking about this great lucrative side effects of movies, because you guys already seen numerous movies & their knowledge offerings altogether.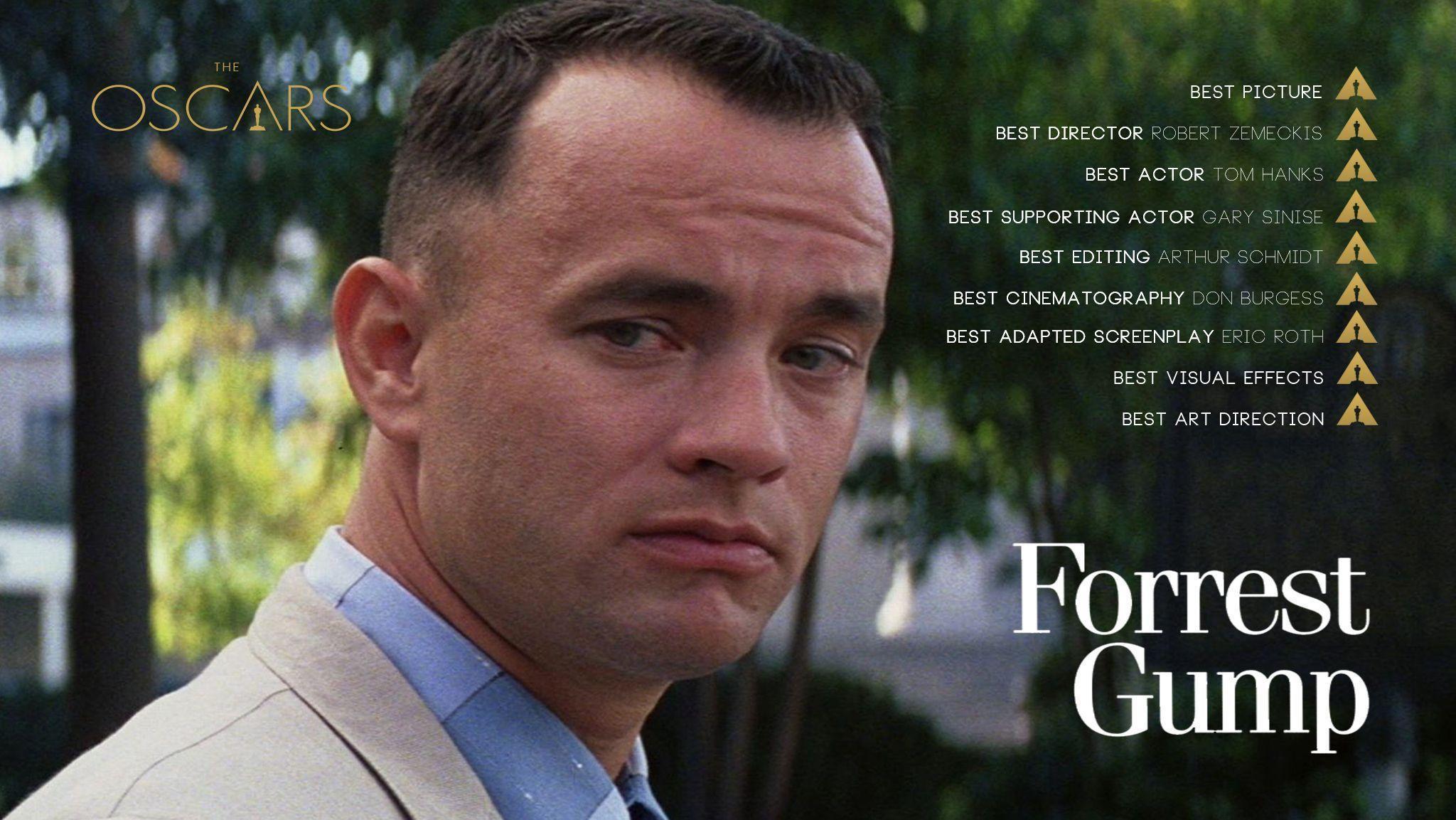 Image
Now, Forrest Gump is a movie that must be said one of the best movies I ever found to watch. Its a well documented film that has a nice storyline & a great message to deliver.
I can tell you, this movie with a peculiar name might not surprise you in the first glance, but once you go deeper into the plot story & submerge down the narrative flow, you would end up being enormously amazed & uplifted.
In the last title, I showcased the basic orientation of the movie, my personal experience, my thoughts & judgment about movies, what movie to watch, how we should create a drop list of movie genre to watch consistently etc.
In that criteria of movies, I discussed about the movies with the motivational theme & expression style.
The first instalment of describing the whole genre enclosed with "Forrest Gump ".
Actually, I found the whole Idea of describing how good was the movie, bit long cut & lengthy prospect. So, the matter of two instalment came forth.
I personally liked the movie to be remembered for a great reason. One of the reason behind this liking is the exceptional setting of the film, being unconventional, not having the alignment & conformity with the other movies that we see most often in Hollywood.
Seccond thing is that, you would get to see different scenario & multifarious socio ecomic, professional contexts one after another. Sometimes, I think the Author who wrote the story & plot should take maximum credit for composing such an epic film, one that moment Tom Hanks acting combo dynamics enthrall me to give the prior credit to him for the extraordinary success.
Of course, the whole team, the community who worked as a group, on & off the screen must get the credit for creating the movie of the century. But, there are also a lot of other major influences that set up the tone of this movie to remember for a long time.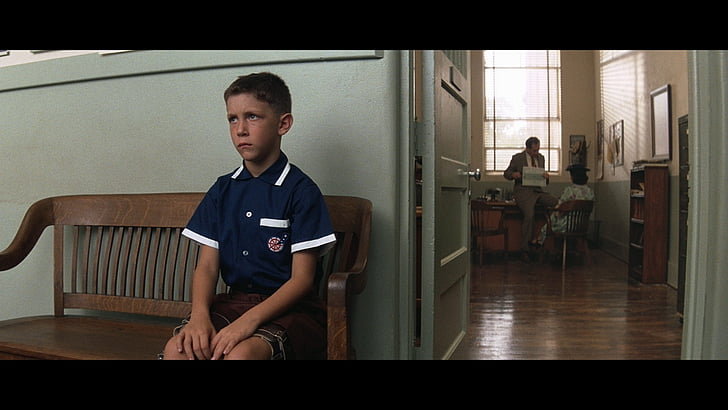 Image
The Protagonist of this film was a psychologically handicapped human. We dont normally get to see the autistic & children with low mental growth perform in a hollywood movie with a motivating message. But, here is a dot, an upper hand in comparison with other film.
Again, in this movie, there is also another message that if anyone tries with all their heart, if someone enjoys his hardwork, one day he will astound others with the achievement in the future. Latent potentials being converted to sky scraping victories is an invisible teaching of this film, I learnt from it.
Now, lets get back to the films golden scenes & storyline. In the early childhood, little forrest was down in IQ from other kids, his mother even though tried her best to nourish her child up but that didnt make any difference to him. His backbone was crooked as a politician, once commented by his physician, suffered fostering tough times to get admitted to any elementary school owing to low IQ level.
But, the child had an extreme quality, a quality that can not be found in the millions of child. Though his teachers failed to discover what that is got latent inside, but as his days started to pass he regained control of that skill.
Forrest had a female class mate Jenny, who used to play with him in the days of childhood and juvenile age from elementary to college level. She was pretty lovely & adorable for her coming smile & endearing character. She supported him much to organize his life, very mesmerising part of it is like a heaven.
Some of his friend didnt like him for his awkward foolishness, used to bully him, chasing him with stones once every while they saw him. Every time Forrest ran very faster that nobody could catch up with him.
By born, he was gifted as a great runner , amazing sprinter which helped him to be the best varsity athlete, famous rugby player in the states of USA. President visited their varsity awarded him a prize, in front of the president, he made some laughter deeds, huh ha 😁,, you would definitely enjoy that, Forrest Got To Pee!!!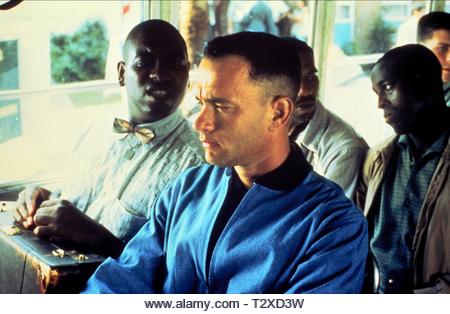 Image
In the remarkable turn of events, he joined the US Army, went to Vietnam War, succeeding in to win the onslaughts of attacks, again awarded as a military hero with huge grandeur.
This movie was so good to see, because of Tom Hanks special skills that you would never be bored to see that.He performed superbly & thats undescribable in fact.
This is a movie with historical background, Americas past happening & Vietnamese War memories, 20th decade city life portrayal, nice scenary & shooting, love affairs, unique story, visual graphics, smoking acting skills, stunning directorial & screenplay etc..
Make this movie a must watch if you havent seen yet.
God bless you all,
Have a nice day...
---
---