Genesis League Sports - Another milestone reached by staking 2k GLX tokens
While a few days ago I have laid down my masterplan for Genesis League Sports - A shift in strategy and new goals set for GLX, I already cross-checked the first two milestones from it - stake 1k GLS tokens and now stake over 2k GLX tokens. The first two milestones were closer one to the other and reaching them simply builds up momentum and motivation for the goals that I've set.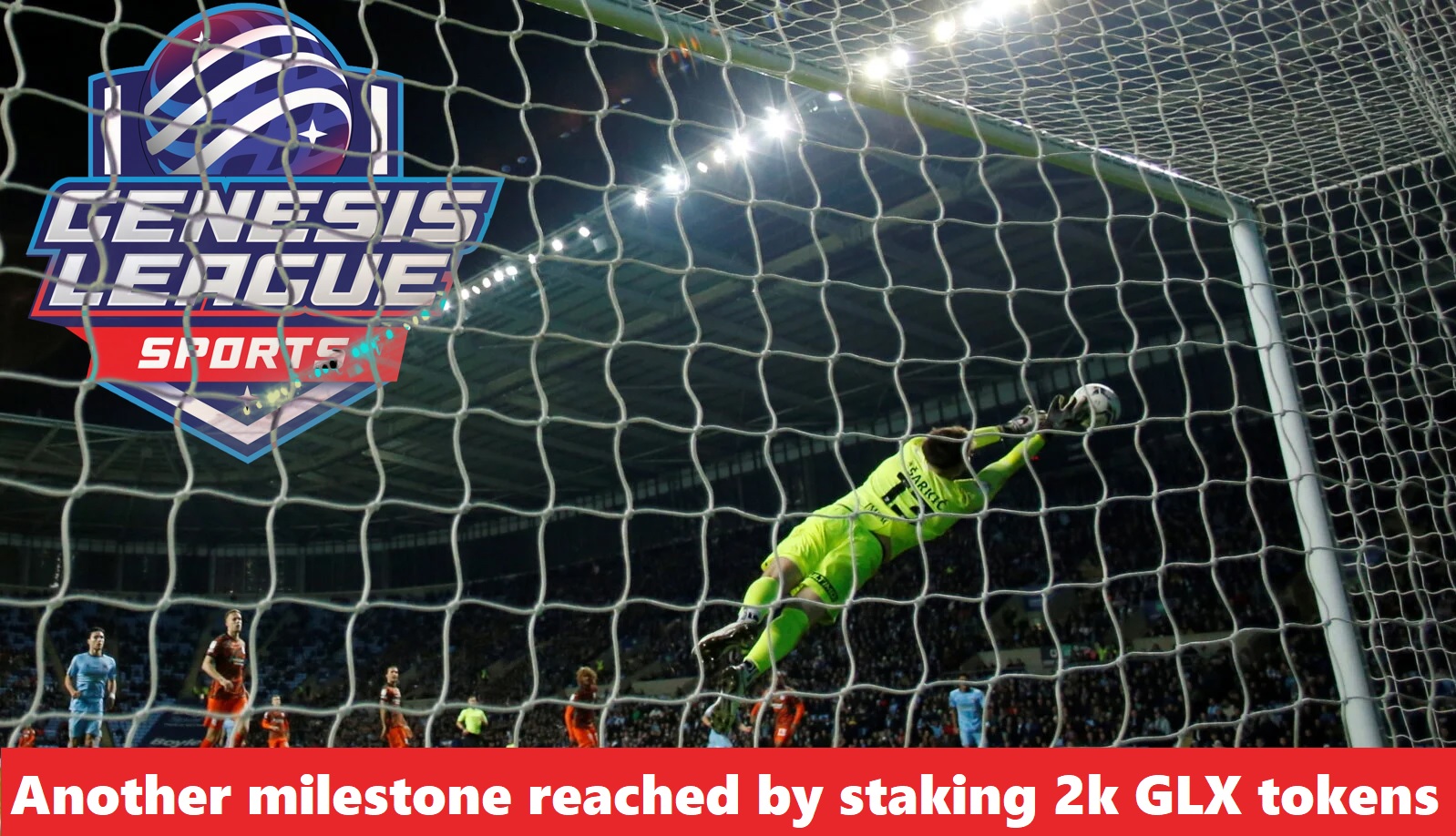 As a short reminder, my goals for Genesis League Sports in terms of the accumulation of GLX governance tokens are as follows.
1st milestone: 1,000 GLX (Completed)
2nd milestone: 2,000 GLX (Completed)
3rd milestone: 5,000 GLX (In progress)
4th milestone: 10,000 GLX
5th milestone: 20,000 GLX
6th milestone: 50,000 GLX
7th milestone: 100,000 GLX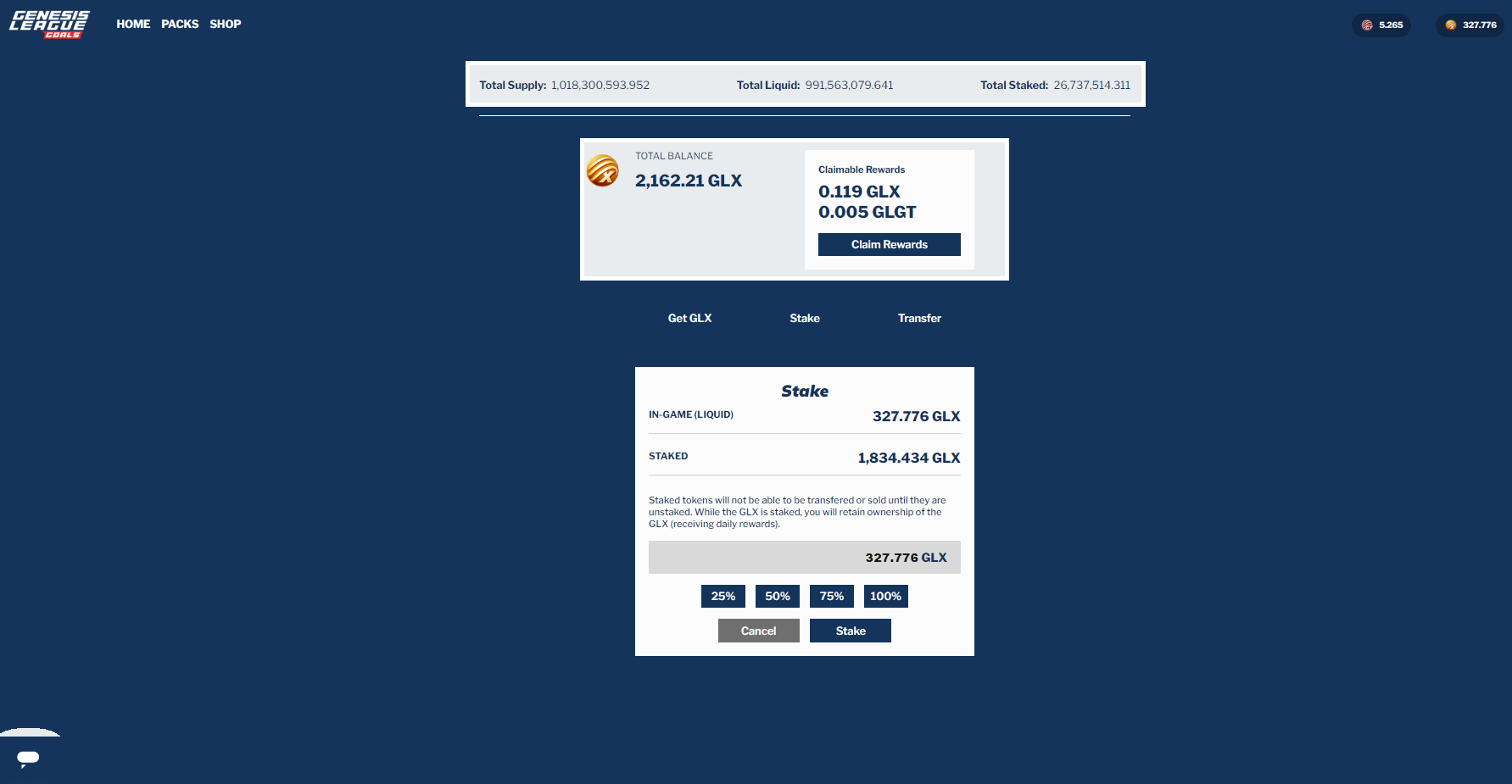 I had staked up until now 1,834.434 GLX. The sources of my additional gains are from SPS staking, GLG packs staking and GLX staking and I've succeeded to accumulate 327.776 GLX. By staking them up, I will surpass 2k GLX tokens and even reach 2,162.21 GLX in total. The next milestone is to get to 5k GLX staked, but as the gap is bigger probably it will take me a little bit longer. As I move up the ladder it will be harder and harder to reach my goals, but I think they are set at a good milestone in order to be at a good pace. Let's see how fast I will be able to pile up more GLX tokens from the sources above and who knows, maybe I will grab some more from the market if the price is right.
PS: I like that people are dismissing or overlooking the game at this stage and in such an incipient phase, as the rewards are pretty good at this point. I believe that next year we will see some action in the GLS space and that should push the tokenomics up. Let's see if I got this right! ;)
Posted Using LeoFinance Beta
---
---