RONALDO IN THE STARTING XI ?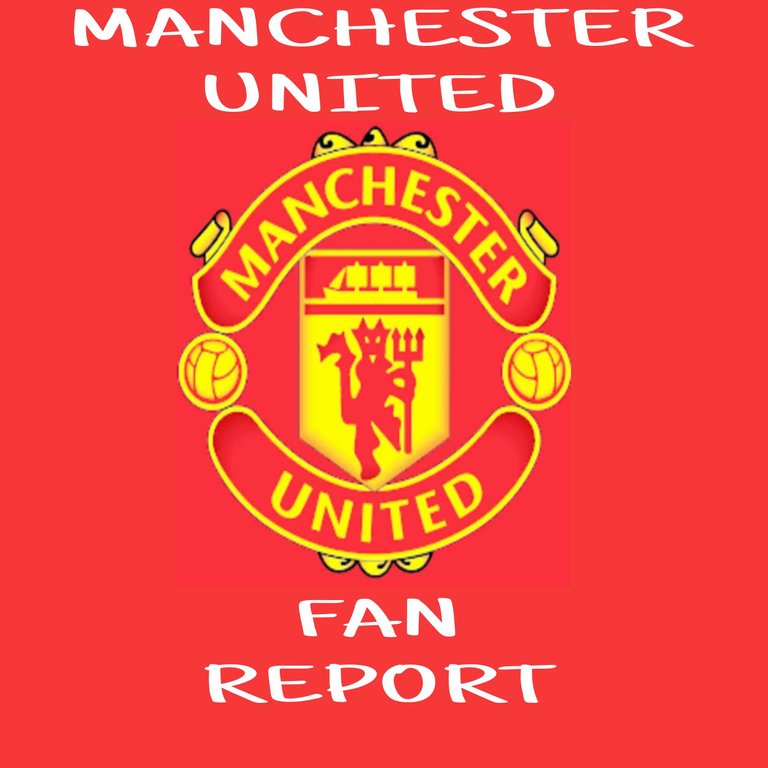 The showdown begins tomorrow with Manchester United starting the new season at home , welcoming Brighton , one of the clubs that showed no mercy during their time of distress. So how is it going to be? we are expecting something intriguing from the home side tomorrow. The club has been warming up for this since pre season , maybe a taste of what they received from them last season.
Ronaldo after being unlucky this summer has returned to the club as the coach had wanted, though not yet sure if he has fully returned , But all these while , while waiting for a green light from top clubs competing in the Champions league , the Big man did not feature in the series of training sessions held by the new coach and other players
and did not travel with the squad for preseason tour ,due to some family reasons as told by reports. but later featured in one of the preseason games at home .
All these while being away from the club , Ronaldo has been pictured on a few occasions training alone at his home , but these trainings by Ronaldo is not yet enough. he has not fully acclamatised with the new coachs' style of play. He's a great player , everybody knows that , he easily blends into any style of play .
But he cannot just return and expect to be put in place of other players who had worked relentlessly with the coach from day one of the training session till date .
WHAT'S THE POSSIBILITY ?
Martial had played wonderfully well during preseason. he adapted to the new coachs' style of play , he had really impressed both the coach and the fans as well , who had tipped him over Ronaldo to start the seasons first games . But now having sustained some injuries, does that give Ronaldo a chance to start the first game ??
Well just like Eric Ten Hag said in his interview this morning "we will see on Sunday"
Ronaldo is a big player who had proven himself on so many occasions he has nothing to prove to anybody again , just put him in a match and watch him do the magic he normally does .
Eric Ten Hag might choose to give him this benefit of doubt or better still choose to start Rashford instead with Garnacho playing from the right flank .
it's up to him . No matter how it's being arranged what we expect tomorrow is a win .
---
---