Ain't Messi A Genius Footballer?
The greatest moment of the game of football was held today in France with Lionel Messi wining his seventh Ballon D'or.
For once I must admit Messi is the greatest of all Time(G.O.A.T). Well many preference would have been Lewandowsky or Better still Jorginho, I have also been anti Messi but today I've thrown my support for this Dude for the achieving this fate. For what he has accomplished as a footballer, it will be very difficult for anyone to break his records or match, I do understand, records are meant to be broken but with what Messi has done, It will take a super genius player to achieve this fate.
I'm glad his story wasn't shared to me by someone or better still to watch him from YouTube but me witnessing this dude is quite a incredible achievement for me also.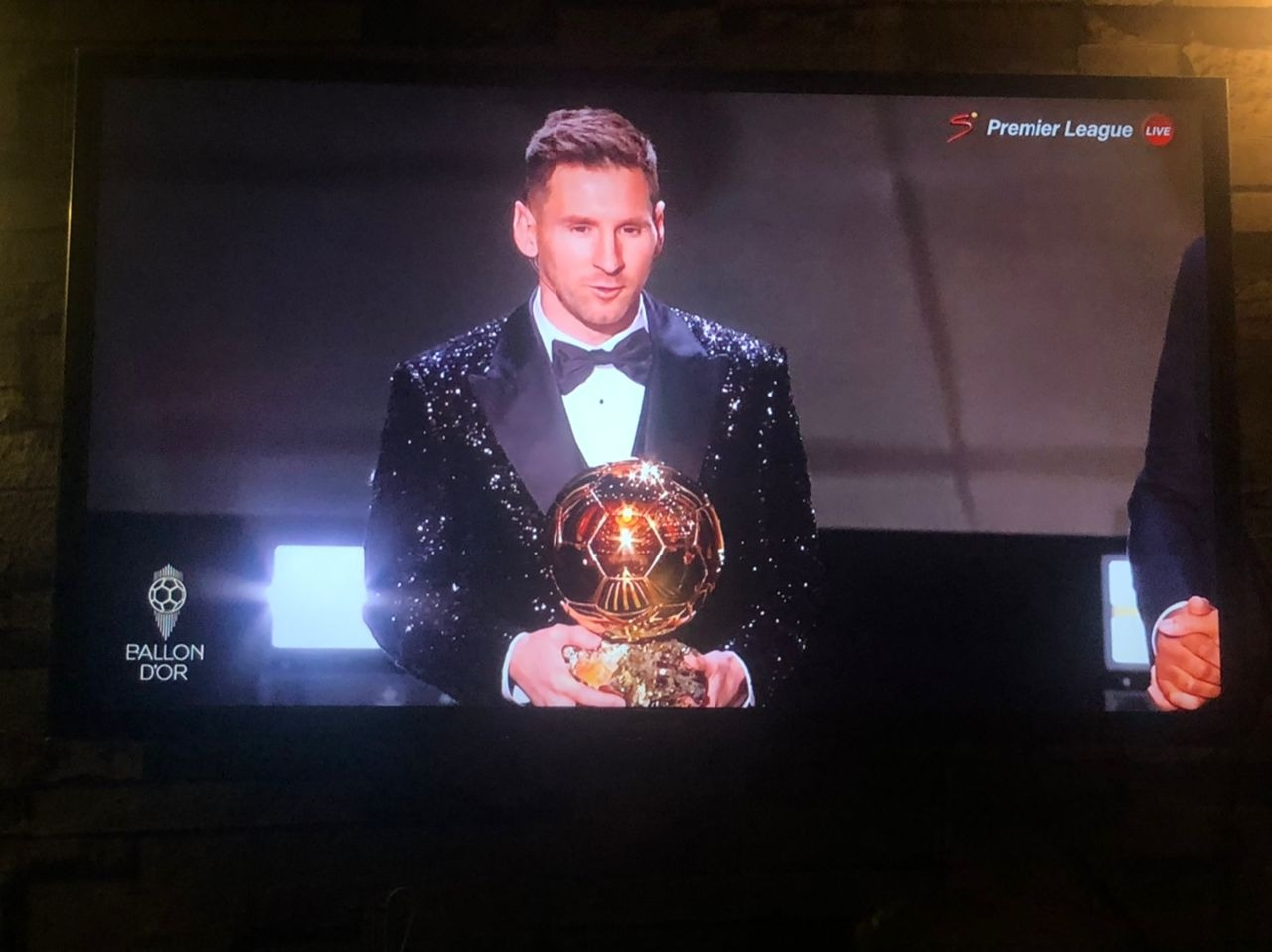 The more you hate him, the more awards he is grabbing, what a friend told me last week and surely I can't continue to pretend he is not the best in the game now.
With the entire lovers of the game across the globe, we congratulate Messi for winning his 7th Ballon D'or. Well Lionel for this great achievement.
The G.O.A.T......Loinel Messi,,,,You now have my signature as the best Footballer of all Time.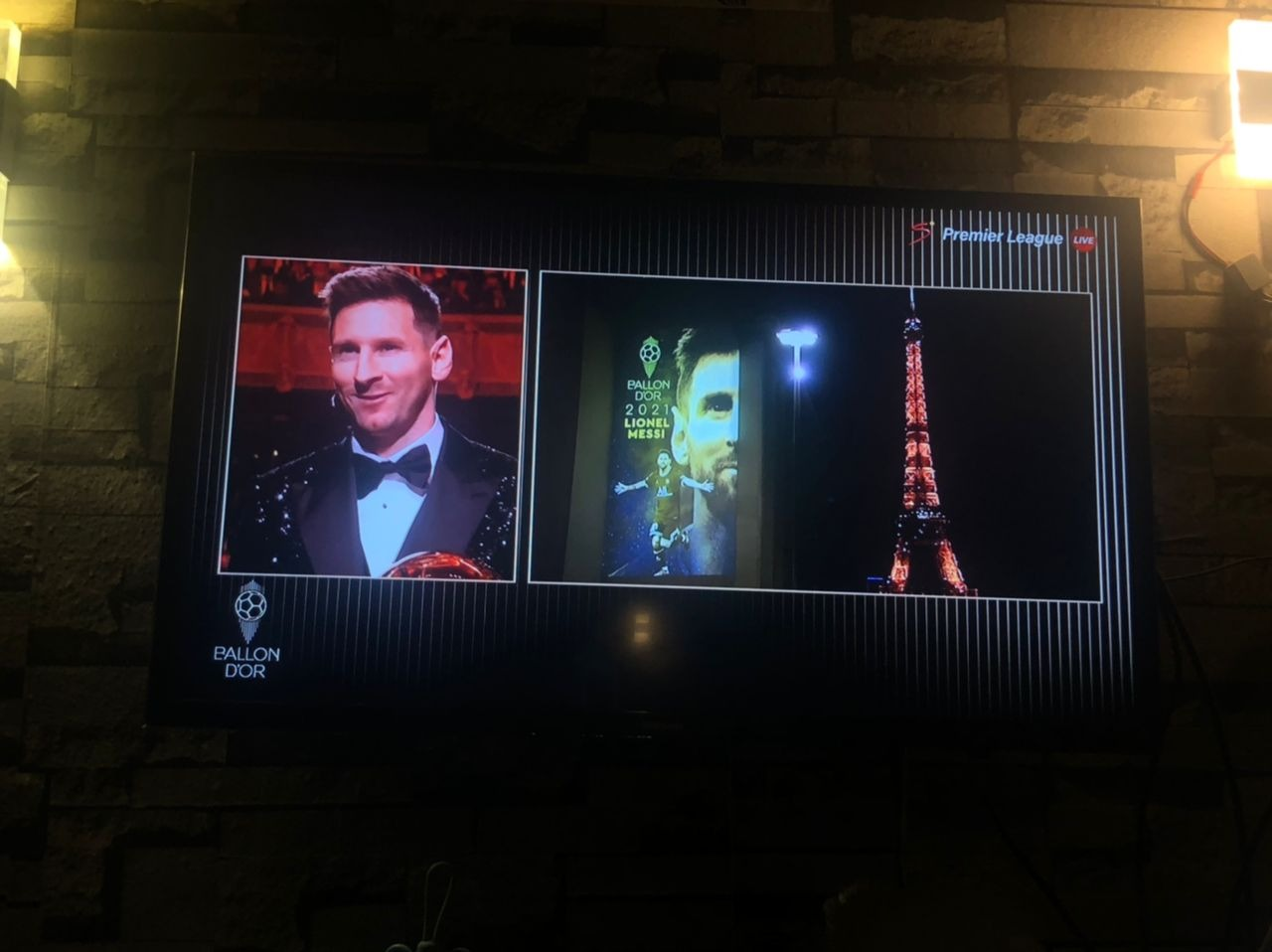 ---
---