Can The Drought Be Broken?
I am happy about the ongoing Euro 2020 and I must say this competition has lightened up
my day since the English Premier League ended in May.
It started in a low key Italy taking on Turkey and the Azzurris came out victorious and this was activated on Friday, 11th of June, 2020.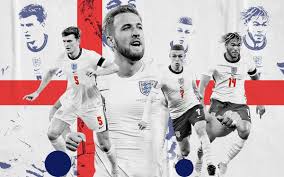 My best team so far in this tournament has to be England and they have proved people wrong by making it to the finals. They defeated Germany in the quarter-finals and sensationally won Ukraine. The Three Lions have finally reached a major final after 55 years of wait.
The team almost everybody expected to see at the finals never made it there and England has made it there, they deserve the credit for their hard work and dedication.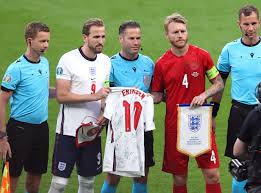 They are one of the teams that have gone far without going through penalties shoot out, they conceded their first goal in the tournament at the hands of Denmark, that is a tremendous form they have and I must say, the backline is effective.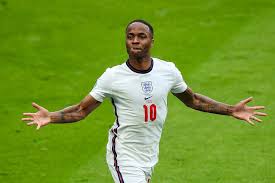 The Three Lions is the best team for me so far in this tournament and I must say the home advantage has played a major role in their quest for the Euro 2020 trophy. The goal is not pouring out so far as I expected but to keep a clean sheet in a major tournament like this is something to brag about. Gareth Southgate has transformed the team and to make everybody happy is not an easy job as a coach but this man has been about to blend this player for them to give out their best in this competition. Raheem Sterling has been the one with the magic touch so far, scoring and assisting the goals but the togetherness of the England squad is what has taken them far in this tournament and for them to win this contest, will be the icing on the cake for me.
England take on Italy on Sunday and can they break 55 years drought without a major trophy and will Gareth Southgate redeem himself after the penalty miss in 1996 Euro semi final against Germany. Sunday 11th of July will be the determinant.
---
---