Passion For Football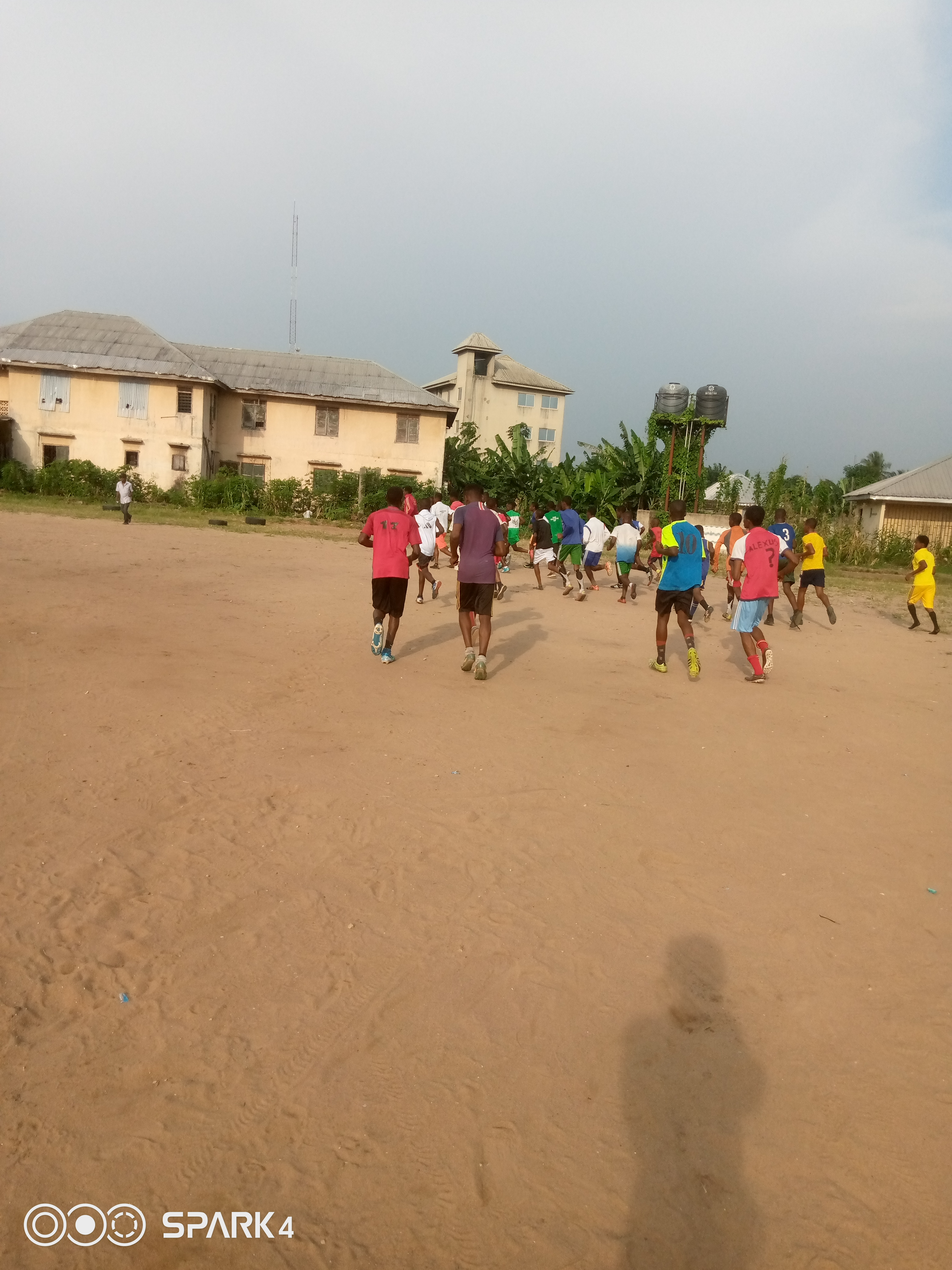 Football is the most watch sport all over the world and to groom the young ones is the most factor. A player can never play forever and when he get to his peak, the pace reduces, one on one take on may not work again, but at the same time experience matters in football.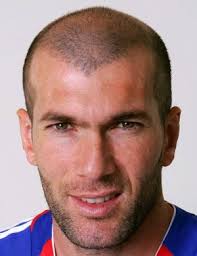 Source
I can recall the incident that occur 2006 when France brought Zinedine Zidane to play for them and he contributed a lot to the team that made it to the finals. His experience, work rate and passes him one of the best in the world of football but at the same time, his ridiculous mistake caused his team the world cup final which Italy were the eventual world of the world cup. He could have won the ballon d'or but later was given to Fabio Cannavaro which him the first defender to win the ballon d'or both players captain their respective teams.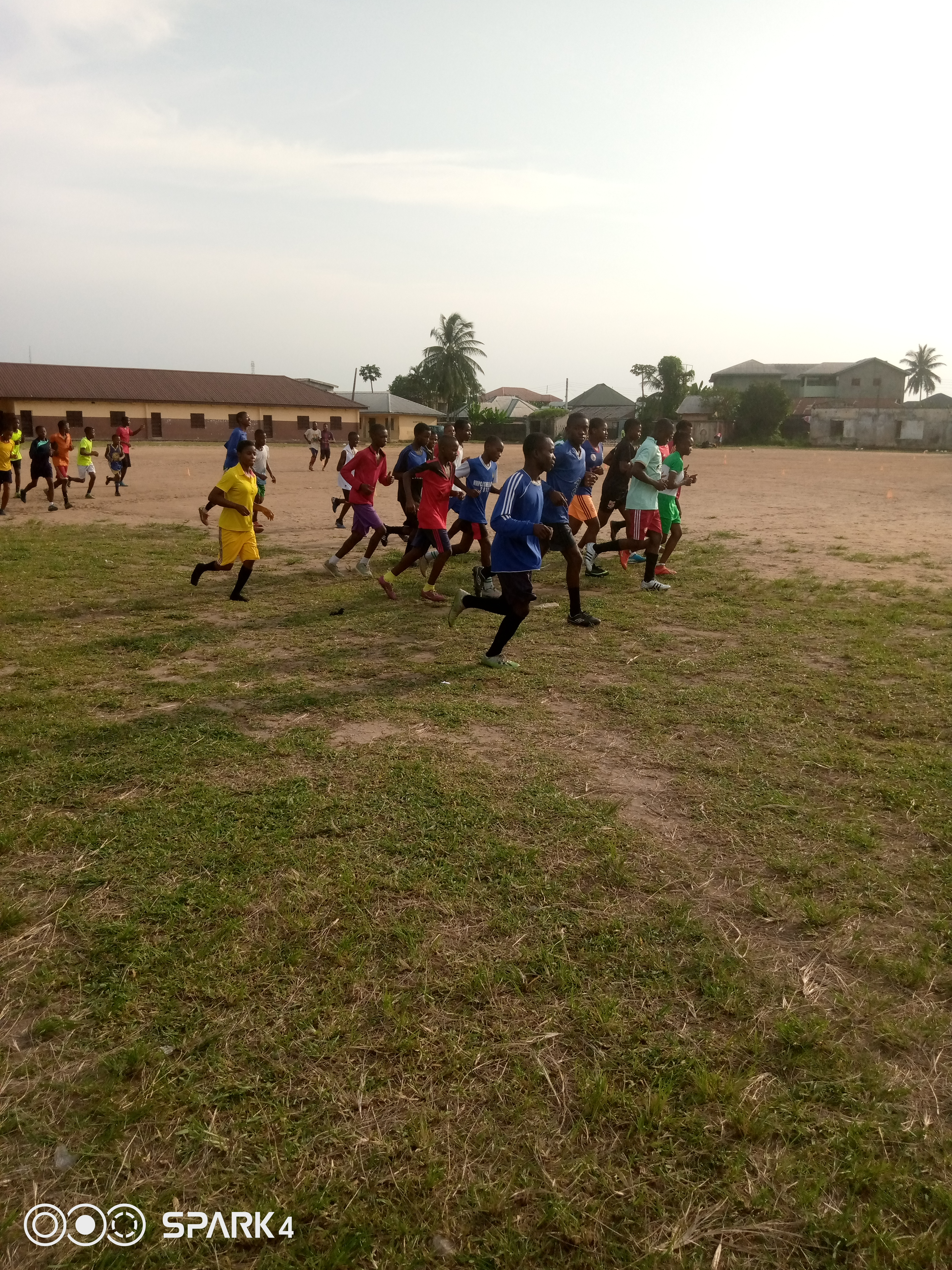 My major focus is not there but they made their name at the biggest stage, they were crop as young players and this is major concerned about the young talent we have at our disposal, this grass root players have the passion, talent and skills but they are neglected which sometimes given, the opportunity, they decide to do one man show which is not good in football but one time about football is not man show because at the biggest stage, one man show will never take your team to anywhere.
I know that Nigeria is still developing country but I besieged with the government not to neglect this young talent but instead to embrace them because they are the future leaders when it comes to football. Nigeria have produce a lot of talent in year's back and this people have made history in football but where are we now in FIFA ranking and sometimes struggle to qualify for a major tournament. It pains me that we were recognized as giant of Africa but now is a different ball game which is really tearing me apart.
---
---