Stay Healthy, Stay Safe
Exercise is one of those factors that helps us keep fit and apart from being fit, it equally add to our stamina and strength.
Majority of the footballers I know hit the jim once in a while to maintain fitness because football require balance.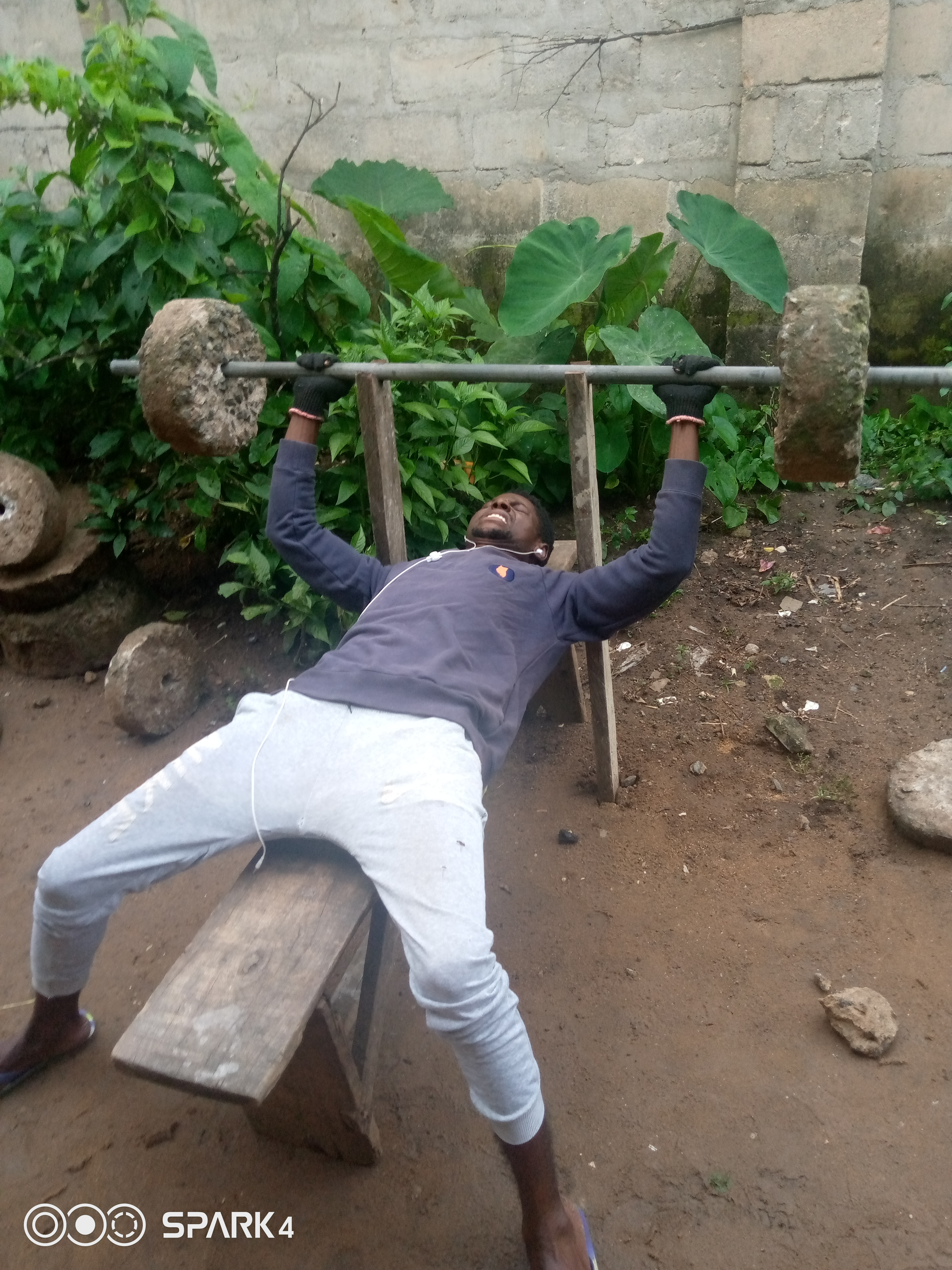 But in case of Anthony Joshua, He will say he hit the Jim to be physically fit and fighting, you need to be strong.
Cristiano Ronaldo will say, he hit the Jim to increase his pace and gain stamina during the game of football and is the most sexiest player on earth.
I am not a footballer neither a boxer but I am teacher, I hit the Jim for some reasons which I believe is essential and very useful to me.
I hit the Jim to build my chest, my muscles and to keep fit. I have started training again which I know has given room for me to start from square one again but one thing about Jimmy is that, in the next 1 month or so, you will get familiar with the weight and by then, you can add.

I visit the Jim because I am not used to drugs neither injection but with weight lifting, I don't need those drugs to fight against diseases because my body is already a resistance to bacteria.

I visit the Jim because it makes me feel good. When I put on clothes, it lap me very well and this alone gives me confidence when I step to the street. Muscles are not built in one day but through constant training and exercises, it will manifest itself, so at the beginning start, you carry according to your ability.

This one is secretive but is the truth, ladies like their men to be physically endowed especially when they step in the hood together, she feels protected and secured but this body is stage by stages, but through dedication and commitment, you can hit your target.
To wrap it off, eat good food, stay healthy because as we all know, health is wealth...stay safe and don't try this at home make sure someone is close by in case you run out of gas remember it kills.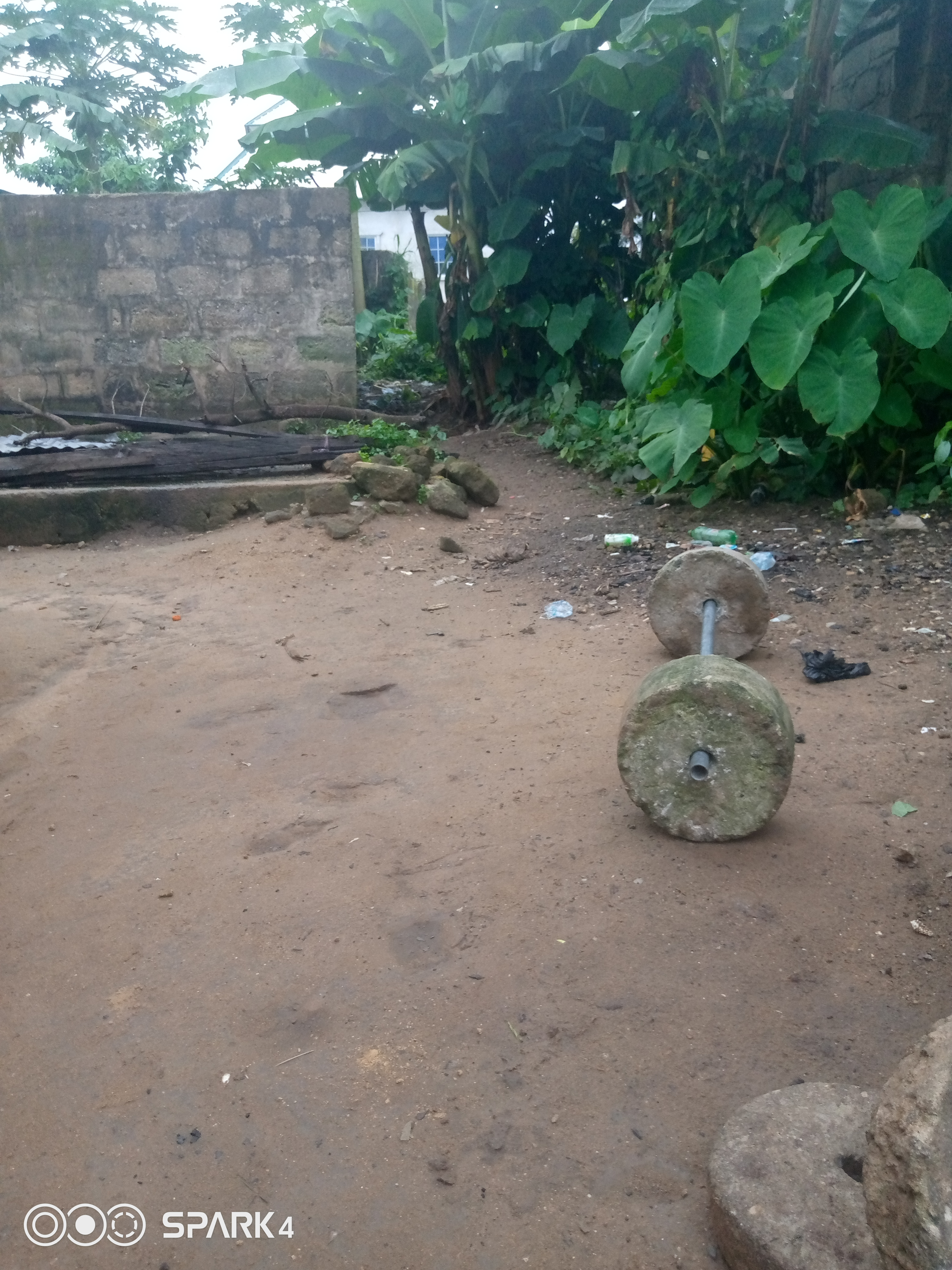 ---
---