The English Premier League Preview For Week 13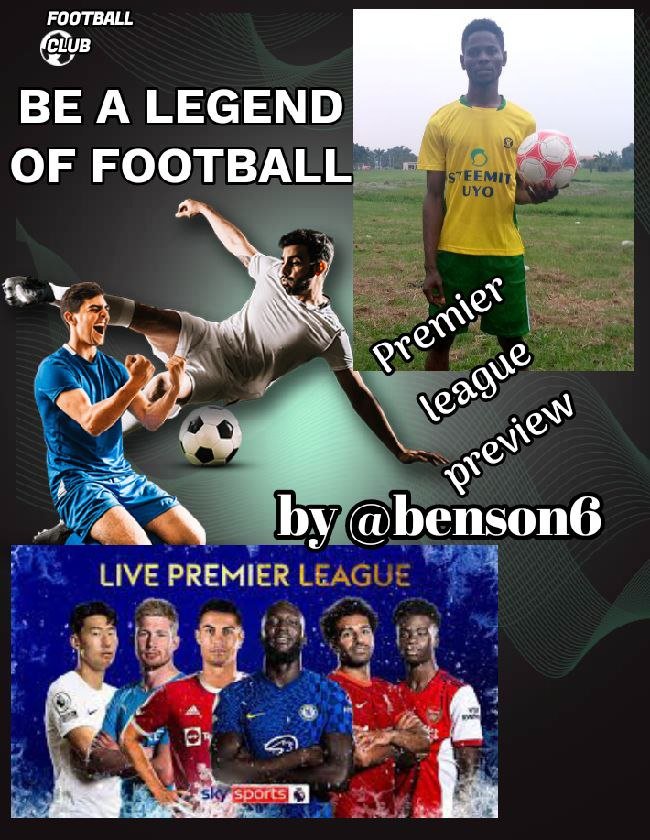 Happy weekend to everyone there especially lovers of football. The sports oracle is here with an update about week 13 of the English Premier League.
Week 12 was awesome and the biggest upset was the humiliation Manchester United suffered at the hands of Watford. Liverpool made it so easy by humbling the Gunners with deserving victory to put their defeat behind them.
Saturday Fixtures
It is week 13 and is when it comes to the English Premier League is nothing but simply the best and that is why is the most-watched league in the world. Saturday will see some interesting features as the likes of Arsenal will like to back to winning ways when they welcome Newcastle United to the Emirates Stadium.
Goal rush by 4 pm will see Liverpool in action against Southampton at Anfield. Crystal palace will also be action against Aston Villa managed by Steven Gerrard as he looks to secure another 3 points in his second game in charge. Norwich City will welcome Wolves to Carrow Road by 4 pm and the last for the day is Brighton versus Leeds United both sides will look to secure all 3 points. The features are below👇👇👇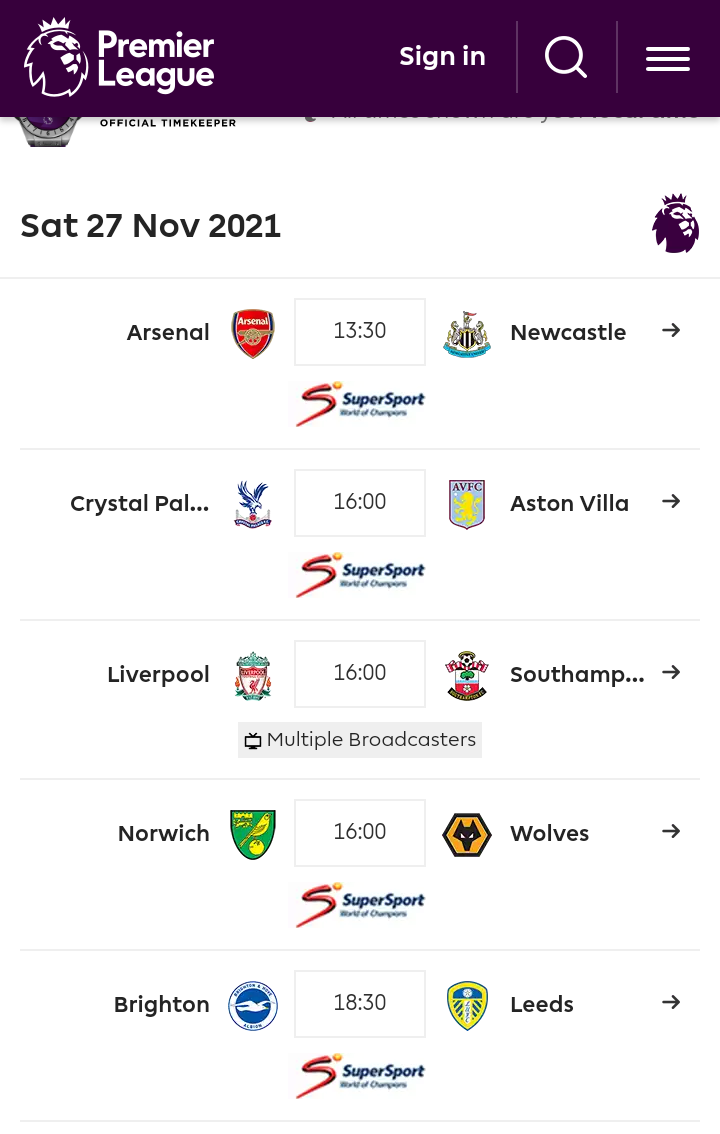 Sunday Encounters
Sunday will be the talking point as the biggest boys in the English Premier League locking horn for the first time this season as the interim manager in the person of Micheal Carrick will see his first game against Chelsea. Manchester City will like to take revenge on the Hammers having being dumped out of the Carabao Cup in the hands of the Hammers. Hotspur will hope to secure their second win having come behind to win against Leeds United in the last encounter as Antonio Conte was able to secure his first win in charge of the Hotspur. Leicester City would like to put their misery behind them as they welcome Watford to the King Power Stadium. Brentford versus Everton is the game to look out for as both sides have been in poor form lately.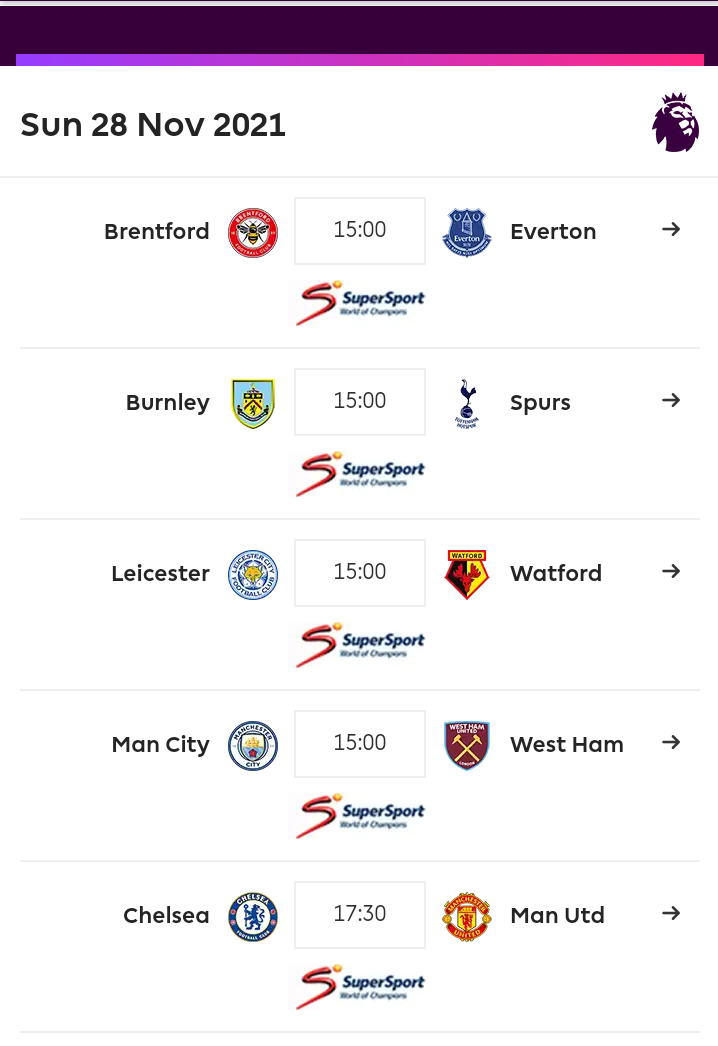 Action Packages
Chelsea tops the table but will face their rivalry on Sunday having lost once this season to Manchester United noisy neighbor in the hands of the Citizens. The season is still fresh and very hard to predict the winner of the league but as the season proceeds, we will know.
The English Premier League will be back on Tuesday as actions await us but for the main time, whatever you do, please don't touch that dial. I am out, see you on Sunday as the all the matches.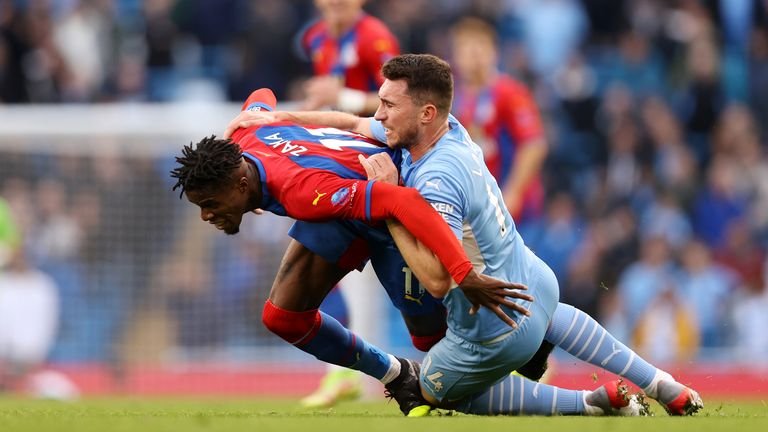 ---
---