My Actifit Report Card: May 22 2022
Do we have any options when war is starting???!!!
Hello everyone! I hope everyone living in pace forever🙏🙏🙏
I don't know how started about last 88 days!!!
As I remember we had some news about leave the country if it's possible((( what??? what does it mean!!! leave… how???!!!
what should I do???!!!! Where should I go???!!! does anyone can help???!!!… there's a lot of questions, when you have to select and decided… oh my gosh!!! does any safe way to survive???!!! if I run away… then what's the next!!! what's the plan after… how can be sure running around the city full of smoke and fire is safe way and best option!!! the rod way is safe for women!!!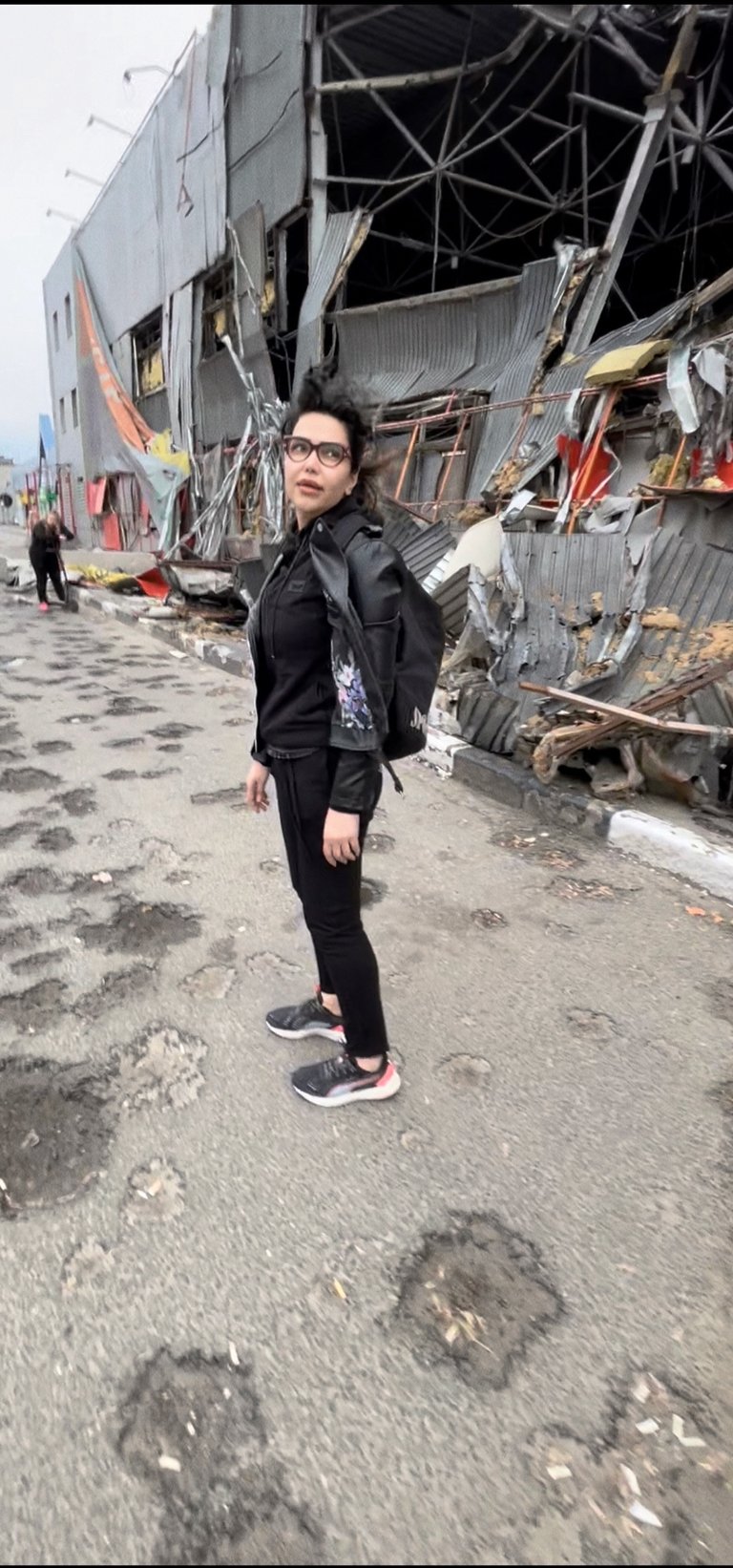 Of course no one guarantee!!! but all the people and friends said go to the west!!! I really don't like to remind those horrible days and I rather to move on to the feature happily ever after!!! but my friends recommended it to share my story for some healthy minds… I'm not sure is a good idea, anyway I have to write it, you know it make me nervous 😟 it's fourth time… I'm sick of those days((( I really can't continue this… I have to be patient and courage myself cause life is too short!!!! do you understand this!!! oh my gosh! every night was darkness with noises and sirens and explosion everywhere… its seems we're in the f- words movie's no was worse than that because after two hours or less than that you can change the movie but we were in the middle of the movie doesn't have the end… anyway every morning I say thanks god I can see another day… you know those first days and weeks were awful 😣😣😣 but day was better than night… oh my gosh!!! I hope no one can have such experience like me🙏🙏🙏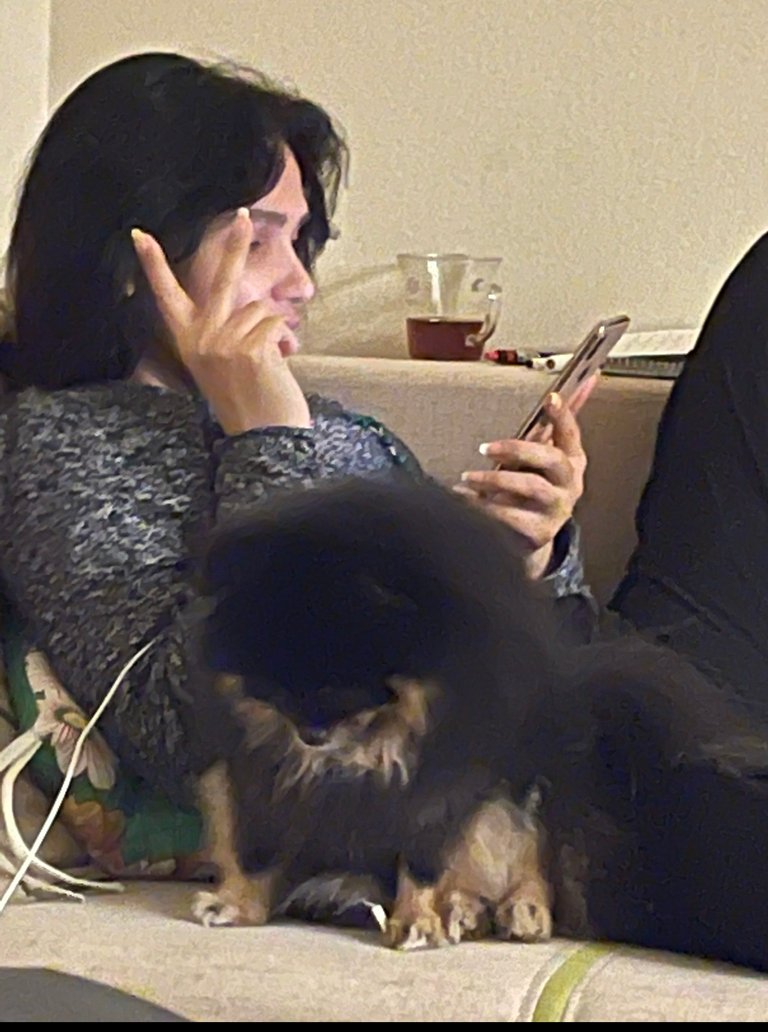 Let me tell you before war started I said to my friends don't go far from home because if, yes if something happened we have to walked or running from the street… it isn't safe…
most of people don't believe… they asked me about going outside for weekend and I said it isn't safe… they laughed… so that weekend wasn't happened… yes because it was before sunrise we had explosion… the gossip was true… the war is starting…
I had a lot of messages and calling from every where… even some people I don't remember or we didn't talk so long…
Oh my dear! I can't tell you about last those
days how hard was that!!! it was nightmare even worse!!! no one doesn't ask!!! it's seems when the baby born!!! that baby's never ever can say anything about those days or months or years((( yeah!!! the words can't explain those last days I saw it with my eyes and feel it with my bones…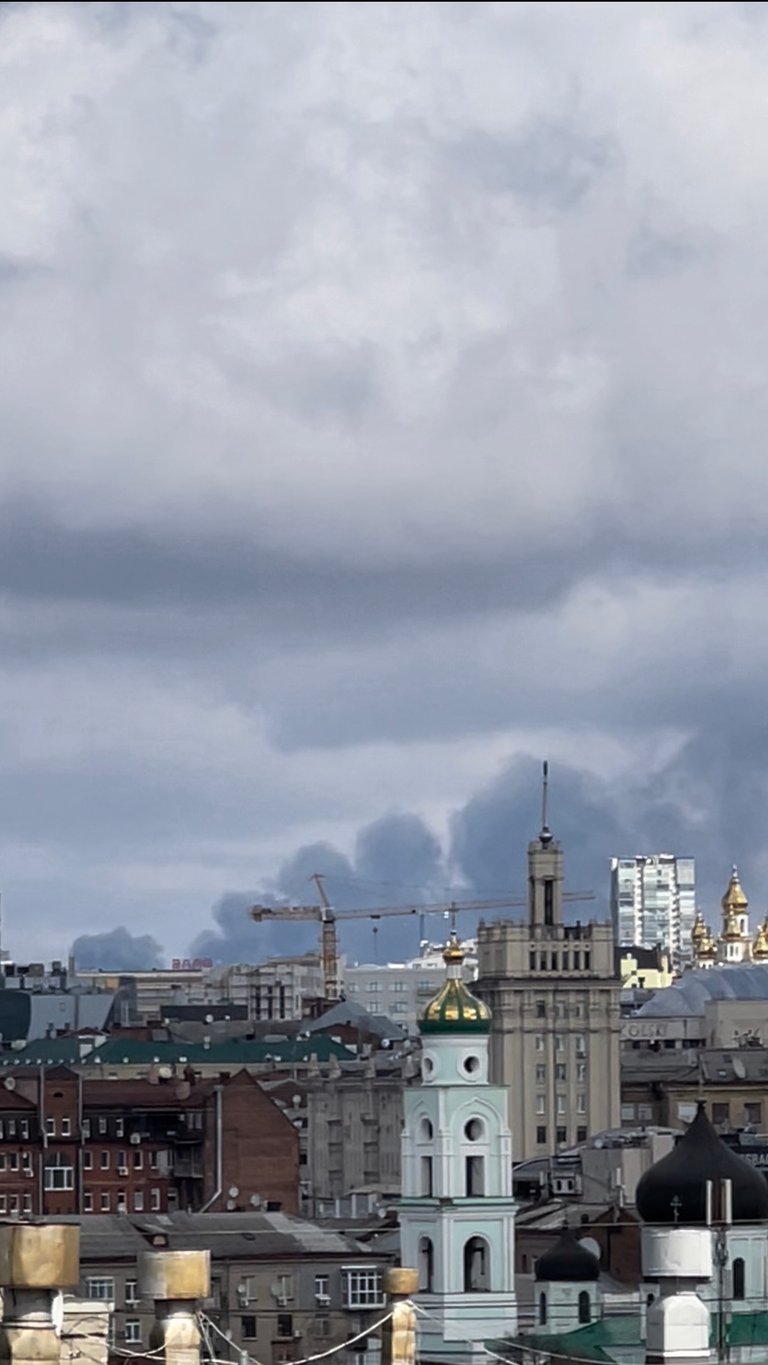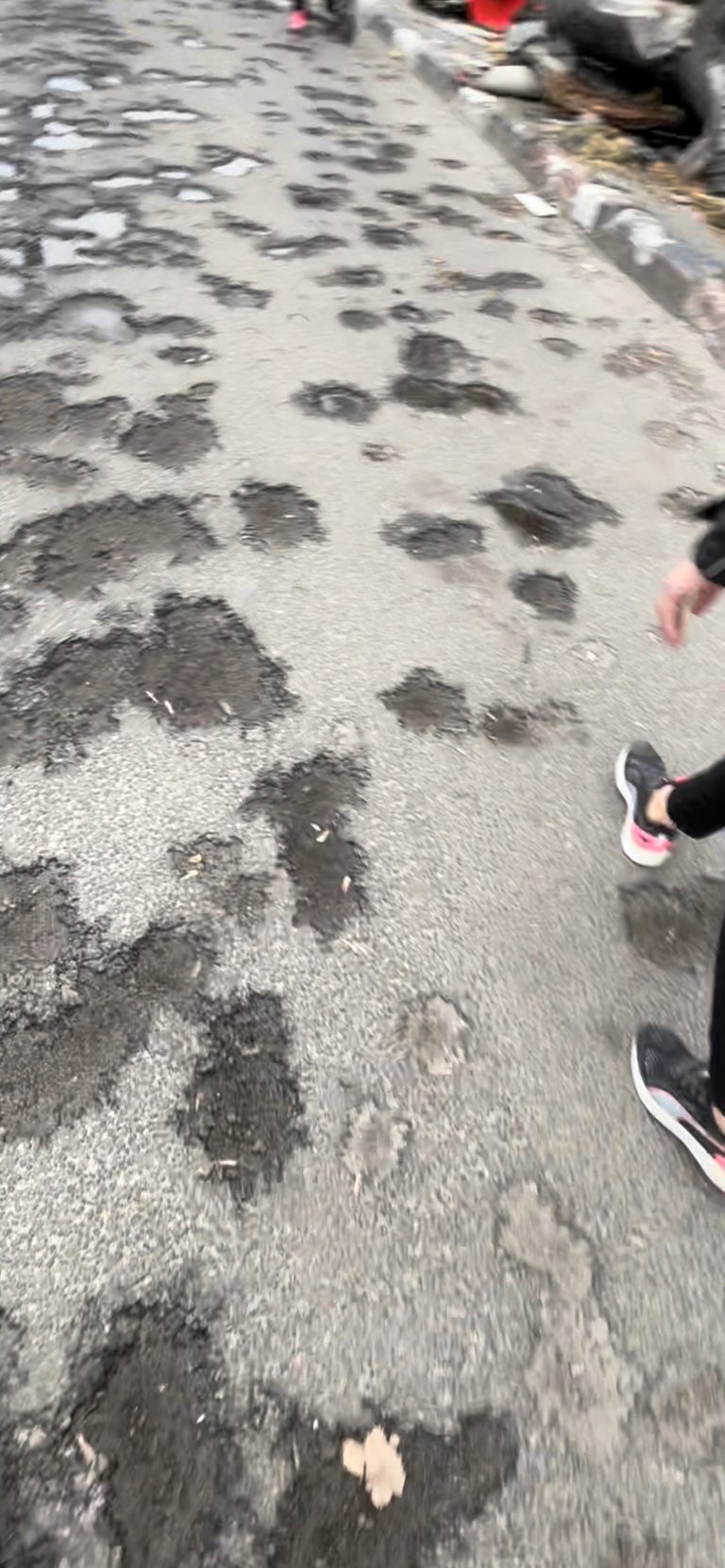 My dear friends living in peace is life✌🏻✌🏻✌🏻I don't know how many times I pry and call god's to help us because nobody can be easy and enough those moments🙏🙏🙏 living in pain so scary… curfews rockets and missile everywhere so many horrible news…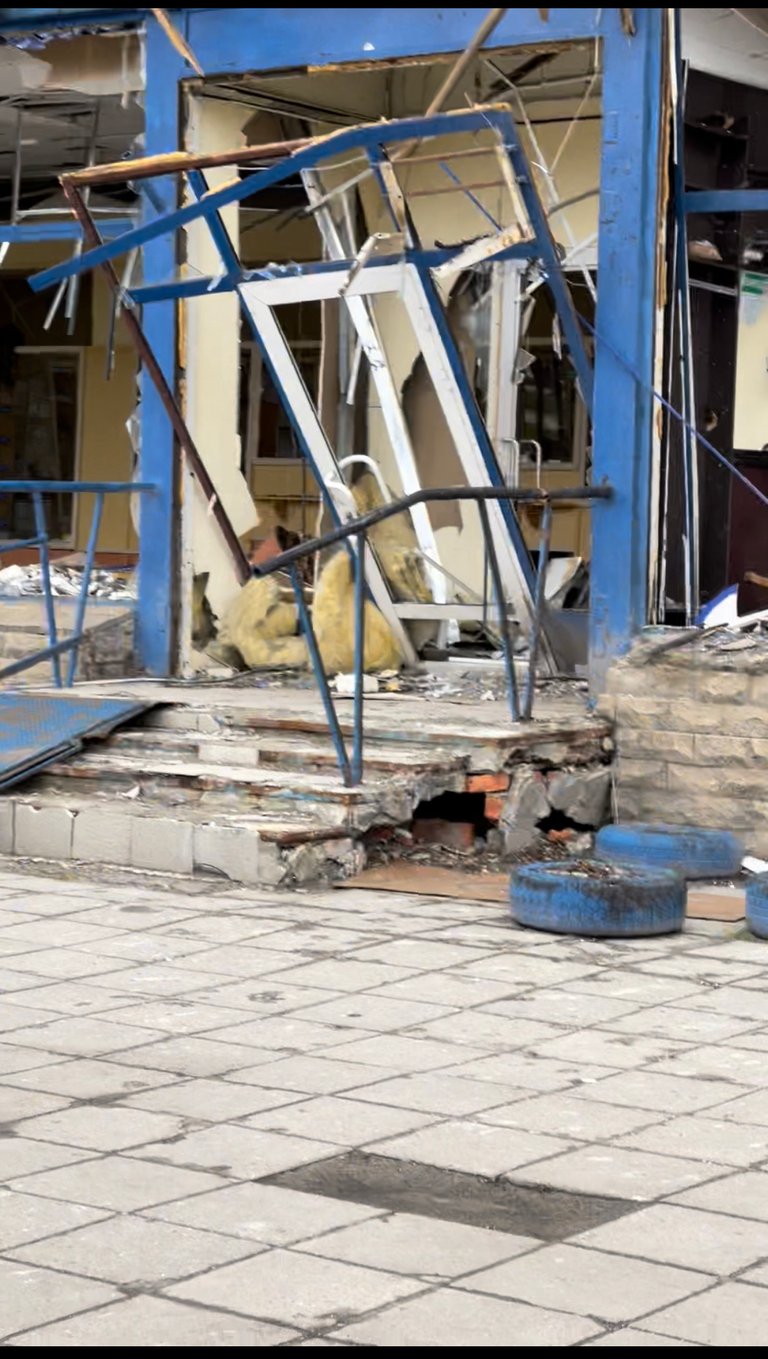 that picture is closed to my street when I'm walking to go to the store((( I hope everyone were safe that day((( I didn't get any pictures those days I just trying to flow the news and prying for Ukraine 🇺🇦🇺🇦🇺🇦 for those people around and the army of course those soldiers who fight for Ukraine🙏🙏🙏 right now I'm writing this I can hear the noises far from my😣😣😣 and I have to turn off the lights…!!!! I hope everyone is safe and healthy… perhaps I'll write more about how's my living and share with you my experience about war… you know I avoid saying that because it make me sick((( living in peaceful is nice and a simple humanity right ✌🏻✌🏻✌🏻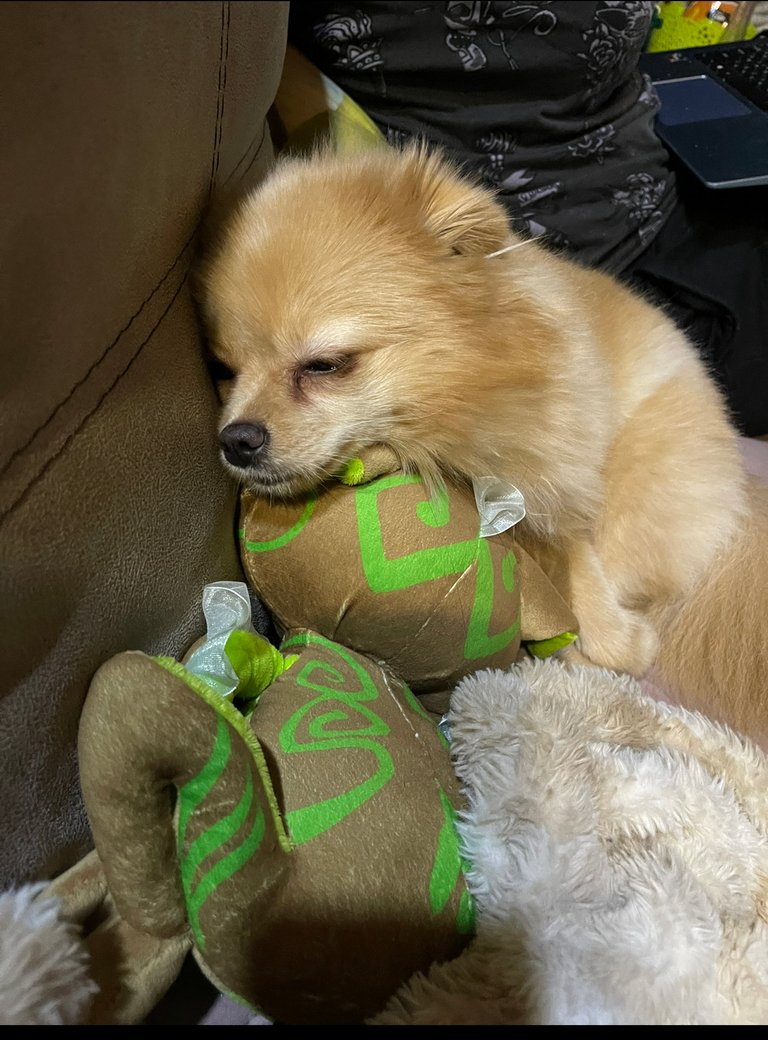 Please don't forget prying for Ukraine 🇺🇦🇺🇦🇺🇦🙏🙏🙏 love you
This report was published via Actifit app (Android | iOS). Check out the original version here on actifit.io




22/05/2022

5080

Walking,Daily Activity,Gym
---
---