A Perfect Summer Day!
A Perfect Summer Day!
Saturday was a perfect summer day. It was warm and sunny and everything feels like summer.
We started off our day watching my Grandson play baseball.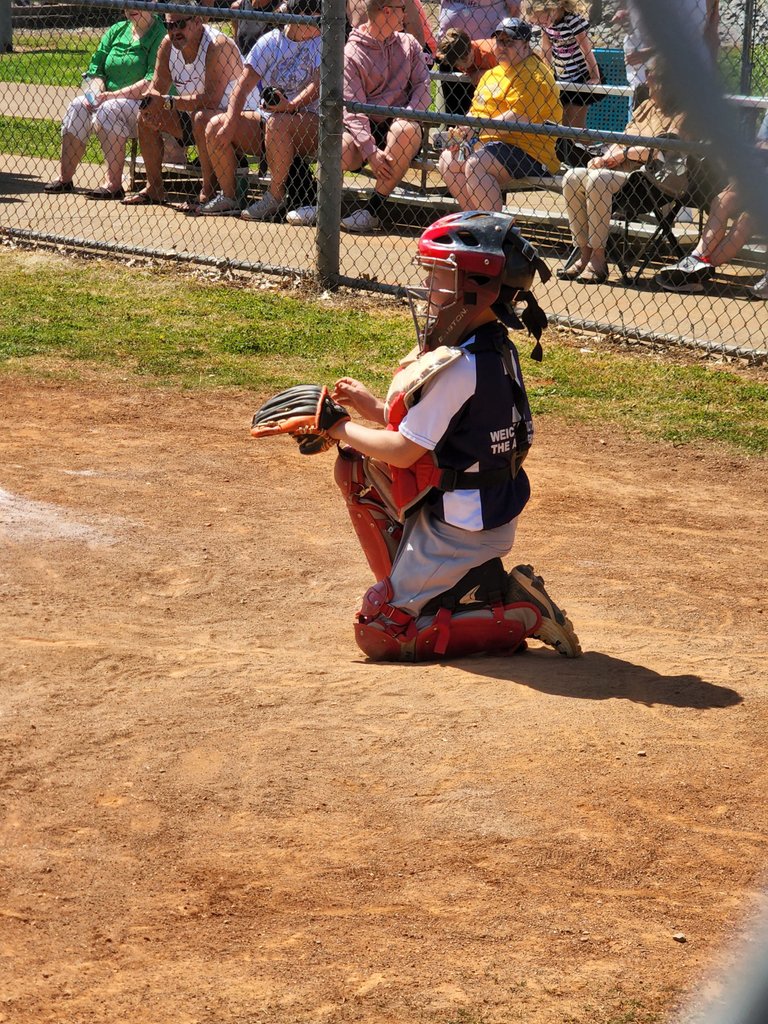 He is a really good catcher for his age, but I may be biased.
After watching the game, we returned home to tackle the yard work that needed to be done. Some of which are remnants of the winter. We do not have very hard winters here, but we do get a lot of wind.
While I was mowing the yard I came across a little visitor along my fenceline.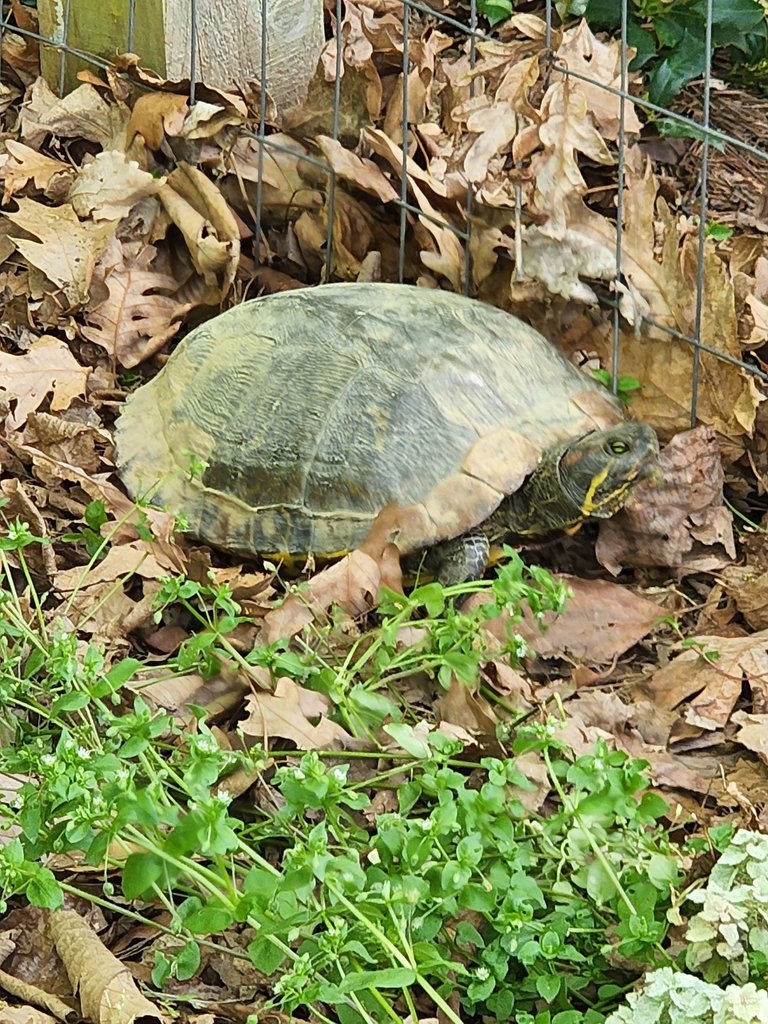 I was surprised to see this little fellow so far from the water. He is about 12 inches. He is an American Painted Turtle. They are not aggressive and are generally harmless, but they do carry salmonella. (Hey, nobody is perfect)
This was the perfect top off to a fabulous summer day. I expect to be feeling a little bit sore tomorrow but I guess that is part of the fun.
Until next time,
John Novak
Programs I Endorse
Click Track Profit
ListNerds
Traffic Wave
Receive updates about upcoming posts
---
---