FPL: Getting more than 80 points in two consecutive weeks
I have got 84 points in week 20 and 83 points in week 21. I have got more than 80 points in four weeks this year.

In week 20 I won against Vick and I got the most ;oint in Neoxian NPL. But for week 21 B0s got the hgihest point with 85 points. The following is the team that gave me 83 points.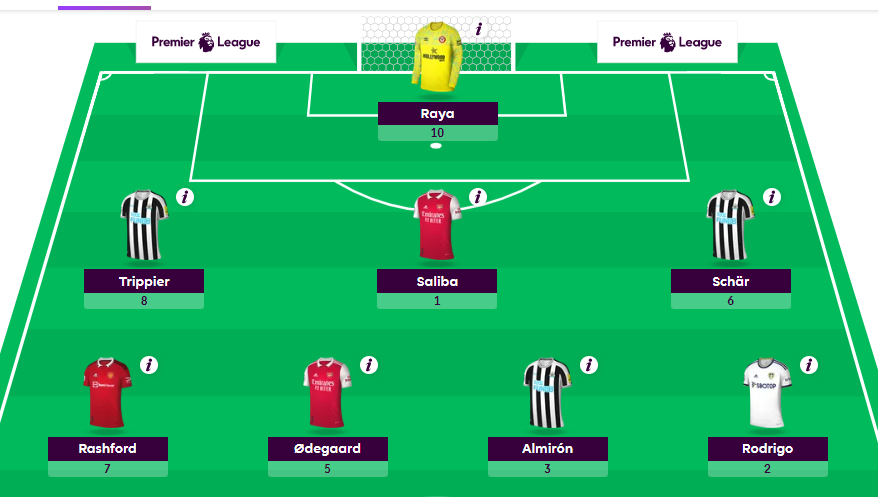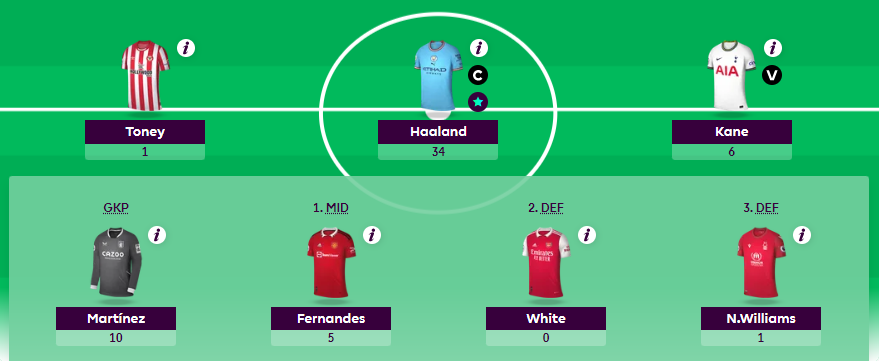 I was thinking not to choose Haaland as captain but I am too busy to chnage the position. This gave me a lots of points.
Guess who will I transfer out this week?
Rodrigo is did not play very well and Toney too but I decidedd to transfer out Rodrigo first. I will still keep Toney and Saliba as well. I think I should transfer in Saka but I already have three players from Arsenal so I need to transfer out one of them to get Saka so. I postponed this matter.
I also needed to change Almiron. The defence of New Castle is still quite good but his attack did not. There are many midfield players to consider for Rodrigo. March, Mitoma, Mahrez and other players performed very well in recent weeks. I also put Mudryk in my list. They are very ooustanding players I believe so I should have some of them.
In next week I need to battle with B9s so I decided to change only one player from my squad. I hope to win against B0s this time.
I am inproving since the World Cup and this week is the peak of all weeks after the World Cup excluding double week.
Posted using Neoxian City
---
---