FPL is live I drafted a team and join hivefpl
Today I got an email from FPL team that FPL is live. So I started recruiting my players. I choose 17 players from a list of 508 player. I choose my name as Beyond Horizon and my team as Beyond. I spend all 100 points in total.

The following is my line up: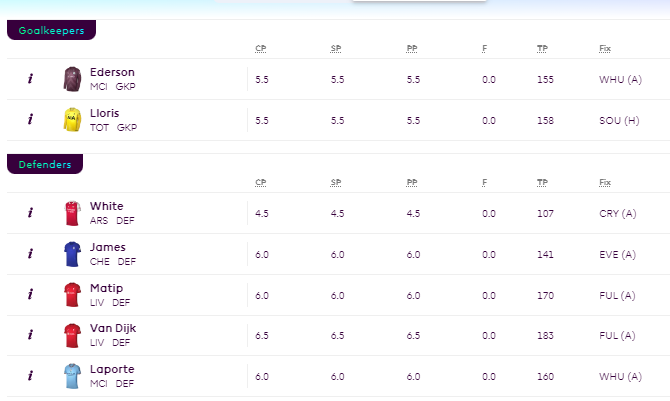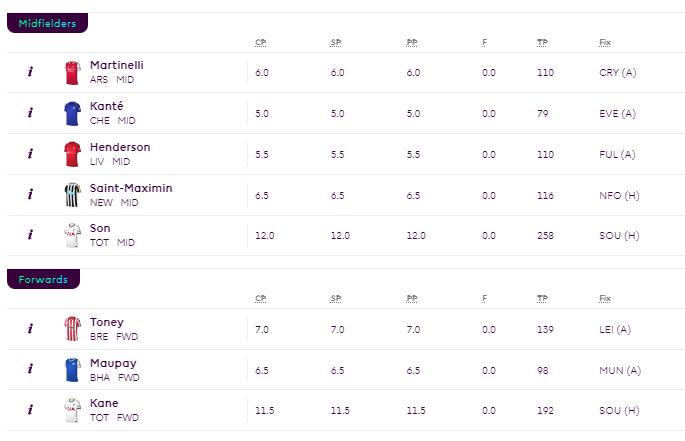 I chose goal keepers from MCI and TOT. My five defenders are from LIV, MCI, CHE and ARS. It looks ver strong on paper. I also chose five midfielders from ARS, CHE, NEW, LIV and TOT. My forwards are from BRE, BHA and TOT.
I emphaized on the defence and soly relied on the TOT's two attackers: Kane and Son. I hope they give me a good results. I also joined hivefpl. this is a fpl cup organized by belemo.
I also have a plan to make a league. I hope not many people will join so I will start with 10000 neoxag and this is for 10 team If there are at least 20 teams I will give 20000 neoxag as a prize. Participants has to add 1000 neoxag as enterance fees.
Minimun 10 players to participate to start this league.
There will be three winners.
First Place - 59% of Prize pool
Second Place = 33% of Prize pool
Third Place - the rest of Prize pool
Let's assume that 20 people participated then Prize pool will become 40K neoxag so First place will gwt 20k Neoxag.
IT is a league so you need to participate since week 1. You still have chance even if you are late if you are a very talented player.
Please comment if you want to participate.
Posted using Neoxian City
---
---