Hivechess Tournament Season 13 Round 2: I secured sixteenth place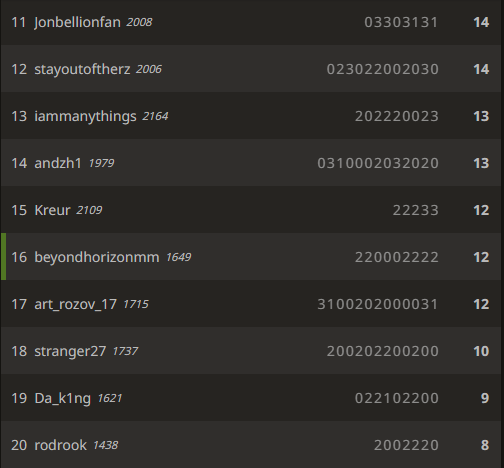 I only finished at 16th place this time. I am not very friendly with this format so My result is not very good. I just wonding how do they get 3 points while I only got 2 pontes per win. Later @B0s told me about this they used berserking. I did not know about this. And I only played 9 matches. Maximum xatches play in the tournament is 14 matches so the different is 10 points. I have to wait my opponents within matches. In later rounds I also have to go berseking.
I lsoe three matches straight. I lose to CM Sawkito, Zulukill and stranger27. Whil I face with stranger27 I felt nerovus and can not concentrate. I did many mistake and finally lose my match. I will try to win against him next time.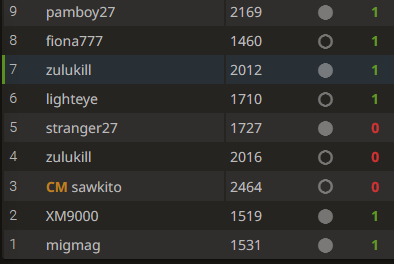 For CM Sawkito he stays at different level. His rating is more than 2400 so I can not win against him most of the time. I lose to Zulukill but I revenged him in next match. I will share the match I win against Zulukill.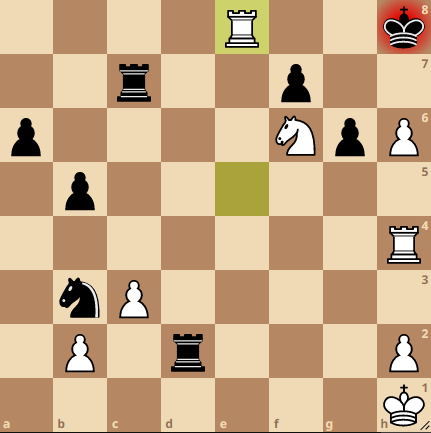 I also win again pamboy27. His ratingis at 2169. It would be biggest upset for him. See the image below.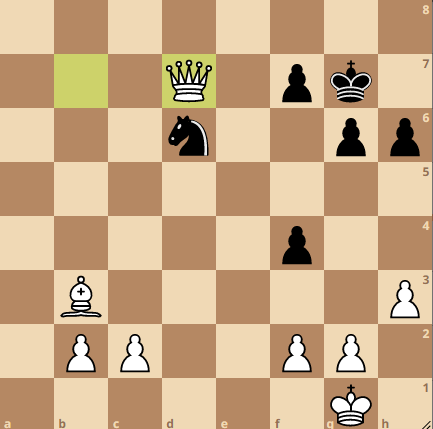 How many points I will get?
Based on marking system of previous round. I will get 25 points this time. I am glad that I stay top half of the participants.
Posted using Neoxian City
---
---