Remembering James Toney| The Boxing 🥊 Beast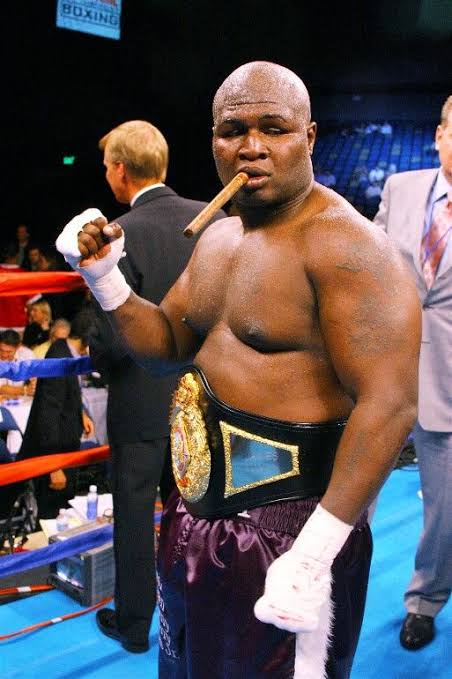 James Toney
James Toney is one of the best boxers of the last 80 years, in my opinion among the best in history, he is often overlooked and not taken into account when talking about the greatest, big mistake, he had one of the best defenses in boxing history and without running or escaping, but rather being an attack and counter fighter, trained in old school techniques.
With an impressive record, he started at 160lbs and finished in heavyweight without anyone being able to knock him out, several times World Champion, he did not shy away from facing anyone although many did avoid him, he has something that very few can boast of, in each category that was beat at least a Hall of Fame, a purebred Class A, did not rise to face packages.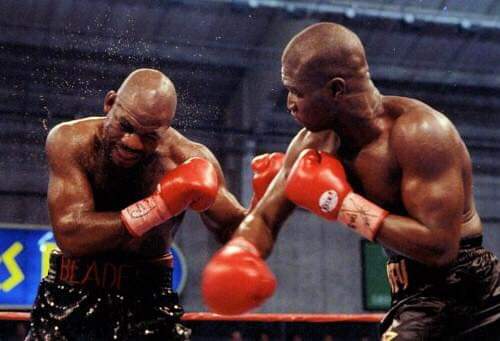 To get an idea of ​​how hard the champions tried until the late '90s, when compared to many champions today who fight twice a year, Toney from July '91 when he won the middleweight title against Michael Nunn until he lost the super middleweight to Roy Jones Jr. in November of '94 that is a little more than 3 years, he fights 19 times, with 19 (11KO) - 0 - 1, that is more than 6 times a year and being a World Champion.
-In 160lbs (Medium) he beat Michael Nunn and Mike McCallum
-In 168lbs (Super middleweight) to Iran Barkley, who is not a legend but a dangerous opponent and at the time of him in the elite of his category.
-In 175lbs (Medium heavy) he won several fights, but he was only 1 year and months in this category and did not face any Class A.
In -200lbs (Cruiser) again to Mike McCallum and Vassily Jirov

In + 200lbs (Heavy) to Evander Holyfield
Apart from this he fought and defeated great names of the time, he also lost some fights but as we always say, he does not lose who does not risk, he retired with 77 victories and only 10 defeats of which 6 were after his 38 years and 4 categories above his natural weight, he belongs to a generation of great American boxers of color like Curry, McCrory, Norris, Nunn, McCallum, Jones Jr. and others, great fighters who faced the best.
---
---