Fight Night: Canelo Alverez Vs Caleb Plant! 🥊
Ding Ding Ding! It's Fight Night!
The face-offs and weigh-ins for this fight have been nothing but intense. It's to a point that I don't think these guys are trying to "sell a fight", they seem to have a real beef with each other.
From what I've seen Caleb Plant does have some really nice skills in the ring as a boxer. He can move, his hands are fast, he seems to have some defense...
If he can put it all together tonight he does have a chance. Obviously, he's a champion, he's a great fighter but tonight his margin for error is sooooo slim, he's gotta be on point the whole fight tonight.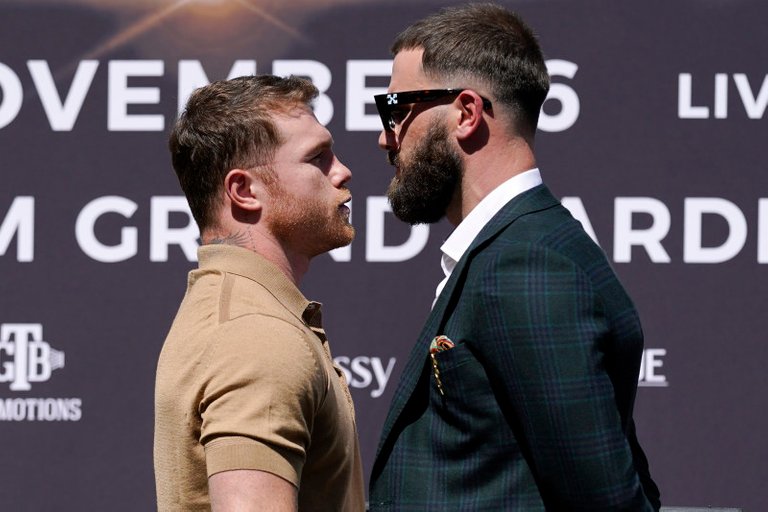 Source: Mark J. Terrill/Associated Press
Canelo is a different type of champion though. The press conferences don't tell you too much about the fight to come, but Canelo just keeps showing Pant up. The way he had all his support there and the way he Bossed up on Plant with all his belts at the end of the weigh-in was just epic.
Canelo is really one of the greats. He's got out of this world power, some nice defense, and head movement. If you're on the wrong end of a counter shot from the champ, you might end up with a broken face... literally...
He's looking to make history tonight and continue his great career in boxing, but I don't expect him to play it safe at all. He's going in there with some bad intentions, which should be nice for fight fans.
---
It's been a while since canelo fought some one younger than him and undefeated in their prime from 🇺🇸 so im super excited and yes this is plant biggest test of his career he's a student of the game so he's going to pass with flying colors 🇺🇸🇲🇽🎨 #CaneloPlant pic.twitter.com/LyhrswSFNf

— ARTMANBOXING (@ARTMANBOXING) November 5, 2021
With all that being said. I'm a Canello fan, I like his approach to boxing, I respect him as a champion, BUT I'm gonna be rooting for Caleb Plant tonight. I've gotta support the American, He's got a chance to pull the upset tonight and go down in the boxing history books himself as the undisputed champion.
I'm just hoping he can stay sharp, and do what it takes to get the job done.
---
But who do you have winning the fight tonight?
Are you a fan of either of these fighters?
let me know in the comments, I'd love to hear you all's opinions
---
---

🛑 STOP MISSING OUT! 🛑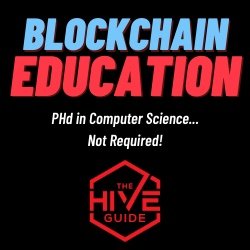 ---
---