🏈 Super Bowl LV: A Hard Football Game to Enjoy...

That was one of the hardest Super Bowls to watch in ever!
The Bucs Defense just came out and turned my guy Pat Mahomes into a tackling dummy for 4 quarters...
I'm thinking they were supposed to throw penalty flags in the NFL when they're killing your quarterback like that!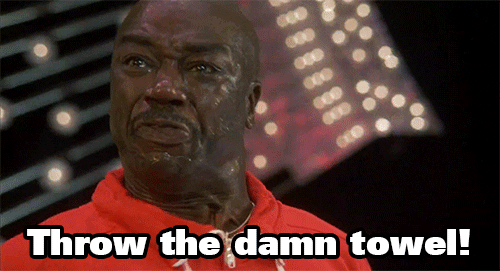 I got a give it to the Bucs though. They trapped the cheetah, and shut Kelce down as well. Didn't even let one of the baddest offenses in NFL history score a single touchdown in the Super Bowl.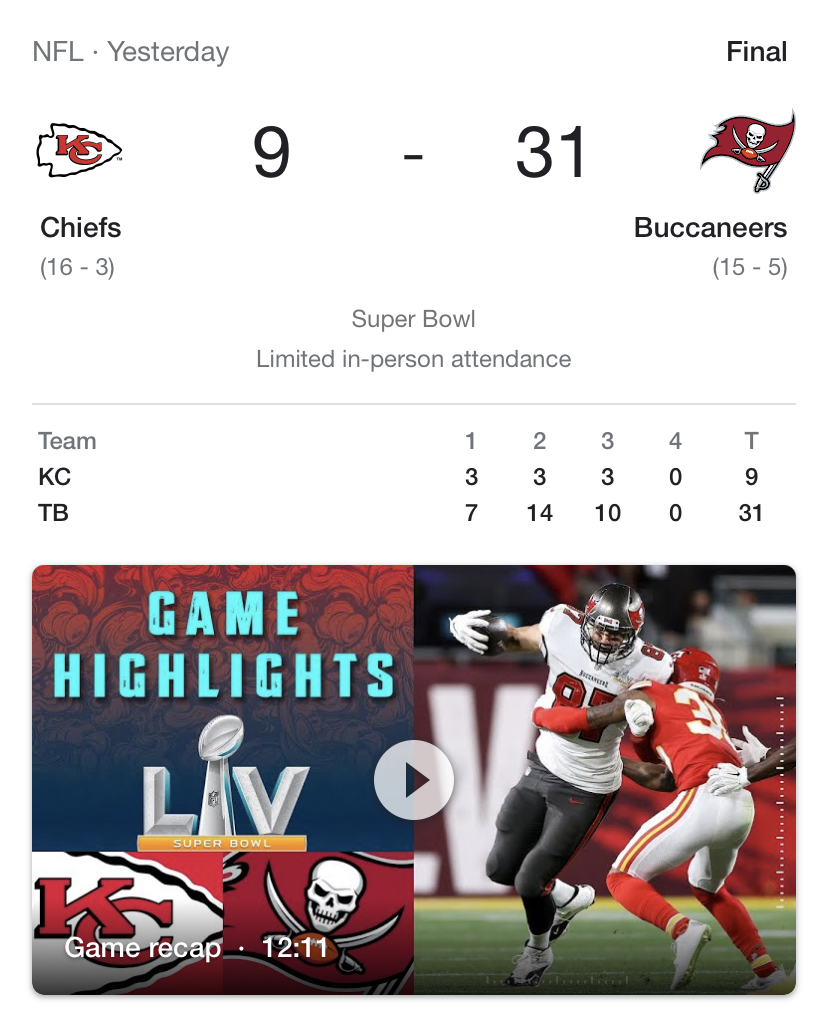 Tom Brady is jus that guy. When it's time to win he's just gonna get you the Win. He's just different. He affects the game differently.
It almost seemed like he was in the chiefs defense heads or something with all the penalties they got. It's like they were trying to hard under the pressure of playing THE Tom Brady in the Sup Bowl. Then they backed it up with that physical run game...
Smh 🤦🏾‍♂️
They just played some good old school football! I can't even hate. That's really good team they have.
Let's see what the off-season brings for us going into next season though. Pat Mahomes is still my guy. I don't think they'll move too many other pieces either.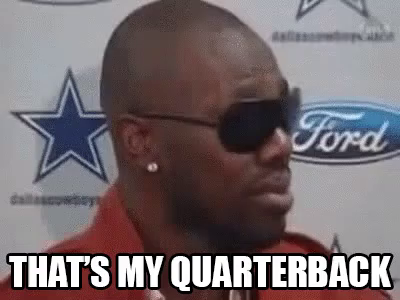 But old man Brady is still out there... and as long as he's in the NFL I don't think anyone's gonna be getting any easy rings.
---
---
Create a FREE Hive account to here:
https://hiveonboard.com/?ref=bigtakosensei
✌🏾
---
---