Friday's and Tuesday's Giveaway #18
Every Friday and Tuesday a card will be given away to some lucky players.
---
😉Friday's card😉: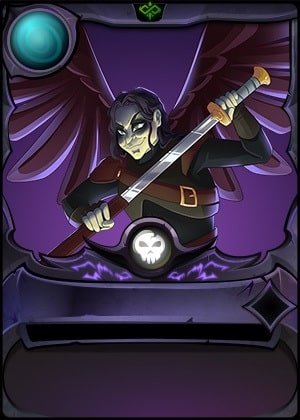 ---
😱Tuesday's card😱: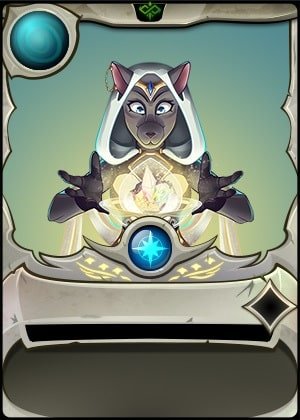 🎉Last Winner🎉: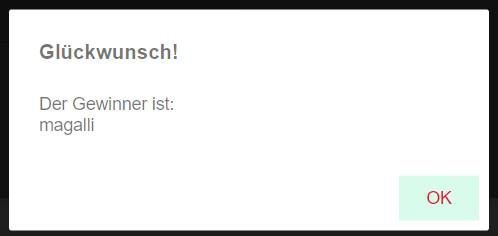 ---
Rules
To participate, just leave ONE comment with ONE account and your Splinterlands name - more than one comment will disqualify you from the contest. Bot comments will be ignored. Feel free to give me some ideias for giveaway!
It's not mandatory to upvote for this post or reblog it, but if you do it will be appreciated.
The Raffle
The winners will be drawn by a Random Winner Picker (https://snackaholic.github.io/hivefortune/) and announced in the next raffle.
Notification list:
@amaari, @dloflex, @droxx, @dubble, @hoosie, @ianballantine, @jaimenetsbr, @litrydow, @magalli, @rondonshneezy, @xykorlz, @zerold, @amaillo, @candnpg, @davideownzall, @derfabs, @filuris, @henruc, @houhou, @irisworld, @cibi, @cjames-40, @kojiri, @lorddiablo, @luizeba, @mr-house, @orebutb3, @relf87, @stekene, @tub3r02, @lofone, @matimath, @sylmarill, @ternizator, @vaynard86, @jfang003, @lordanquek, @tomkow, @yeckingo1, @weeareus, @daniarc, @imno, @pero82, @asakasa, @gessy, @lobaobh, @splinter100dedos, @sunnrider, @eterna, @alphawog, @methodofmad
Start splinterlands right now: Splinterlands
---
---