A beautiful Sunday & Cricket
Hello, good evening and welcome to all my pages once again. It's been a long time that not posted anything because of busy with work. I thought let's post something as I would like to be active here and in touch with others.
Image Source
I woke up early and then started tv to watch a cricket match which was a crucial match as the Women's cricket world cup going on were India and South Africa we're playing in the last group stage match where South Africa Beat India and out India from semis. India maybe enters in semi if Deepti didn't bowl no-ball but that time luck in favour of South Africa.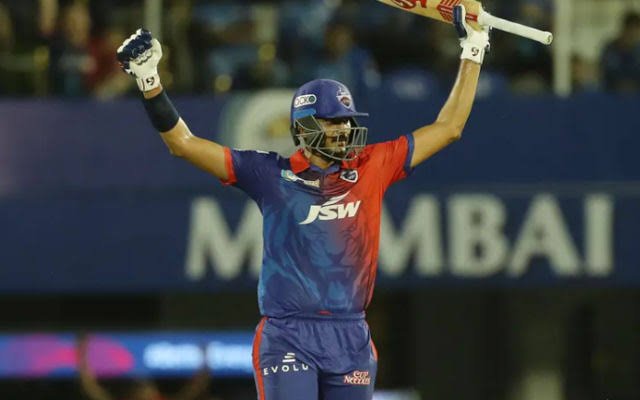 Image Source
At noon there was another match and this time is India's biggest festival IPL match as it's a double harder so the first one was between Mumbai Indian vs Delhi Capitals where MI did a good start and was able to score 177 wherein replied Delhi didn't look in a comfortable position after 6 wickets around 105 runs but Axar Patel and Lalit Yadav played wonder knock for their team and lead them to victory.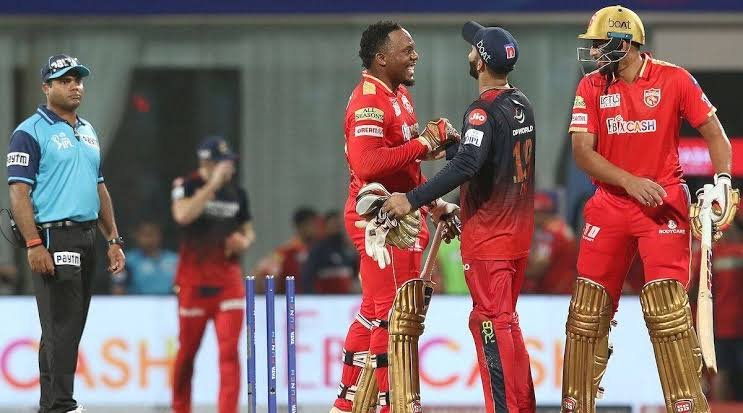 Image Source
In the evening there was a game between RCB and PBKS which was high scoring game. Both teams scored 200+ runs and there was a rain of sixes which made the day so wonderful because the audience came to see it. RCB scored 205 runs after a slow start but PBKS did a good start and maintain till in the end. One drop catch of oden smith cost them a lot as they lost the match with one over spare.
For a short whole day, I spent my day watching cricket which is my favourite sport and I love this kind of Sunday. I also keep checking other matches going on between west indies and England which was not broadcast here but in the app I checked West Indies beat England in a third and deciding test match. So I can say I spent the whole Sunday with a cricket match.




---
---