Miller & Tewatia's another finishing touch helps GT to win over RCB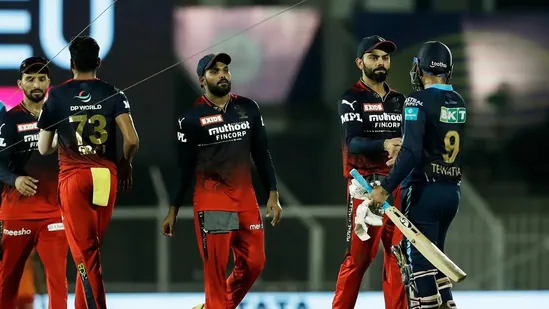 Image Source
Hello, Good evening and welcome to my page once again. I was busy in the morning with work so not able to made review of yesterday match. Today there are two match where one match just finished where GT won another game as Tewatia and Miller gave another finishing touch. Another match is going on, so let discuss GT vs RCB match.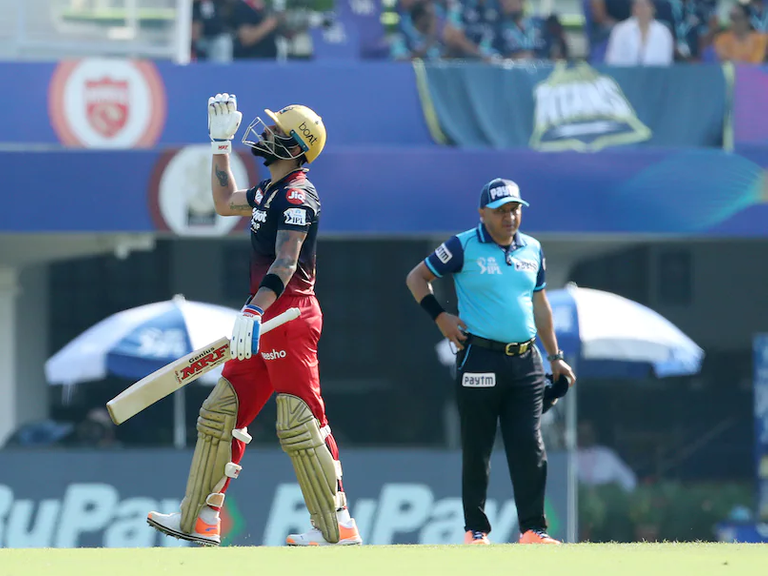 Image Source
RCB has won the toss and chose to bat first, which was the right decision as in this afternoon match it's good only two players on the field. Faf was out in 2nd over, but this time Kohli was in good touch as scoring boundaries regularly. After lots of match, Kohli was to look in good touch. Rajat Patidar also looked in good touch as scoring quickly too.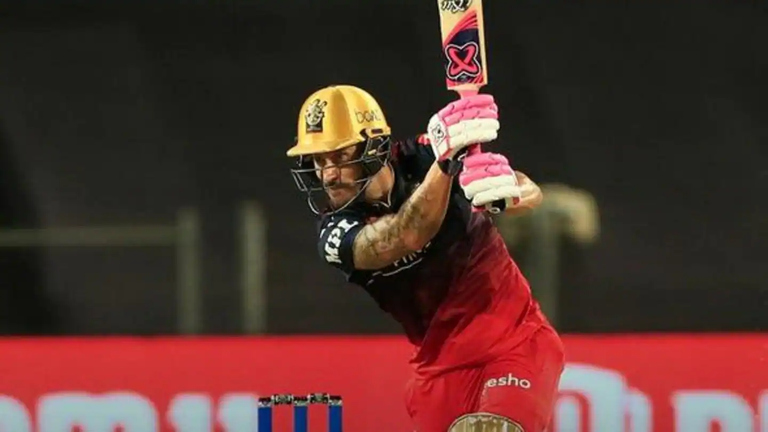 Image Source
Rajat Patidar and Kohli started to build partnership and then started to score very fast, and soon they reach 100 runs, and they made 99 runs useful partnership which build scope for remaining batsmen to score freely. Patidar scored 52 of just 32 balls before he out but once he out RCB scored so slowly instead of fast. Thanks to Maxwell to took RCB to 170 for his little cameo of 33 runs. Once it was look 190 runs but not did and thus GT got less target on good batting pitch.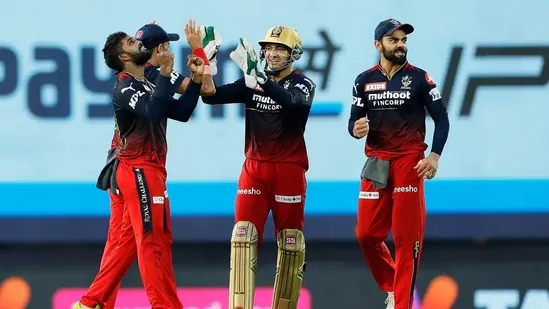 Image Source
In this run chase, GT got another good start and one more 50+ run partnership, which was positive for them. Shah was first to go on Hasaranga bowl. After back to back wicket of Gill and Pandya, it looks like GT were in big trouble and started to play slowly as well as tried to take the match till the end. Shahbaz did good bowl in second spell as took two crucial wickets at the right time of the match.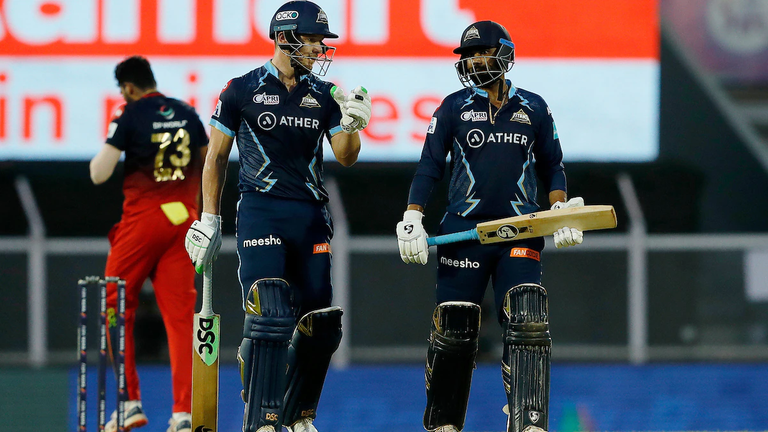 Image Source
As 4th wicket fall, once again all responsibility on Miller and Tewatia again. Hasaranga bowled a nice spell as he also took 2 wickets. 71 runs required in last 6 overs as these both batsmen took charge inning as first Miller and then Tewatia scored runs everywhere on the field. RCB fast bowler not able to stop them before the target, and they reached target easily and once again help GT to win match with their partnership of 79 runs.
Once again, Tewatia played the finishing role with Miller, and thus he got man of the match award. GT reached 16 points on the points table and almost enter in playoffs. That's it from today, and stay tuned for the next post.




---
---