Asking A Soccer Legend a Quiz Question
I always love a good sports quiz and I am loving the Monday quiz that @talesfrmthecrypt is doing every week. The questions are hard and well done to anyone that gets them. The quiz question that was floating around Ireland for years around English footfall was a funny one. It was a bit of a trick question because only people who would have a basic knowledge of the Irish language would get the answer. If I am famous for anything in my home town in Tipperary it is for this question as I sort of made it my own. Now take into account that this question was going around in the 90's so some of you generation z's will have no clue of the answers to any of them.
So the question is:
Name a player in English football that is named after:
A Mountain
A City
A River
A Country
An Animal.
Now most soccer enthusiasts will get the first four no problem. I will not give them away. You can guess them in the comments. But the 5th one always stumps people. And here is where the story begins. My dad had asked me that question and I too did not get the 5th question but I got every other one after a few minutes of thinking. I have a friend from home that was making it big with Brentford under an England legend called Steve Coppell.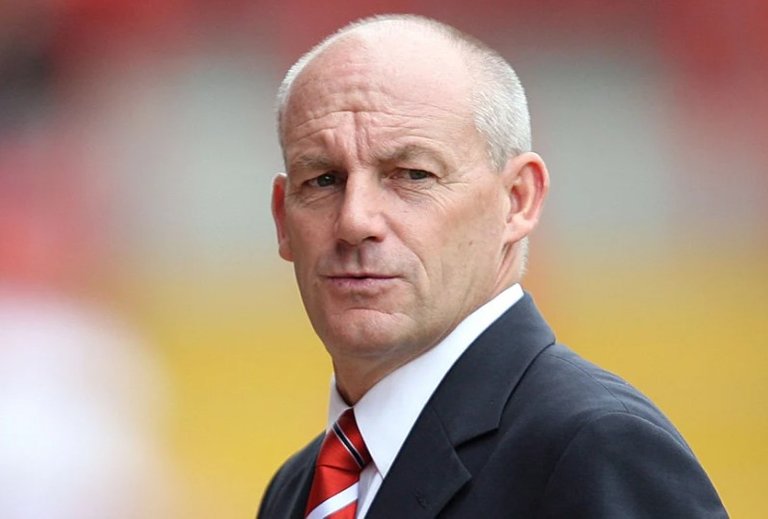 Source
Coppell had done well with Brentford and got the Reading job and he asked my friend to play for him there. Reading were a big step up from League 2 and they challenged for the title and got promoted to the premiership. So my friend was all of a sudden gone from League 2 and about to come back to the League of Ireland to being propelled to millionaire premiership footballer in 2 years. It's amazing how things can change. So we went over to him every second week went to the best parties in the best clubs in London. We decided to go to Everton versus Reading in Liverpool on a cold Winters day. Sly Stalone was the guest of honour at Everton and the crowd went wild when he came out on the pitch. The night before the game we were to meet my friend at the team hotel, the Radission. Players families were allowed to see the players for a couple of hours the night before to keep them chilled. Coppell would sit at the bar chatting to one of his coaching staff. He was keeping an eye to make sure the players were behaving themselves. We were close by having a couple of drinks.
My friend said "Blanchy ask your question"
I said "No fucking way" Are you mad?"
"Ask him. He loves quizzes. Always has us doing them.
GAFFE GAFFE A FRIEND OF MINE WANTS TO ASK YOU A QUIZ QUESTION!!
Coppell nodded and smiled.
I walked up sheepishly as if I was meeting my hero and asked him the question. It was a bit weird considering he had played with some of the answers or if not was friends with them.
He wrote the 5 questions on a beer mat and said he will come back to me.
I sat back down and Coppell went about his business. It looked like he had completely overlook the question and was thinking about the formation that he was going with the next day. The team would have dinner that night where he would announce the starting line up.
A half an hour went boy and Coppell came our way.
He named out the first 4 answers.
"Correct" I said.
"I couldn't get the 5th but I have a funny feeling it's facking me" he said in a classic British accent.
"CORRECTTTTTTT" I said and we all fell around laughing. Capall means horse in Irish. Pronounced the same as his name. He did well to get it actually. One of his Irish players must have told him previously.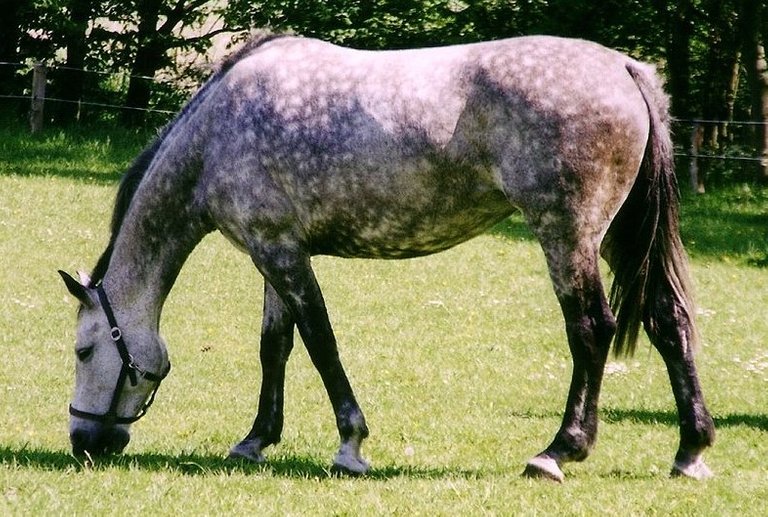 Source
"Get better friends" he told my friend as he walked off smiling and walked away.
News swiftly got back to Ireland that I had asked Steve Coppell the Steve Coppell question.
"It came straight from the horses mouth" Waheyy.
The first one to give me the other 4 names gets 2 Hive Basic Income shares.
---
---