Attackers Not Clicking During Spurs's last Two Outings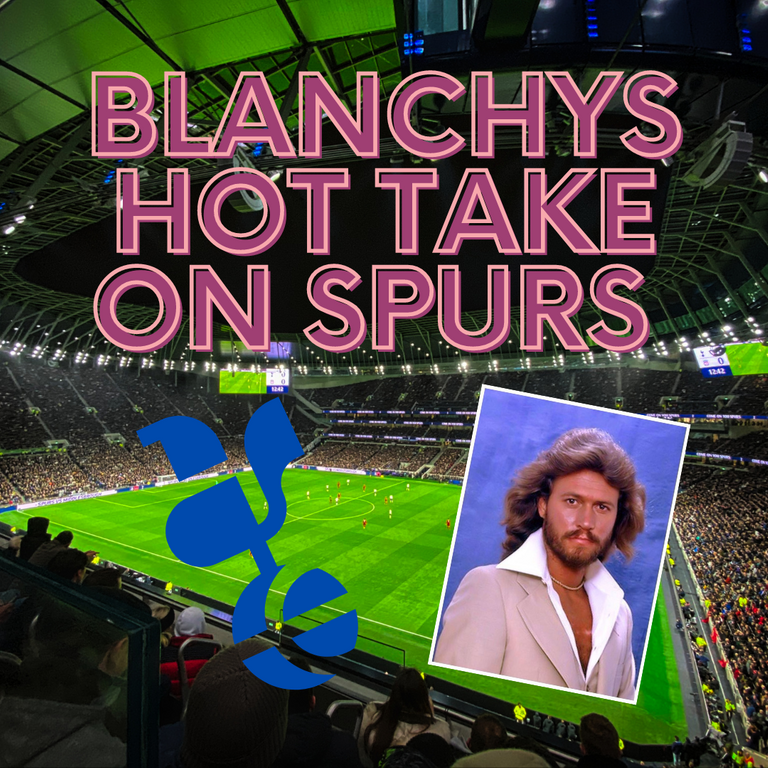 There is something not right with the attackers at Spurs. Kulusevski is a massive loss on the right as we know but Richarlison was brought in to plug up any holes or injuries. It was the right call as we had to use him in pretty much every game this season. However Kulusevski offers a total different dynamics than the other Spurs attackers. His final ball is much better than any of the others at the moment. Kane, Son and Richarlison's final pass just is not clicking. Last night against Frankfurt Spurs could have had 5 goals but the pass was too strong or too little, Kane or Son were a few inches off the end of balls and it was a massively frustrating night with the nil nil stalemate. Against Arsenal we were the same. Passes into the centre and Richarlison missed a few chances. Richarlison was very poor last night against Eintract Frankfurt who had a feisty crowd behind them. It just didn't click. I have theories behind Son and Kane. Son winning the golden boot last season seems to have made him more greedy. The knock on effect is the Kane is a bit out with him and he is not giving the ball to him either. It looks like the two are competing now instead of helping each other get more goals and this is a problem. Moura is still injured and it does not seem he will be back anytime soon. It looks like his time at Spurs is over and we will offload him in January so he has effectively played his last game with Tottenham.
So this made way for Byran Gil last night. Conte told the press he had a great attitude but was not ready. So I think he threw him on for the last half an hour in the Champions League to give him a run and gauge how he would do in big boy school. The worry is he is too light weight for the premiership. The worries were correct as he was brushed off the ball quite easily a number of times. He also decided to go on a few mazy runs and got caught in possession. So any Spurs fan that had a question finally got an answer. The kid is not ready.
Tottenham are not playing well but winning. They are overrun in midfield and competitors know their tactics. The midfield lacking possession is a result of the wing back system. You can have either one or the other. Is this how we play now. The fans are slightly disappointed as it is not that far away from Mourinho ball. But Conte was never an attacking coach. He was never a Pepe. H ealways concentrated on defending before attacking and building up play from he back. The fans biggest problem is the right wing back Emerson Royal who was sent off against Arsenal last week. In my opinion if Royal was not sent packing I believe that Spurs would hace got a result against Woolwich and I am serious about that. We did have the best chances in the first half so there is no denying that. Conte was asked about Doherty and said he knows who to play and who not to play. He said he didn't pick Doherty because he doesn't want to lose!! That's a bit harsh now isn't it. Poor old Doherty.
https://twitter.com/HaytersTV/status/1577021055646203904?s=20&t=MXQe0j27X9syWSp_s-NERw
Source
https://twitter.com/Lilywhite_Rose/status/1577004276450066432?s=20&t=MXQe0j27X9syWSp_s-NERw
Source
I can't see how Doherty can come back from those comments so that's him out the door in January as well. I reckon Tottenham will break the bank for a right wing back in January and try to sell on Royal and Doherty while Spence is seen as the future. There is something going on there as he is not a Conte signing so I think Conte doesn't rate him.
https://twitter.com/rushi_thfc/status/1577373527044341760?s=20&t=MXQe0j27X9syWSp_s-NERw
Source
It is not all panic. We only lost one game and drew the other which we should have won but we do have Brighton at the weekend and I would expect Spurs to pick it up and start converting.
Some fans are calling on Poch to come back but Conte is scoring more goals than Poch at the same point in his tenure which was an interesting fact as Poch pretty much plays all out attack.
I think Simon Jordan of Talksport got it right about last nights draw. It's not all bad. A draw away to Frankfurt is not too bad.
https://twitter.com/Tottenham_Feed/status/1577604317753794560?s=20&t=MXQe0j27X9syWSp_s-NERw
The great news is that our defense is very solid with Romero, Dier and Lenglet looking very solid at the back.
The most solid we have looked in years actually so that is a great starting point. I really want to see Bissouma involved soon however. I feel he is premiership proven and needs a run of games to get him ticking.
https://twitter.com/LastWordOnSpurs/status/1577444760507322369?s=20&t=MXQe0j27X9syWSp_s-NERw
So currently we sit in second position in the Champions League with two home games next. I am heading to the Lisbon game myself on the 26th October so looking forward to it. It is weird in a way that I do not want that match to be a dead rubber but I want them to be through as early as possible.
https://twitter.com/thespursweb/status/1577402168616882183?s=20&t=MXQe0j27X9syWSp_s-NERw
Source
That's all from me this week. If you are an Arsenal fan and you have read this post.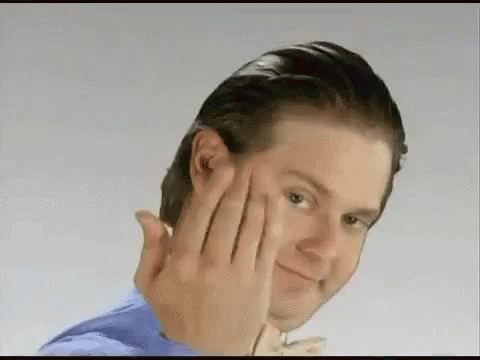 ---
---