Bad Defeat Against Rivals for Spurs.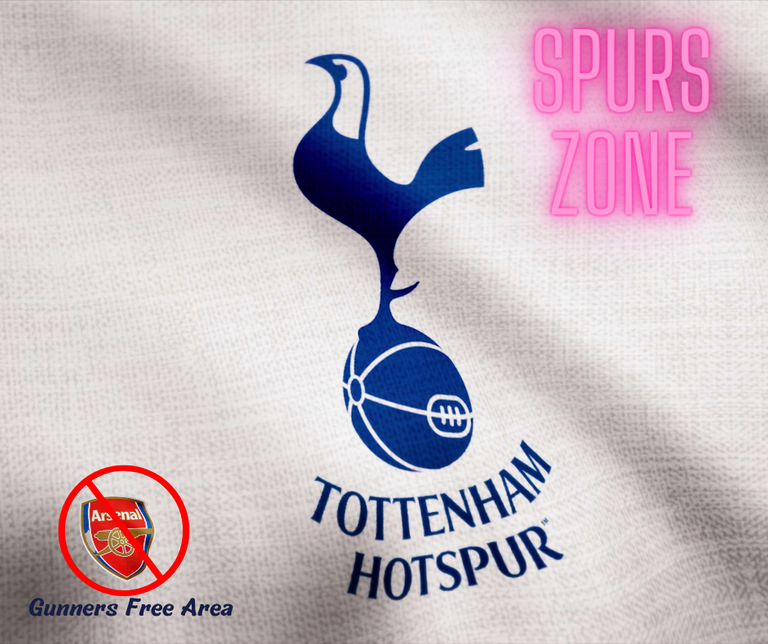 https://twitter.com/SteTudor123/status/1614712440071094275?s=20&t=axCTlgW6H0SFWsi_QokvfA
This says it all doesn't it and the calls from Tottenham fans around Daniel Levy and Joe Lewis to leave the club are as loud as ever. The thing is though when we reached the champions league final back in 2019 there were no calls for Levy to be out. He was doing a great job with the stadium even though we made no transfers in for 1 year while the stadium took up most of the cash. Poch mentioned it in the interview below. What good is a new house if you are using your old furniture and shortly after that he was gone. That said our manager has to take some of the heat for the Arsenal defeat on Sunday.
https://twitter.com/WorldofHotspur/status/1614946292719026176?s=20&t=rHRo4OHvxUjsionyO6EOCg
Tottenham's defeat against Arsenal looks like things are coming to a head. Conte is not committing to staying . The board are not committing to Conte staying. The football is shocking. When I look back at how we played with Poch, Tottenham feared nobody. And we haven't played as good football since. I have to say the football under Mourinho was not as bad as how we are playing now. But what do you do? Clearly the team is not equipped to play Conteball. It relies heavily on wing backs and we just do not have the quality of wing back that is required. Sessengnon is not good enough. Either is Royal or Doherty. Peresic is but he is 33 and he had miles in his legs and Djed Spence is not Contes player apparently. So right from the off we need a couple of wing backs. We are in the market for one and it looks like Porro will be purchased but if the manager is not going to hang around then is there much point on getting another wing back. I have seen this type of football before and it was the Ireland national team under Giovanni Trapattoni. A strict regime where players are told where to go and who to pass it to. Players like Son and Bissouma are struggling to adapt to this kind of environment. Son and Bissouma are great players but look shadows of their former self in this system.
https://twitter.com/Lilywhite_Rose/status/1614920781804498946?s=20&t=axCTlgW6H0SFWsi_QokvfA
Source
https://twitter.com/THFC_Aidann/status/1612755148979245058?s=20&t=rHRo4OHvxUjsionyO6EOCg
Source
We go back to the board and they need to stump up the cash in January but you can understand why they are hesitant if the manager that wants to call all the shots will not commit. However it is clear we need new players. Loris made yet another howler yesterday. We need a replacement for him and soon. I know he also saves our bacon on occasion but it is time we made some calls. Yesterday was shocking from Loris and it is the 3rd time this season that he has cost us a match. Now I am not saying we would have won the game but we would not have made it so dam easy for them in a NLD. As per usual Spurs were shocking in the first half and were much better in the second but it was too little too late for Spurs and Arsenal held on well.
On saying that I would not buy into the opinion that we were played off the pitch, I watched the game and Spurs were good for most of the second half so I do not buy into this theory that we were hammered off the pitch. Arsenal scored a jammy first goal and we played better second half. My mate Simon agrees with me
https://twitter.com/talkSPORT/status/1614941155505889280?s=20&t=axCTlgW6H0SFWsi_QokvfA
Source
The Spurs fan clearly tried to kick the wrong keeper after Loris's display. Anyway this the cross I have to bear being a Spurs supporter. Just city twice and Fulham next week. Nothing special!!
https://twitter.com/All_ThingsTHFC/status/1614700496593506305?s=20&t=axCTlgW6H0SFWsi_QokvfA
---
---