Bad Sports on Netflix. A Review.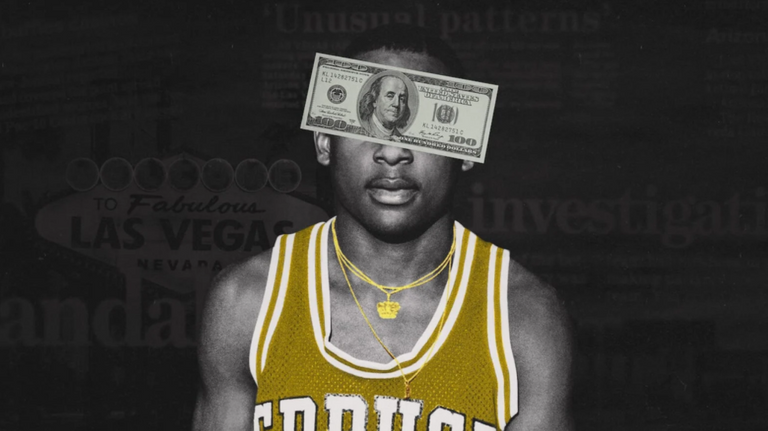 Source
I was scrolling through Netflix the other day and I came across a new series called Bad Sports. Only one season (so far) in which there is 6 episodes each an hour long. Every episode contains a documentary about major sporting controversies in the past. Mainly the dark side of a Sport. What I loved about this is that the producers interviewed the main people involved and it looks like when there was a jail sentence involved in some of them that they could now speak ore openly around what happened. I found them excellent viewing. Some of the controversies I could remember but others were older and in Sports that I was not accustomed to. We will go through each episode below.
# Episode 1 Hoop Schemes : Arizona State Match fixing Scandal
This episode is all around Stevin L. "Hedake" Smith who was destined for the NBA. He put Arizona State college on the map again as regards basketball but these college players were not making much money so a bookmaker started offering him money to win by a certain amount. They were still winning but Hedake was controlling by how much.
# Episode 2 The need For Weed
A small time weed dealer Randy Lanier funds his love of racing by importing drugs into the states. As he gets better and better, more money is needed to fund his dream so he becomes a major drug smuggler while juggling his new found fame. This one is unbelievable.
Source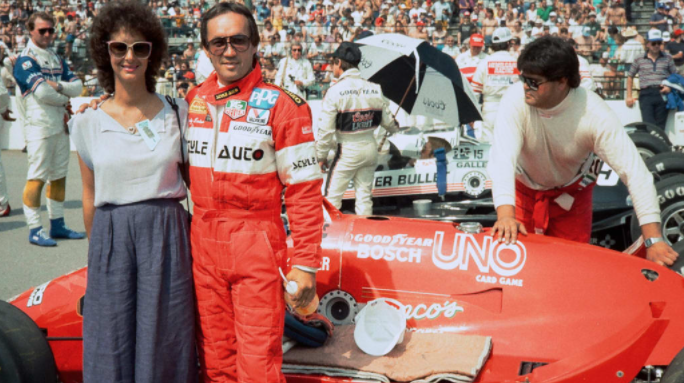 # Episode 3 Football Gate : Juventus referee scandal
Juventus hierarchy were interfering with who was refereeing the matches. If a referee had a "bad" game against them then they made sure that this referee was punished publicly and even demoted. Phone lines were tapped and the police began to make a case. This was huge in Italy at the time.
Source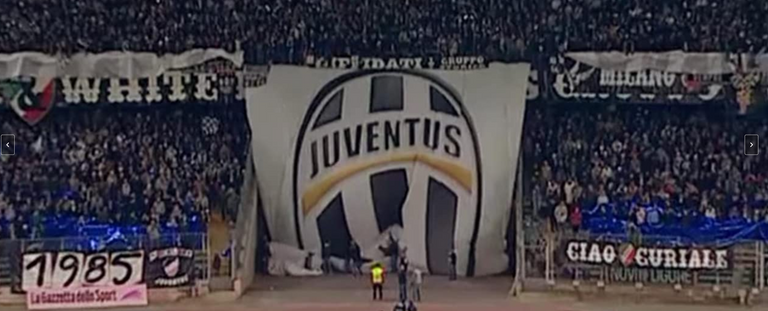 # Episode 4 Gold War
Controversy erupts at the 2002 Winter Olympics when a figure skating judge is allegedly pressured to rank Russia over Canada in the pairs competition. I thought this one was my favourite and I'm not a fan of figure skating but the routines really took my breath away. I felt sorry for both couples as I think the Russian's had nothing to do with what happened.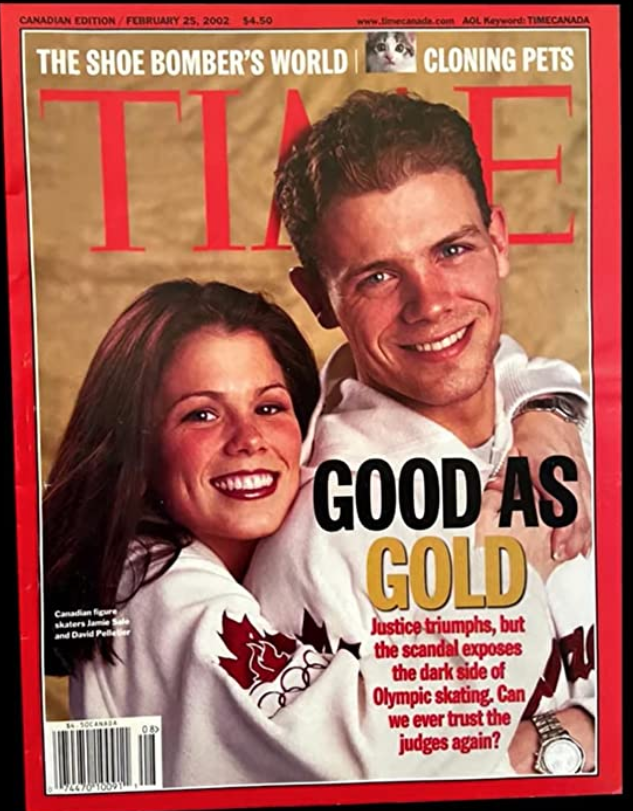 Source
# Episode 5 Horse Hitman
This one was the craziest one. A fairly wild young teenager needed money to live after leaving home so he starts working for the rich at show jumping events. He befriends a few big names and starts working for them and living on their ranches. So he gets to see the dark underbelly of horse show jumping and he realizes they are grooming him for the darker side of the sport. Killing horses for insurance claims.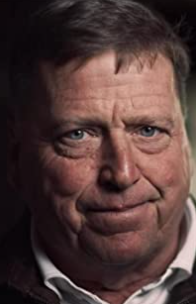 Source
# Episode 6 Fallen Idol
Hansie Cronje was the darling of South African cricket. He seems to have everything but his love for money got him mixed up in a match fixing scandal. I felt sorry for this guy. He wasn't a bad guy and he didn't kill anyone.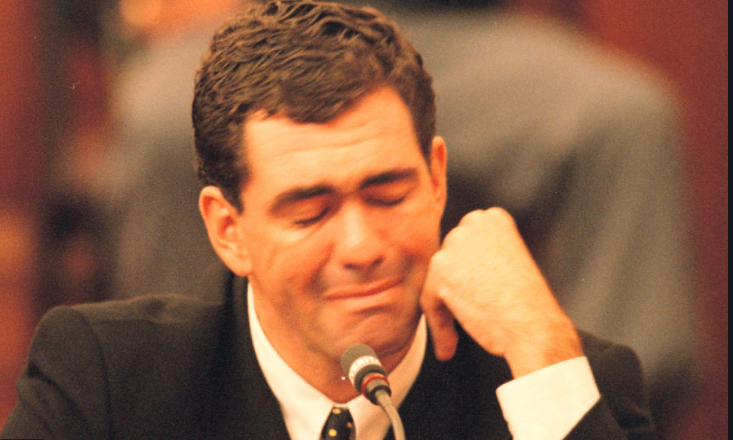 Source
And those were the 6. Every episode was different. Many of the interviewees did prison time for their actions which meant they were able to talk freely. Some were very very nervous in the interviews and I loved this. The evil bookmakers were even interviewed and one guy was sweating but they told the story really well. I loved the racing drivers, what a life they had and even no hard feelings at the end. None of these people that took bribes or cheated were not bad people. As someone said at the end. No one killed anyone, well except for Tommy Burnes who killed off a few prizewinning stallions for money.
Anyway this is well worth the watch. I thought all of them were excellent.
---
---