Blanchy's Hot Take On Spurs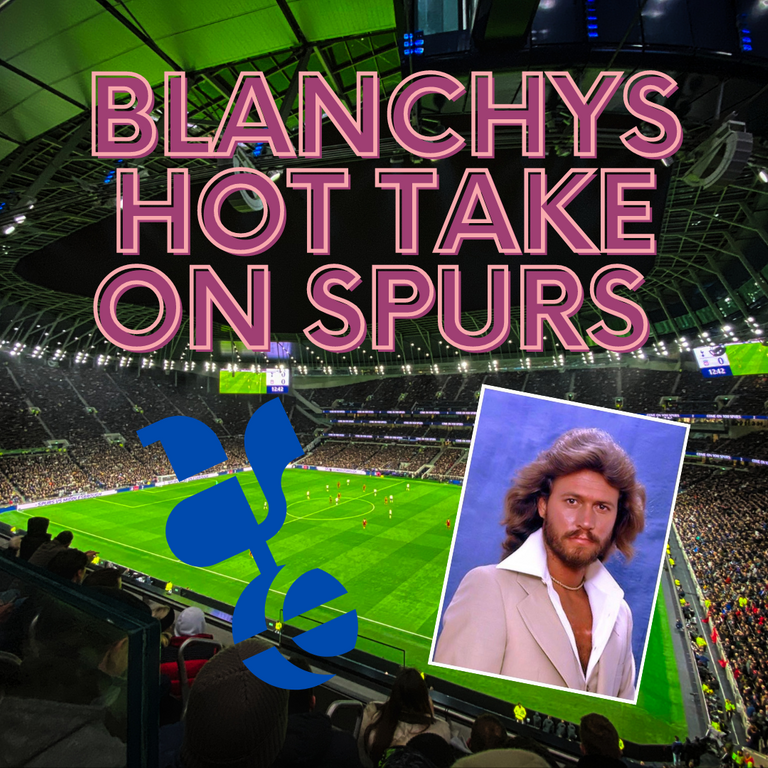 It's never a dull moment being a Spurs supporter. No game at the weekend. No Winter signings as of yet. Although in fairness Paradici likes to works until the last minute and does most of his signings at the back end of the market which will be in the next 14 days. But if you look around with the exception of Villa and Newcastle, there is not much movement anywhere. Coutinho to Villa , Trippier to Newcastle are the biggest moves but there is still time and patience is the key. It will happen. Traore is pretty much in the back. Kessie is coming in the Summer at the latest. And there are one or two others in the pipeline. If we haven't signed anyone by the 31st January I will be very surprised. Conte wants a Centre Midfielder, a right wing back, a centre half and a striker, The Centre half can wait until the summer with Romero back but he still wants one. My worry is that Man United are sniffing around and Conte walks at the end of the season. So I do hope they match Conte's expectations. Traore is an interesting one as a right wing back. If Conte wants him then I am quite comfortable with that. With Kane and Son in front of him, he could be unreal. Doherty going the other way is icing on the cake. Unless we give Florentina 90 million for Vlahovic, it's not gonna happen. Clubs don't sell their main striker in the middle of the season unless they break the bank.
In other news Romero is back training thank god. Ndombele is also training away from the squad as we try and shift him out. I think it might be for his own good as I would say the players all want to throttle him. Hopefully someone will come in for him. Roma are interested by they want to seal another deal before they put their focus elsewhere. And the Kane transfer is not going to go away either with city walking the league at the moment. I would love to sign Lindgard , Vlahovic and take Wijnaldum from PSG. The reality is some up and coming centre back and a second string striker for Blackburn. WE HAVE ONE STRIKER. We need another.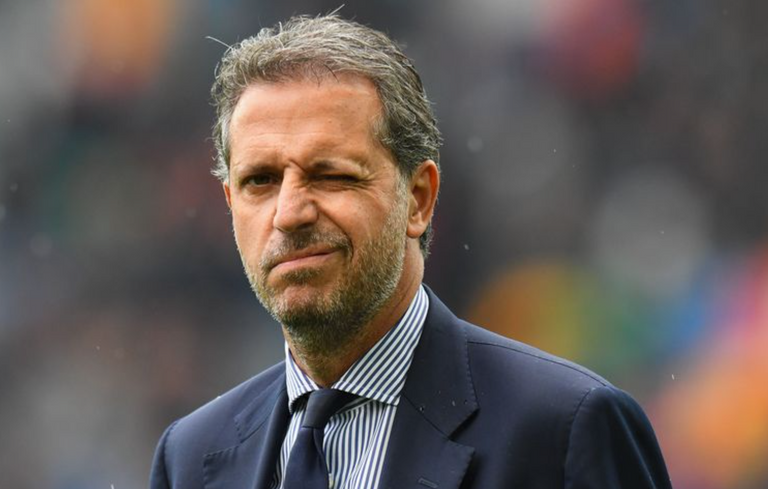 Source
All this news and we haven't played a premiership match since New Years Day. Arsenal ran away. @talesfrmthecrypt covers this excellently in his recent post. The counter point is all clubs agreed to these regulations but they did take the piss. Stop loaning players out if you can't field a team. Ridiculous. Look at what Leeds did at the weekend against West Ham. Had a reserve team out and beat West Ham. There should be no excuses.
So we have Leicester on Wednesday so we should have a fresh squad. Reggy is back which is a good thing and the players should be well rested. Son is still out so it might give either Bergwijn and Gil a run. It will be interested to see the line up and whether Romero is back . Dier is back fit also so this is positive (I can't believe I'm saying that.)
So that's it for now. Back next week after Chelsea again on Sunday. Sweet Jesus.
With a bit of luck Loris will sign a new deal as well. 2 year extension hopefully.
---
---