Great Start to the New Year for Conte's Spurs.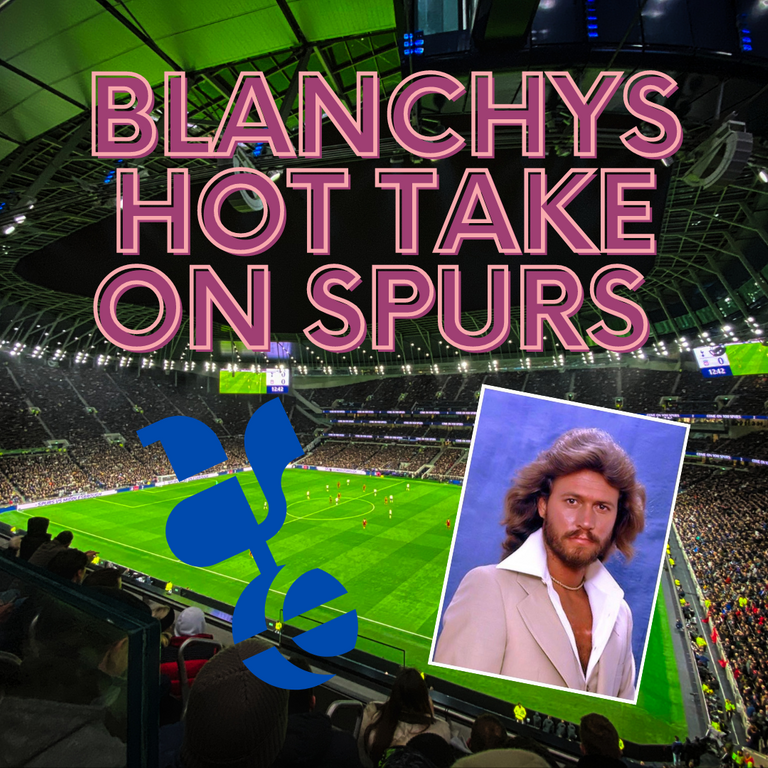 And we are back for my weekly slot on all things Spurs. The amount of podcasts I listen to on Spurs per week is unhealthy so I may as well bundle them all together and give you Sports Talk Social readers the main points of it all. With the 1 - 0 victory against Watford on New Year's Day, we scraped over the line when in the past we would have been held to a draw. So here are some things we learnt from the result and the fact that we now face Chelsea 3 times in January as well as our next League game against the Arsenal.
Conte Doesn't Fancy Ndombele.
When asked in the Watford presser pre game, a journalists asked Conte about Ndombele.
What is Tanguy Ndombele's role in your plans?He is a midfielder. I think… he is a midfielder.
One month ago, you said he needed to be more of a team player, is he starting to understand that better?
But I pay the same attention for all of my players. In every single session, I pay great attention to every single player. My concentration is not only for 12 or 13 or 14 players, for the whole squad. And then, there are players that understand before, players that they understand very well. Other players, that they need more time, or could be [find it] difficult to understand some situations.
This wouldn't be too bad on its own. Clearly Ndombele is slow on the uptake but then they asked him about Winks.
Harry Winks is playing well though in the midfield?Winksy is playing well and Winks has showed to be a reliable player. And for this reason, Winksy will stay here. I find players that are reliable, and then I can count on them and Winksy showed me that I can count on him.
Jost apparently wants him down in Roma so a loan move may be on for him but if Tottenha, want to bring in more players then they gotta cash in. The big problem is he is one of our highest paid players. 200k a week. Stealing a living really. Daniel needs to cut his losses here and get him out of the club.
It's never been a better time to Face Chelsea.
With Romelu Lukaku declaring his undying love for Inter Milan and Conte, there is too much going on at Chelsea right now. They have amassed quite a big injury list and they were not playing well , well until the game against Liverpool. Hopefully this has tired them out. Their latest injury is Mendy. You know what that means. Kepa is back. Tommy Tuchel does have a soft spot for the 70 million flop so he mightn't be too bad. But at the moment if a Chelsea player is not injured he is knackered so it is a great time to play them.
Emerson Royal's Crossing Needs To Improve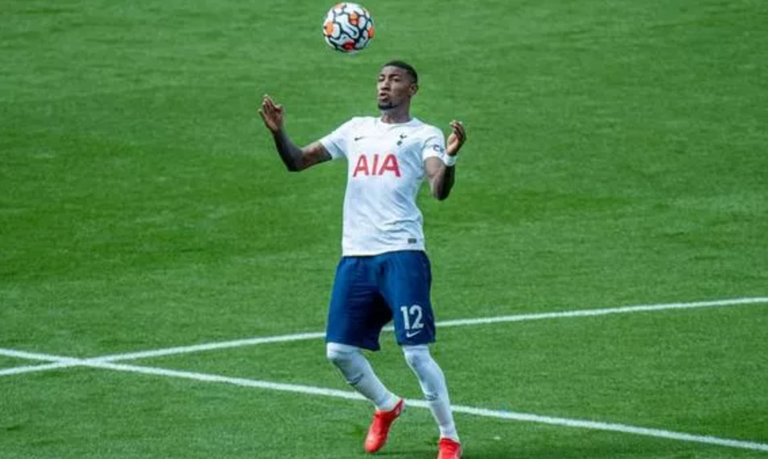 Source
Spurs crossed 39 crosses against Watford. The most crosses in the Premiership this year apparently. Only 7 crosses met a Spurs player. It was not just Emerson , it was Reguilón as well. The 2 wing backs who Spurs rely upon as lock pickers were bad in the final third. Watford decided to man mark Reguilón but they left Emerson free. Now this is clearly a problem as Conte sent him out pre match to practice his corners. It's another reason why Spurs are looking for another right wing back in the transfer window. He also lost his dog on New Year's day and put his mobile on Instagram as a means to contact him in case someone found him. It was swiftly taken down.
Conte's Meeting With Paradici and Levy
They have definitely met already. Course they have spoken about the upcoming transfers. Conte took the press that he has completed the assessment of the squad so I am sure he has had assurances that he will be given the funds to get players in. It worries me that Levy made promises he cannot keep. Spurs need him Conte more than Conte needs Spurs and my worry is that there is a big job coming up in Manchester this summer and if not Manchester then P.S.G. Conte has improved every player at Spurs. The 3 Centre Halves Dier , Sanchez and Davies are playing out of their skin. Skipp is an exciting talent that will be excellent under Conte. Moura is a new player and Harry Kane is looking fitter. So we cannot lose him. This is it now. I would just ask him who he wants and I would get him. Conte has expensive taste but he always returns a profit as he improves everyone. If he gets us 4th place it will be well worth it. No point signing a couple of 17 year olds for 10 million a pop and not working out. We need top class players. At the moment we are heavily linked with Couthino and Griezmann. Both shadows of their formers selfs but may do a job for us. Also Isco has been linked but I do not know how he would get on in the premiership. Oh and I hear Lukaku may be interested as well but we would probably have to sell Kane to get him. That is funny though. Chelseas's record signing wanting to come to Spurs. It's been a good week. Oh and Arsenal lost as well.
---
---