Last Man Standing Results Week 5! Week 6 Fixtures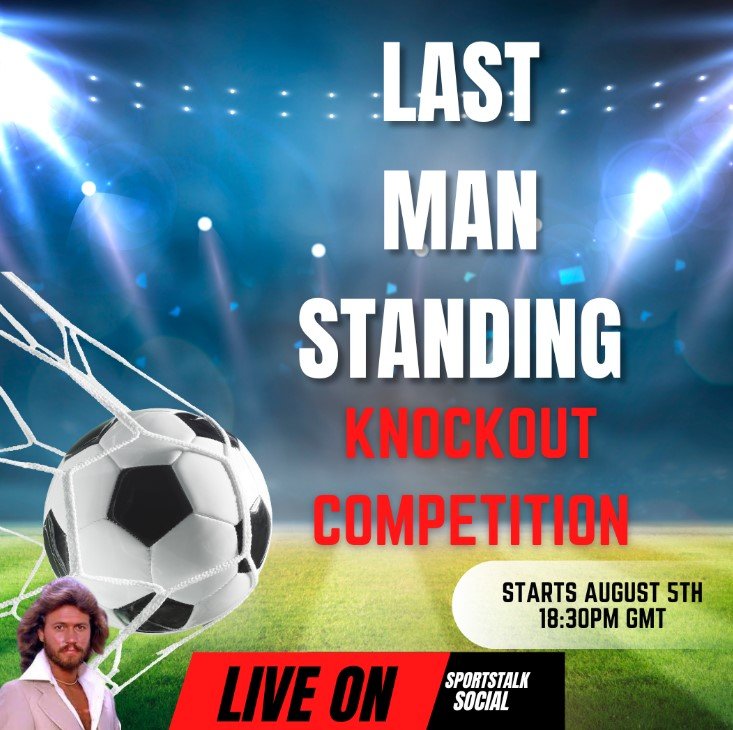 Round 5 Results Good Looorddddd!!
CALL THE POLICE!!!! There has been a bloodbath in here. The largest one since week 2. Tuesday nights round of fixtures was the scene of the crime. No contestant got out alive. It was the squid games version of Last Man Standing. The only remaining contestants that went into Wednesday nights fixtures were the ones who did not play yet.
The victims from Tuesday nights games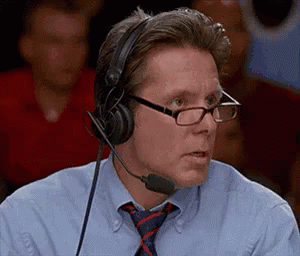 @ga38jem Crystal Palace Draw
@wolfgangsport Leed Draw
@ablaze Chelsea Lost
@ogeewitty Chelsea Lost
@talesfrmthecrypt Leeds Draw
A galient effort from all the above. It is my deep regret we say goodbye to you.
The only day that @talesfrmthecrypt diverted from his "pick the team that is playing Bournemouth" strategy ended in tears when he went a bit mad and backed Leeds to win.
Chelsea had a surprise loss against the Saints so this knocked my Irish buddy @ablaze out and also my pastor friend @ogeewitty who I promised I will keep this post clean so we will both go to heaven.
So there were 3 people left going into Wednesdays round of fixtures
@amirtheawesome1 Man City
@gone-hive Arsenal
@gingerup Liverpool.
The abomination that is Erling Haaland who will no doubt dominate football for the next decade secured Man City's win with his second hat trick since joining city. Arsenal also secured victory with Jesus and Martinelli on the scoresheet. So @amirtheawesome1 and @gone-hive got through easily. @gingeruo however had to sweat until the last minute until Liverpool came up with the goods and managed a sneaky win against Newcastle. So the second round of games seen everyone through which was a bit more of a walk in a park than the absolute carnage of Tuesday. So we are finally down to the final three. The semi final of LMS. Who wins is anyones guess.
The Prize
The prize is
1st Prize 30 HBI
2nd Prize 10 HBI
Alternatively if you do not wish to accept the prize , we have an alternative prize. A date with myself watching a Spurs game of your choice in @blanchy's local pub. Flights and accommodation will not be catered for so just take the fricking Hive Basic Income.
Gameweek 6 fixtures
It looks like this could be the final round of LMS so it is vital that the remaining contestants choose wisely. As wisely as Indiana Jones picking the correct chalice in the Last Crusade. It might not be the prettiest game but all you need is the result.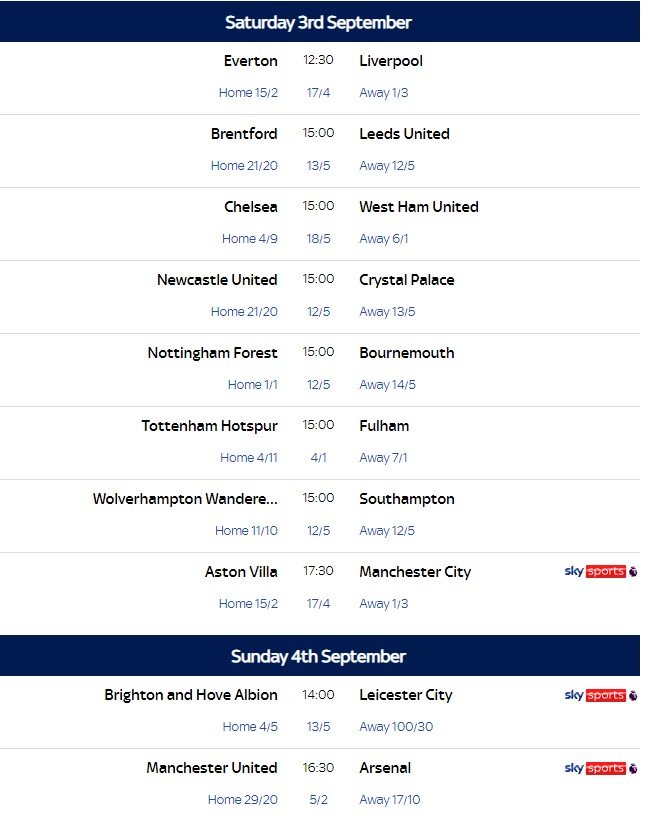 Source
So this is it. We are so close to the end now that I even started saving up for the prize giving. If the final 3 contestants can get their picks in before the Saturday deadline that would be great. Game begins at 12.30 so I will need your picks before then please.
Once Last Man Standing finished I will be doing around round after the internationals and before the world cup so make sure you have your name in so I can tag you when we launch.
So there we have it. It cometh and it is taken away. Best of luck to the final three contestants. May the force be with you.
---
---