Porro Finally Signs But Mistake with Doherty Transfer Is A Massive Error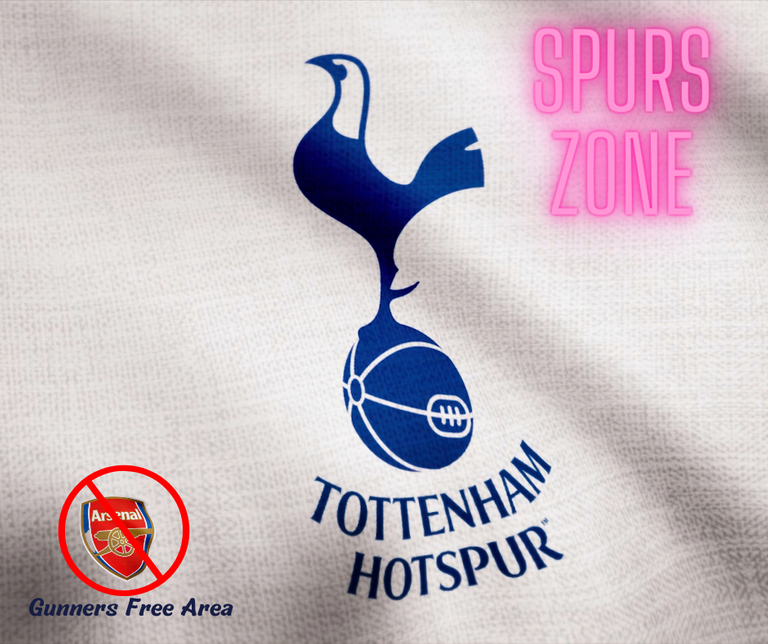 It is never a dull week at Tottenham Hotspur as the transfer saga to sign Pedro Porro from Sporting Lisbon finally got completed last night just before the transfer window closed. Reports around the deal hitting a snag on Monday made Spurs supporters in dread of watching no look passes from Emerson Royal for another six months. In Porro we finally have a wing back who has the stats of a top quality player as Paradici is slowly turning Spurs into a team of hungry young players. If you look below Paradici has signed all but two of the below and it looks very very good so far. A couple of Centre halves and a goalkeeper in the summer will leave Tottenham a force to be reckoned with next season.
https://twitter.com/Daily_Hotspur/status/1620513736175026184?s=20&t=1rb3TaEWKVSpmr2JXo1Zcg
Source
Porro has a bit of steal about him. He is confident and not afraid to go forward. His final pass is top quality which is lacking in Doherty and Royal. He also nearly scored a screamer in the cup final at the weekend. A game that delayed the transfer because he wanted to play in it. Rumour has it that Man City selling Cancelo put a spanner in the works for Spurs as Sporting Lisbon moved the goalposts as they reckoned Man City could come calling. If they did then they would get more than the £47 million agreed for the wing back. But luckily agent Levy was despatched late on in the deal and sorted it all out. Levy gets alot of abuse for being a penny pincher but he can get a deal over the line. I would say he was not happy as if the deal was not done for Porro then there would have been war from Spurs fans at the weekend. With the exception of a couple of youth team acquisitions, we have 2 players from the first team coming in, Porro and Danjuma . And we have 3 leave on loan. Gil, Spence and Doherty. But the plot thickens.
https://twitter.com/bbqbobs/status/1620113860924669955?s=20&t=1rb3TaEWKVSpmr2JXo1Zcg
https://twitter.com/SpursOfficial/status/1620556408365223939?s=20&t=1rb3TaEWKVSpmr2JXo1Zcg
Up until yesterday afternoon Spurs have had 8 players out on loan. See the names below with the exception of Doherty. Athletic Madrid were interested in Emerson Royal but to the disappointment of all Tottenham fans, Emerson is having the time of his life in good old London and refused to leave. Spence was given a loan to Rennes and Spurs needed a RWB out the gap to so they could name their squad for the Champions League. So Doherty was the odd one out and he was asked to leave. Now the only problem which Spurs found out late on Monday night was due to FIFA regulations Spurs could only loan out 8 players. Doherty was the 9th. The player agreed to leave so the only thing that Spurs could do was to terminate his contract and let him go on loan to Athletico on a free transfer. He will be a free agent in the summer as well. So Tottenham are after losing big on Doherty as he cost around 20 million to bring in. Now granted his 75k per week wages until the summer give us back some of this but it really is amateur hour to not know about this FIFA ruling. I think FIFA brought it in for the likes of Chelsea and Man City who had many talented young players out on loan but it came back to bite Spurs at the weekend.
https://twitter.com/matthayesthfc/status/1620509416054472706?s=20&t=1rb3TaEWKVSpmr2JXo1Zcg
Source
https://twitter.com/SpursOfficial/status/1620541327162150921?s=20&t=1rb3TaEWKVSpmr2JXo1Zcg
Source
So there we have it. Tranfer window closed. I hoped for a Centre Half but apparently Conte decided he was happy with what he had and could wait until the summer. So we wait to see how the new players settle in. Danjuma scored on his debut and will put a firework up Sonnys arse hopefully. I reckon this guy will be good. Apparently he was even training with Everton and all but sealed the deal with them and then we turned up and stole him from the Toffees. If these two signings are anything like last January's signings we will be doing well. I reckon Porro may be thrown in the deep end against Man City this weekend. However Conte is sick and has just had Gallbladder surgery so it remains to be seen if he will be jumping around the touchline this weekend. I very much doubt it. Anyway another tough fixture this weekend but we keep going and who knows, we may just qualify for the Champions League. On that note Spurs have AC Milan up next who are out of form currently in Serie A so watch this space. We could go far in the Champions League this year and oh and the FA Cup. 12 premiership teams are out of this cup already so a run here would be nice as well. Things are not as gloomy as you think at Spurs. Hopefully the second half of the season will be better than the 1st.
---
---