Premiership Comes to A Close - What Have we Learned Part One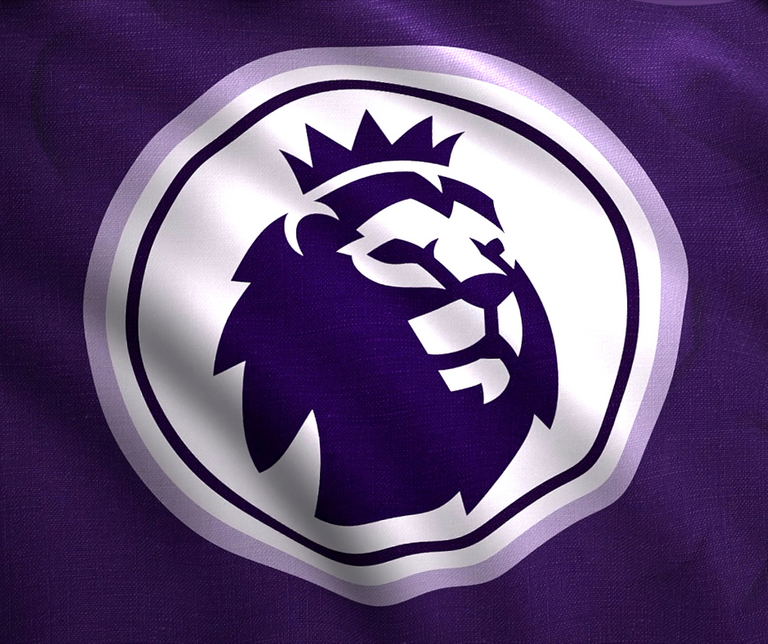 Source
It has been a very very long season. I have watched every Spurs game with the exception of one game which was yesterdays game against Leeds. It was a sunny day , I had 2 kids keen to do something with their daddy so I said screw it , I ain't gonna watch Leeds and Spurs. For Tottenham it was a match where we had a chance of making it to the Conference League. All credit to the Conference League but I do not mind which or whether if we are in it or not. Spurs beat Leeds convincingly which gave a somewhat happier ending to their otherwise catastrophe of a season. Conte ball was dreadful football and when he left the team just looked like they were still playing Conte ball but without a nutter of a manager shouting at them so they took the foot off the gas. The two caretaker managers were not the answer. Stellini was still Conte's main man. Mason is Levy's main man who contrary to popular belief did not have a stellar career at Spurs as a player. He was only OK. Spurs are not jumping in this time and are taking their time finding the right manager. A manager who will not blow up the club whilst sitting in 3rd place after a draw with Southampton. Pochettino is now out of the picture and there will be no more chanting his name in the north stands. He's a Blue now after Levy never picked up the phone to him to enquire over his services again. You can't blame him really but on the other hand Chelsea and Arsenal are off limits. Poch will never be back now but I am glad there is some closure around this.
https://twitter.com/premierleague/status/1663105550941319173?s=20
Source
Newcastle are ahead of Schedule
When Man City was taken over there was somewhat of a circus that first two seasons with a number of signings that were huge mistakes. Robinho was the poster boy and he ended up being an expensive mistake. Man City took a step back. They figured out who the best manager was in the world. They figured out who he worked under and hired them to build the foundations for Pep. They they hired Pepe. The rest is history. They have recruited really well. They have not splashed the cash as much as you think. They are down the list of teams in Europe with the most money spent on transfers. Newcastle look to be building steadily. Pretty impressive adding players here and there to make their team top 4 competitive. They did not expect to be there this year but Eddie Howe and his team have over performed. This summer we will see the the club start really making an impact. They are in the Champions League now with the big boys. Now so far their transfers have been excellent but they may take the foot off the gas this summer and take a few risks.
Man City Are Unbelievable
Having watched Spurs all season , when I sat down to watch them playing Madrid in the Champions League, I could not believe how good City were. That first half performance was some of the best football I have seen ever in my mind. They were just fantastic. Madrid are not used to being bossed but City were bossing them both technically and more surprisingly physically. Many people would regard Man City as a non physical team but they have big guys all over the pitch that can muscle anyone off the ball. That little tactic where he used John Stones in midfield and as a defender is also seemless. Watching John slot back into defence is great to watch and when they attack he is sloting into midfield again. If they lose this final against Inter Milan it will actually be a travasty. I haven't even mentioned Haaland either. This is a great team we have on our hands. Grealish is the most unselfish player in the premiership as well. He always makes the right pass and I really like the guy.
https://twitter.com/mcfc_lads/status/1662924969179742213?s=20
Source
Liverpools Midfield is the Problem Not The Defence.
I see it with Spurs. Sonny loses the ball for the 2000th time in midfield. Who gets the hit? Eric Dier as he is the guy behind him. He gets the blame. Something like this is happening with Liverpool. Fabinho has lost his legs. Hederson is getting on in years. This is putting the Liverpools defence under severe pressure. And the once "Best Defender in The World" Van Dyke all of a sudden looks like a mere mortal. As well as this Robertson and to a larger extent Trent are now the fall guys but if you look at the stats for assists. Trent wasn't all bad.
https://twitter.com/UtdDistrict/status/1663125850890424321?s=20
Source
Now Liverpool clearly need another Centre Half but there is not much difference in their defence when they were winning all around them, It's the midfield that is the problem. They purchase Darwin Nunez last season when they should have had their eye on a Central Midfielder. They will bring MacAllister in from Brighten as Jude Bellingham will go to Madrid for mad money. Back in 2013 I lived in Dortmund and Klopp was having a difficult season with them. One of the Germans who was a stalwart in the Gelbe Wand told me that Klopp just ran his course. There was only so much heavy metal football players could take. He ran them ragged for 7 years and everything came to an end. He now faces the same problem at Liverpool.
Sometime Legend Players Does Not Mean Legend Managers.
Lampard had a disaster at Everton and a disaster at Chelsea. Gerrard had a disaster at Aston Villa. Viera had a disaster at Palace. All players are noted to have got big jobs on the back of their legend status and not their managerial acumen. Lampard looked out of his depth at Chelsea the first time around but this time around I felt sorry for him because of the mess he walked into. The dressing room was so packed that players could not get changed altogether and some had to get changed elsewhere. Also how many players are knocking at Franks door after a loss. It would say its a nightmare. Gerrard by all accounts was a manager where the door wasn't always open so to speak. He would not be a manager to put an arm around you. He improved no player and the entrance of Unai Emery bore a stark contrast to Gerrard. Viera I think was a bit unlucky as he had built a solid team but a run of games leading in losses urged the Palace board into making changes.
https://twitter.com/JimmyRamport/status/1661963697869271042?s=20
Source
West Ham are On Their Way To Having One of their most Successful Seasons.
Even though most of the year the Hammers were battling relegation after spending big last summer, they are still en route to their most successful ever season. They play Basel in the Conference League Final on the 7th June and if they win it then it will be their first European Cup since 1965. Hammer fans hate Spurs with a passion but Spurs fans don't really mind West Ham as they are not real competition (We have bigger fish to fry). One part of me knows that if they do win it then I will never hear the end of it from a couple of West Ham friends. I mean never. My dad spent 20 years in East Ham so he quite likes West Ham so a bit of this has rubbed off on me and hope they win the final.
---
---