Spurs Grab A Point At Anfield But is It Enough?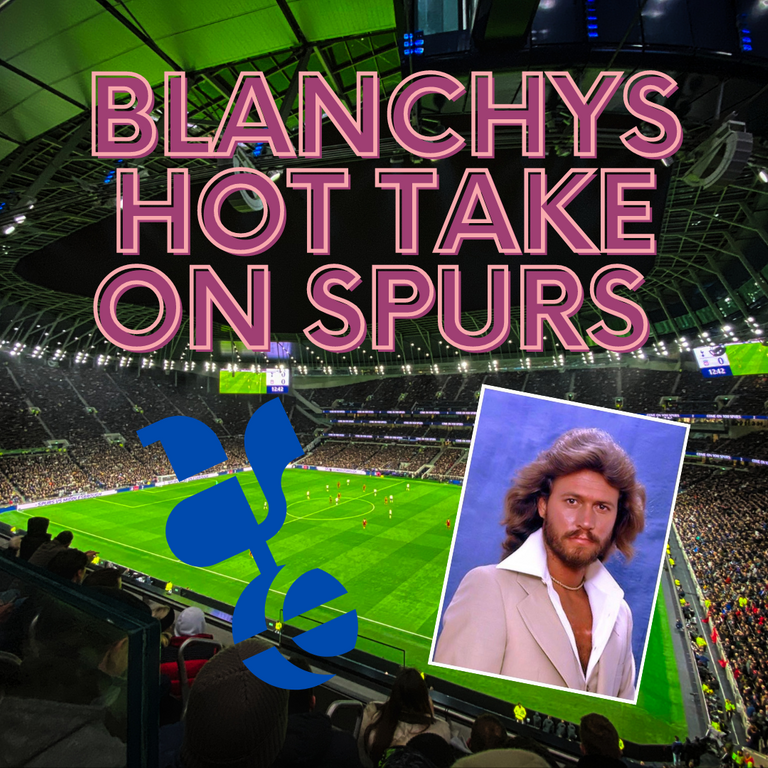 'They sit back They drew against us now. They won against City... They're still fifth.'
That's true Jurgen but you are still second and the league is over. What are Spurs meant to do? Lie down and let Liverpool get an easy three points. I don't think so. Liverpool are the far more superior team here but it could have easily been Spurs that grabbed the 3 points. I was actually disappointed.
Kane could have got the winner in the 88th minute.
Spurs knew they were going to be defending for the whole night and they did it well. Kane and Son were getting nothing in supply but Spurs were still dangerous on the break. It was nil nil at half time and I thought Liverpool had a few holes here and there. Emerson Royal played his best game for Spurs by a mile and they did well by playing the ball out of defence and the Liverpool onslaught. Sure what else could Spurs do. They defended gallantly and got the first goal against the run of play. A tap in from Son but a good goal non the less.
Gary Neville was on about Spurs on the back foot is the reaosn why United didn't want Conte. He will be eating his words after this mark my words. United are a shambles and need someone like Conte to have his players get a good draw at Liverpool. United basically bended over and took a good seeing to when they went to Anfield. That wouldn't have happened until Conte. Yet Neville thinks Simeone would be a good fit for United?? Strange that.
Anyway with Klopp all salty with the draw Arsenal went to Leeds and were cruising until Leeds got one back but it wasn't to be. Arsenal are now 4 points ahead which is a massive gap with only 3 games to go. Now SPurs still have Arsenal to play but they are still one point ahead even if we do beat them so we will be relying on Everton or Newcastle to do us a favour and thats only if we beat them.
Conte said he could be the Jurgen Klopp of Spurs if we back him but I am kind of sick of the constant threats now. If he leaves he leaves. It's like the equivalent of having the supermodel girlfriend. You are always on edge in case someone else is sniffing around or trying to take her off your hands. Better off with just a model and peace of mind. Graham Potter may be that model. Not quite an Italian Adonis but looks well on Brighton pier.
So who have Spurs left. Arsenal next Thursday and then Burnley at some ungodly hour in bloody Burnley next Sunday. I think the match is actually on at breakfast time. Last game is Norwich which should be an easy enough game.
So I will be a big fan of Everton and Newcastle over the next couple of weeks. Come on the toffees. Come on the magpies. I would love it if we beat them. Luv it!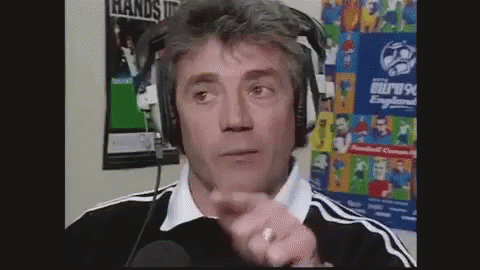 ---
---