Tottenham's Week Goes from Bad to Worse
It has been a terrible week for the club. I think the only other club that has had a worse week is West Ham with Kurt Zouma and the absolute PR mess they made of it. The start of it came against Southampton at home on Wednesday night. I was looking forward to this one but Southampton started really well.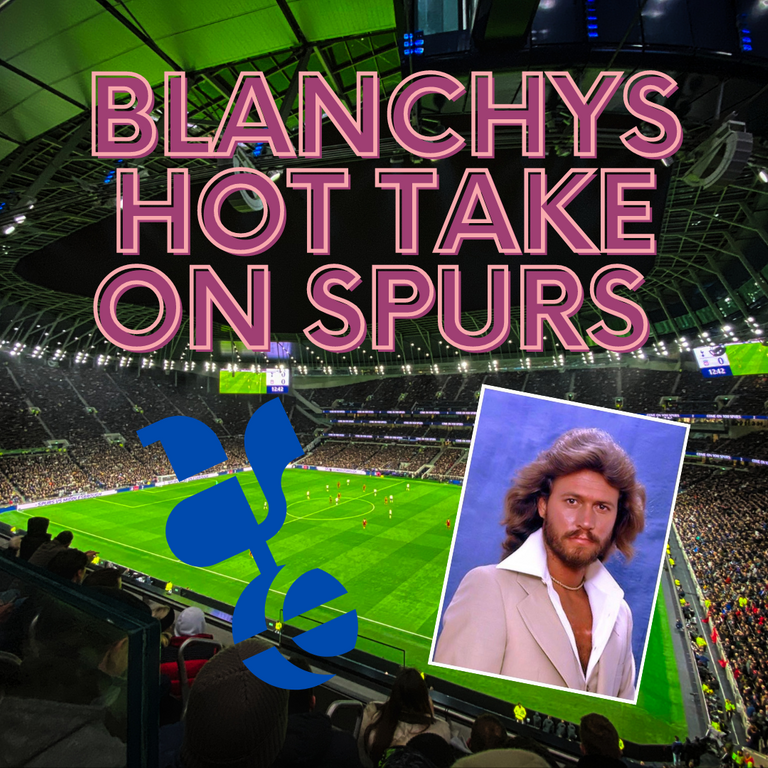 Played and pressed really aggressively and they were disciplined in their defence. However we weathered the storm well and went one nil up. The saints equalised minutes later and we were lucky to get to half time at 1 all. In the second half we were in control and went 2 -1 up but then within a matter of minutes we conceded two goals which were the same type of goal. Our two central midfielders had a nightmare but so did Emerson Royal. He is just not good enough and we are going to be in big trouble in this position until the summer.
Anyway we licked our wounds and had Wolves at home today. Dier was still injured so Conte decided to throw Sessegnon and Doherty into the mix and switch Royal to centre half. Holjberg was dropped for the first time since he signed for Spurs and Bentancur got the nod ahead of him. But again disaster struck and we went 2 nil down after 20 minutes. Wolves like Southampton are a disciplined outfit and a number of their players played out of their skin. Conte dragged Sessegnon off after 28 minutes. Some Spurs fans reckon it will be the last game he has played for Spurs. He is still only a kid and the best clubs in Europe were after this guy. We got him and he cost alot of money. He did OK on loan to Hoffenheim. But only OK. Injuries have plagued his progress.
Wolves held out but it was too little too late for Spurs. Conte was not a happy camper urging the Spurs fans for patience. The summer transfer window will be make or break for Spurs but I am worried Conte may have the likes of Man United or P.S.G after him in the summer. It would be hard to stay around. I am slightly worried about this but hopefully he will stay for a full preseason to see who we get in for him.
Meanwhile Ndombele and Los Celso bossed their respective games this week which caused many Spurs fans to lose their shit. However I am delighted they played well as there is an option to buy the players at the end of the season. One that hopefully the clubs will be forced to trigger if the fans love them. Gil is also playing well for Valencia so at least this is a good point. Bentancur also looks like a player although he was quiet in the Wolves game. The sooner we get Eric Dier back the better and he is badly missed.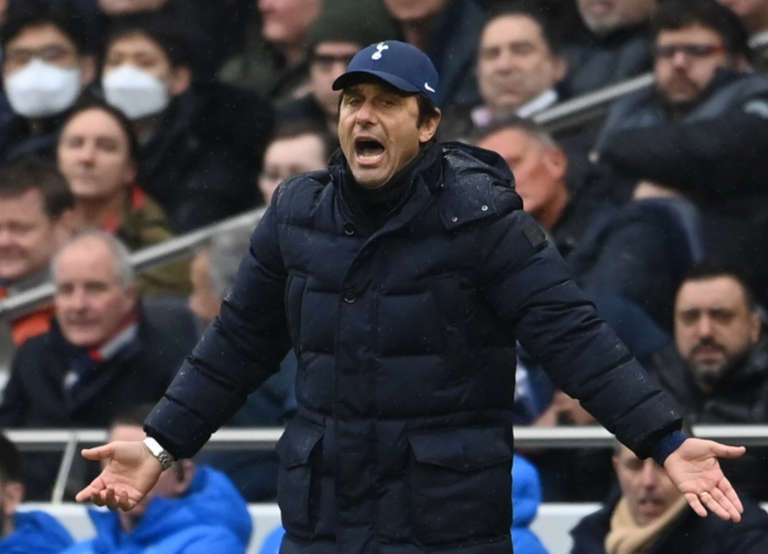 Source
Now we have lost 3 games in a row in the league. And guess who we have next? Man City bloody away from home. Now the only thing is that we beat Man City already this year and we are in fact Man City's bogey team. We always play well against them. Mainly because half our team want to sign for them so it will be interesting to see how Harry plays at the weekend. Contrary to popular belief, Spurs were only offered £75 million plus La Porte for the number 9. Hardly a vote of confidence in Harry. They even went off and purchased renegade Jack Grealish for 110 million. I think if Pepe had a chance he would get a refund. Jack the lad was out again last weekend drunk. Pepe would not be happy about this as he was fined and dropped already this year for this kind of stuff.
So it's City next Saturday night at 5.30pm. I'm off now to listen to the various Spurs podcasts where there will be panic panic panic until we get the win which will be hopefully next Saturday. I cannot seeing us beating City twice however. City are a class act. This has been Conte's worst losing streak in 12 years. Let's hope that we start picking up now and aiming for 4th place
---
---