Was the January Transfer Window a Success For Spurs?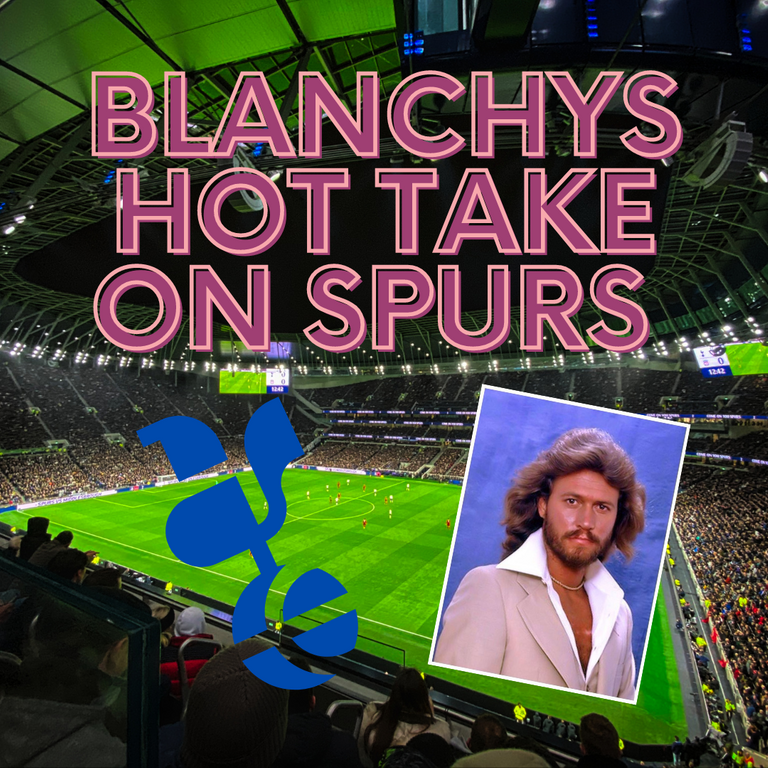 Levy sold Dele Ali for €0 yesterday but included in the deal were £40 million worth of add-ons. Why did they structure the sale this way you ask? When MK Dons sold Dele to Tottenham, there was a sell on clause of 30% included. 30% of £0 is £0 so this is why we sold Dele for no money whatsoever. MK Dons will not be happy. I smell a court case looming. After 20 games Tottenham will get half the £40 million and if he plays well then we will get the other £20 million in add-ons. There is a reason why Mr Levy runs the best financial club in town. Maybe he runs that side of things too well and now his reputation precedes him. Precedes him so much that clubs will not deal with him.
https://twitter.com/thespursweb/status/1486359049570594821?s=20&t=27lsFNa0rNfynmHvxS_C-g
Tottenham's January transfer window was more important to get the high earning lazy so and so's that do nothing out of the club especially our two most expensive flops. Tanguy Ndombele who only made 6 x 90 minute appearances for Spurs because he lacked fitness and Los Celso that gets injured before every international so he can be Messi number 2 with Argentina. Los Celso was not popular among the players. Neither of them were. Imagine watching Ndombele's fat arse waddling around the training ground and knowing this bum is the highest earner. It would not sit well the rest of the squad.
Dele Ali was one of the best talents in world football but went off the boil completely. He is a shadow of his former self. Us fans used to be willing him to succeed but it just was not happening so he was shipped out as well. Bryan Gil I feel sorry for. Sent back on loan to Valencia. He hasn't really been given a chance but he is not a Conte type player. Paradici has actually been ruthless in this window and it is what Spurs needed. Even though Ndombele and Los Celso are loan deals to Lyon and Villareal, the world cup is this year. These players need to play well. If they do then their value goes up and we can make their moves permanent hopefully. It was all about cutting down the wage bill for the big window which is the summer and with this Paradici has now freed up some salaries to compete in the next window.
The players that came in. Kulusevski looks like a player. He is a runner and I like runners. His position is an interesting one. He played on the wing with Parma. He played number 10 with Atalanta and he played just off Ronaldo at Juve. He bases his game on De Bruyne as he loves video analysis. But he is still only a kid and he has 2 Italian Cups under his belt. He has a big fan by the name of Zlatan that tutors him in Sweden. The son of an immigrant, he is a hard worker so I am really looking forward to Kulu to come to Spurs. During the Juventus All or Nothing documentary I was calling him the Irish man with his ginger hair. He looks like one of us. I think he will do well under Conte, Allegri is rumoured to have thought he lacked a brain for the game. Conte will sort that out telling him exactly where to put the ball. It was Conte that wanted him to Inter.
Bentancur is another interesting signing with 3 league titles under his belt. But the worry is his game is very like the other 3 Spurs Central midfielders so there may be a lack of creativity. But Conte gets his creativity from his wing backs and forwards so you can argue he has now solidified his midfield.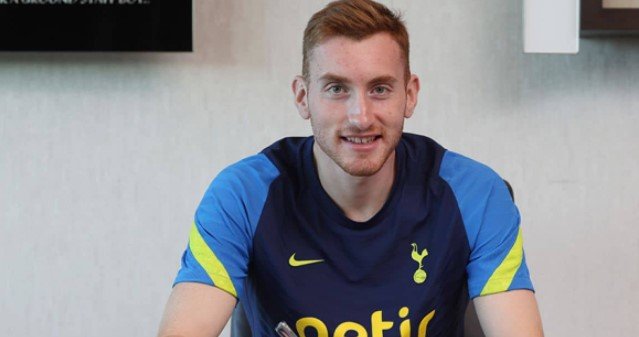 Source
I like both signings. It does strengthen the team and maybe Moura could be used as a right wing back. Paradici likes the loan deal model and he normally has ten plates spinning at once. The downside to this is that we have to pay 41 million for Romero at the end of the season so I am wondering if we are handed 100 million to spend if this is part of the finances. All of a sudden we have 60 million and an eager Conte to push on. It could mean a problem come August.
Now before the weekend I wrote a post questioning what was happening but at the tome Twitter was in overdrive. It was just ridiculous. Paradici got the job done in the end. For him and Conte the summer window is way more important and there will be time to wheel and deal. But if you look at the list of players that Paradici has got out the door already since last June
Aurier
Foyth
Vertongen
Alderweireld
Sissoko
Danny Rose
Dele Ali
Gazzinga
Ndombele
Joe Hart
Jack Clarke
Erik Lamela
Los Celso
Whiteman
Carter Vickers
Gil
So the only first team players left from champions league final are Winks , Kane and Son. You can count Lucas Moura as well seen that he got us there. So the painful rebuild is well and truly underway. When you compare Winks to the 3 midfielders that have been shipped out you think he is the least creative yet the best attitude which gets you far with Conte.
If we can now qualify for this years champions league we are in a good place for the summer to attract players. If you look at the other clubs competing for top 4. Who have they signed
West Ham: 0. They will fall away.
Utd: They lost one of their best players. We all know who that is. They didn't add anyone.
Arsenal lost their captain and added Trusty and Iliev who are both chances.
So overall I think we have a good chance. The players will be returning from a well earner break this week and FA Cup is upon us. I am looking forward to the return of the premiership now. It will be a great couple of months with the champions league also. Spurs need to back Conte now and just keep getting stronger.
The champions league spot is ours for the taking
COYS.
---
---