Why Spurs Are Celebrating Being Kicked Out Of Europe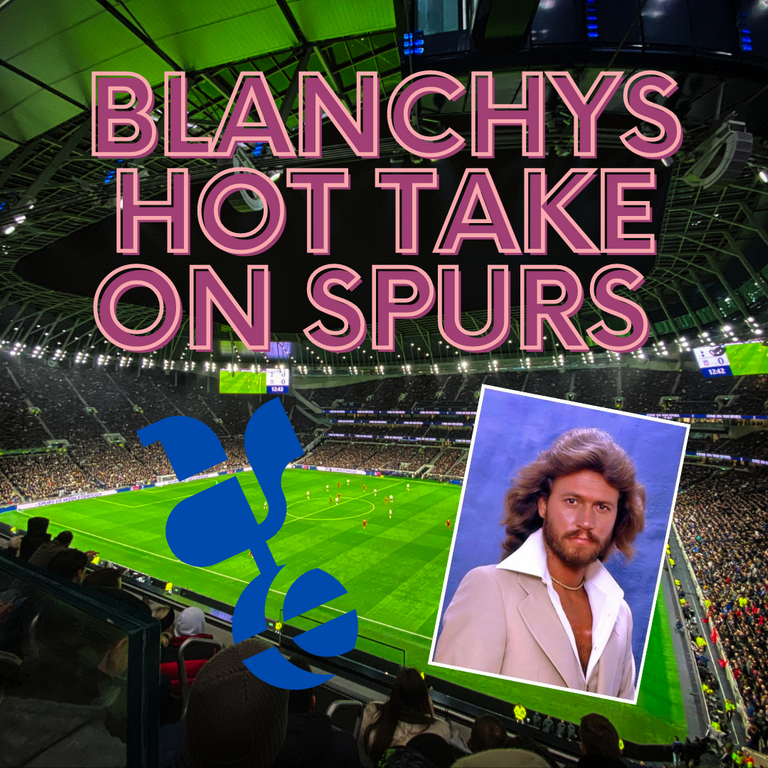 The Rennes match cannot be rescheduled in time for UEFA which means Spurs had to forfeit the game and this in turn means they are knocked out of the Europa Conference League. But Spurs Fans are delighted. The Europa Cenference League has been a thorn in the side for the last few months. Winning it gets us into the UEFA cup and we would like to think that Antonio Contes expectations are UEFA cup qualification as a minimum this year.
If we won the Europa Conference League we would have been slated. Imagine that open top bus going through North London. The gunners and the Hammers would have a field day. If we got beaten like we did against Mura then the media would have a field day. It was a no win situation and this is why we are glad to be out of the competition.
The Europa Conference League was billed to blood in some of the youngsters and give some of the reserves some game time. But the players on the fringes were not up for it and the big guns used to have to come on to bale the B team out so to speak so it left everyone with a soar taste in their mouth. Dane Scarlett is meant to be the next big England talent but he just was not ready for the first team and was bullied by journeymen center halves. Harry Kane came on in one game for him and got a hat trick in 20 minutes. Would you think that would give Dane confidence in his abilities, I think not. As Mourinho said last year in the UEFA cup when we were knocked out , the players weren't up for it. It was a shocking indictment of a professional football team. You fast forward a year and the same thing was happening. Then Conte comes in. Starts Winks and Dele Ali against Liverpool in the Premiership. Two players that were criticised heavily against Mura, and they were the best two players on the pitch against arguably the best team in the world. It's hard to take really. Why they didn't put in the effort in the Europa Conference League. Nuno made a B team for these games and the players did not react well to this so I think they lost some motivation there.
The Liverpool game gave Dele and Winks a stay of execution I think or else it raised their price as they proved they can do a job under certain conditions.
Now Spurs have 3 games in hand. Burnley, Brighton, Leicester and we can fit them into the midweek in February when the knock out stages of the Europa League get under way. We have West Ham tomorrow night and the semi final is over two legs. Something that Jurgen Klopp took a dig at. He is right though. Two leg semi final for the 3rd rate cup. Get rid of one leg. Stage in a neutral venue and let's get it done in one game. West Ham is a huge game on Wednesday as we want our revenge and the Hammers have their main two centre halves out with injury.
The FA cup then starts in January and the run in for the coveted 4th place which Conte will have one eye on. It all depends who Spurs sign in January but it is looking good so far. With the controversies aside with Kane and Robertson, Spurs should have won the Liverpool match and this will give them confidence. We just need this Covid to go away now so we can enjoy the football again.
---
---