!! My first official snowboarding training session 🏂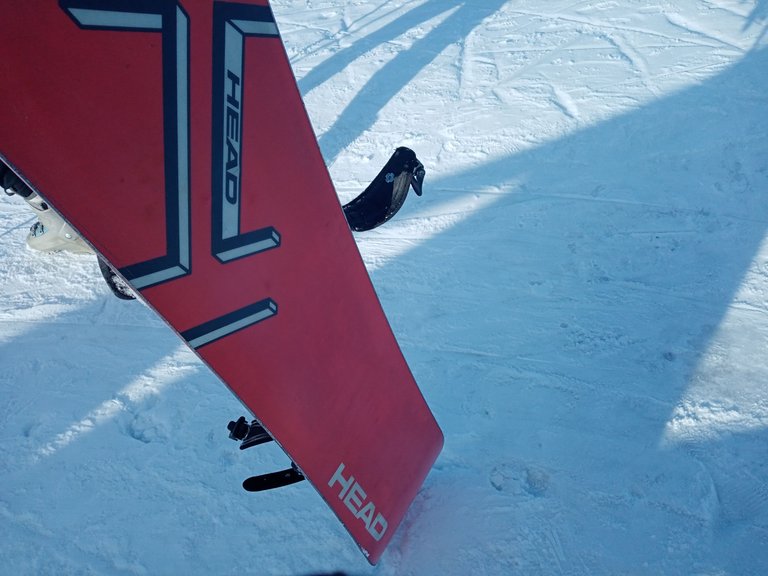 Finding a new hobby and experiencing it turn into a passionate obsession is a feeling that cannot be matched. The entire sport is turning extremely exciting and the more time I spend in the space, the more I love it.
But one thing is certain, I undermined how toiling the training would be. I cramped up just about half an hour into the training, and by the time the hour was gone, I was already in shambles. The good thing is, I learned a lot.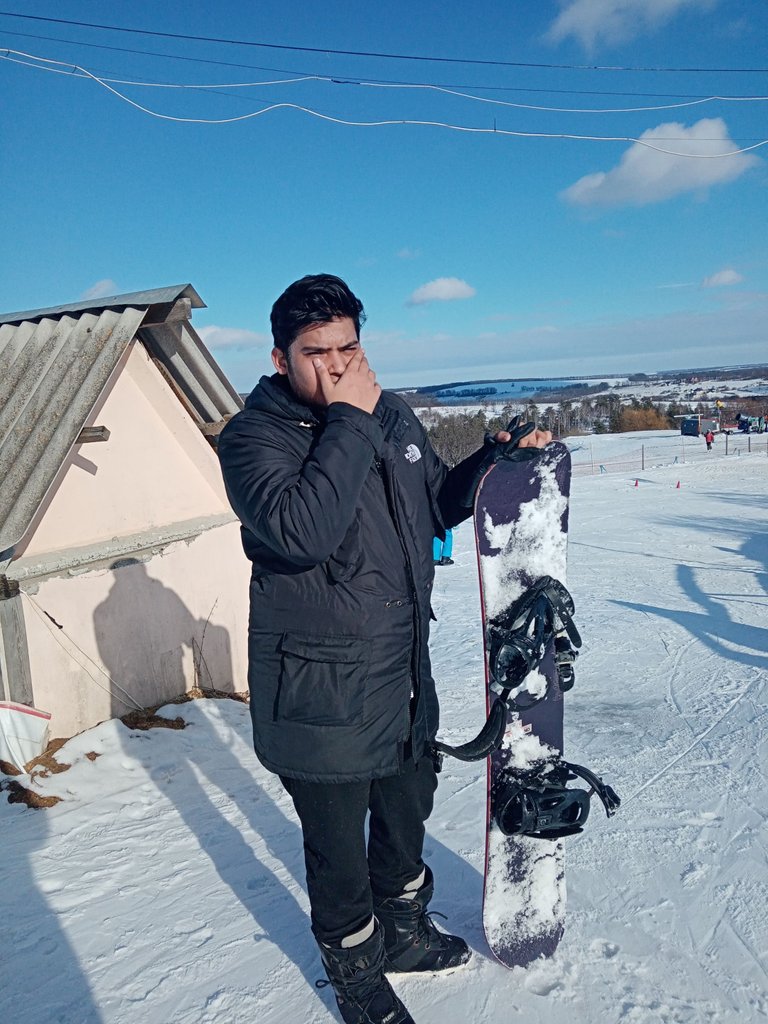 I had this picture taken after the first training session. It is an hour long training period and depending on how fast you pick things up, the more you get to learn. I was of course not dressed the part but I was told the dress code is more forgiving in snowboarding than it is in skiing. I was also told to get a bigger board, one that at least reaches my beard in height.
I cannot stop myself, now. I went out today and found myself checking out boards and gear. I still do not even know how to do J turns and I am already diving into the extras head first. Not a good sign. Do you know what else was not a good sign? I spent hours skating and sliding and didn't break a sweat, but here I almost gave up 45 minutes in.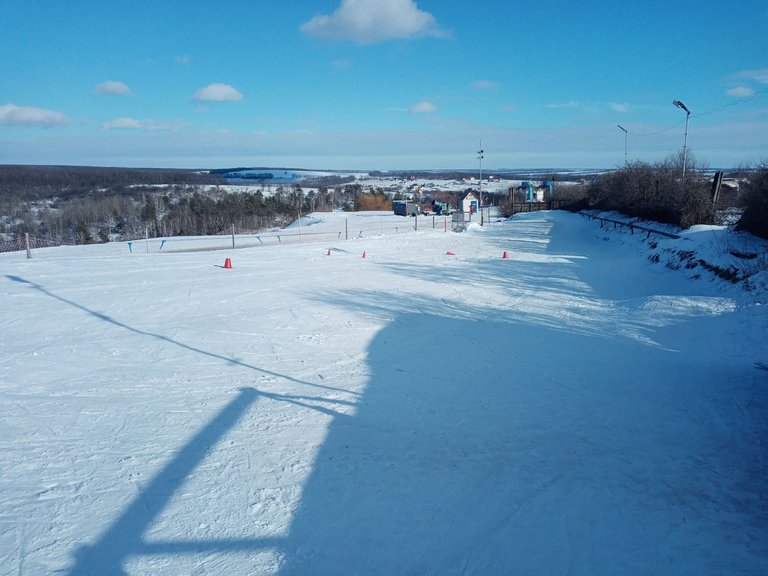 The training slope is very well maintained and perfect for beginners. Both snowboarding and skiing are taught here. The slope isn't very steep and there is a small lift on one side and a separate slope in the middle. On the far end, there are steeper smaller slopes that are used by ski students.
I first learned the very very basics including how to hold the board, how to walk with it, how to turn with one foot, and getting on and off the lift. Then I learned about body posture and shifting weight. All of this was on the flat space.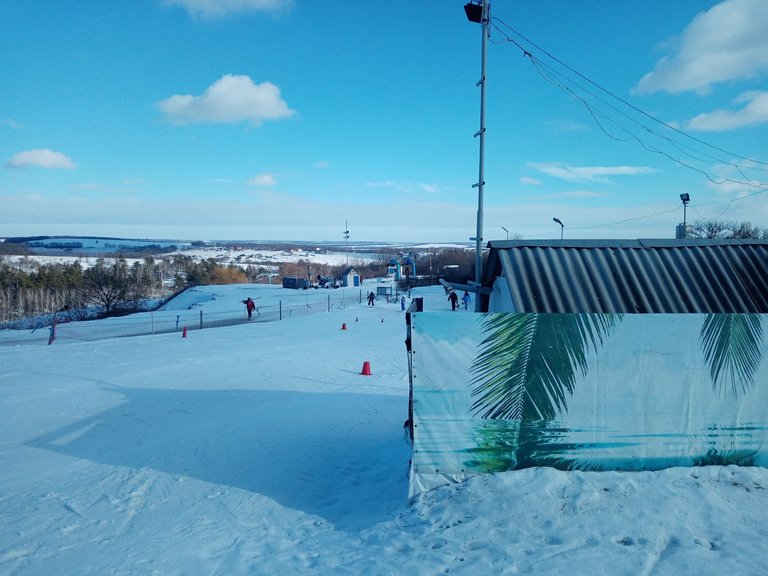 Then my trainer and I headed for the far end of the beginner slope. It was here that I would cement my basics. Sliding down the far end of the slope to have a smaller angle to deal with as well as a lower speed to help me think as I slide down.
After that, using the basics I learned on the flat ground, walking back up the slope, and redoing the entire thing until I have nailed it completely. That is what exhausted me. The constant upwards climb with the board. It is something I have never done and didn't expect it to be so tedious.
The challenge was getting my weight centered and shifting it correctly. I am not ashamed to say my body isn't in a very "sportsman" like shape. I am pretty big and my weight has had a significant impact on my physical threshold. Climbing upwards and trying to center as well as shift my weight was a very difficult challenge that concluded my lesson before we reached our goal.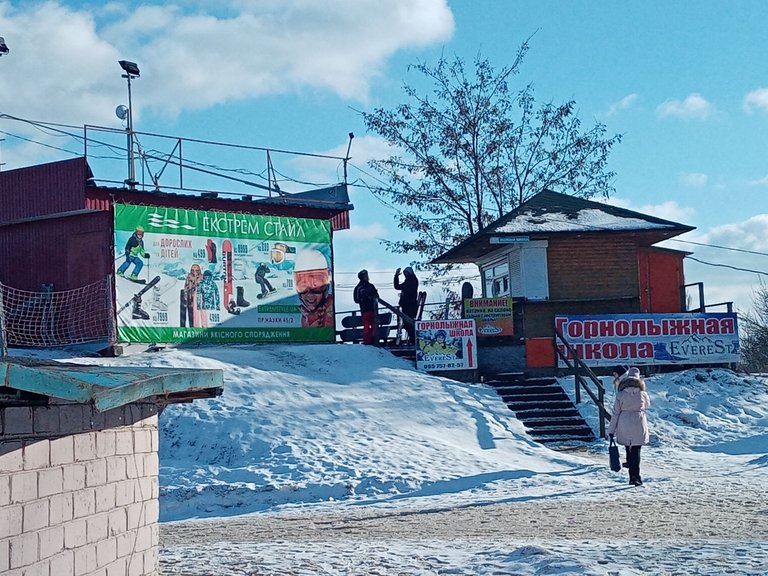 The training school is right at the entrance of the ski resort. Plenty of people come by and I was lucky to land a trainer who is very patient and takes his time talking me through things. He also speaks English which is a plus. But honestly, he was very patient and guided me through the steps while paying attention to my specific limits and needs.
We decided it was best to continue the training sessions during the working days and in the afternoon. It is usually the emptiest during these times. There are also group sessions and sometimes the trainers themselves head to bigger slopes to practice for their international contests.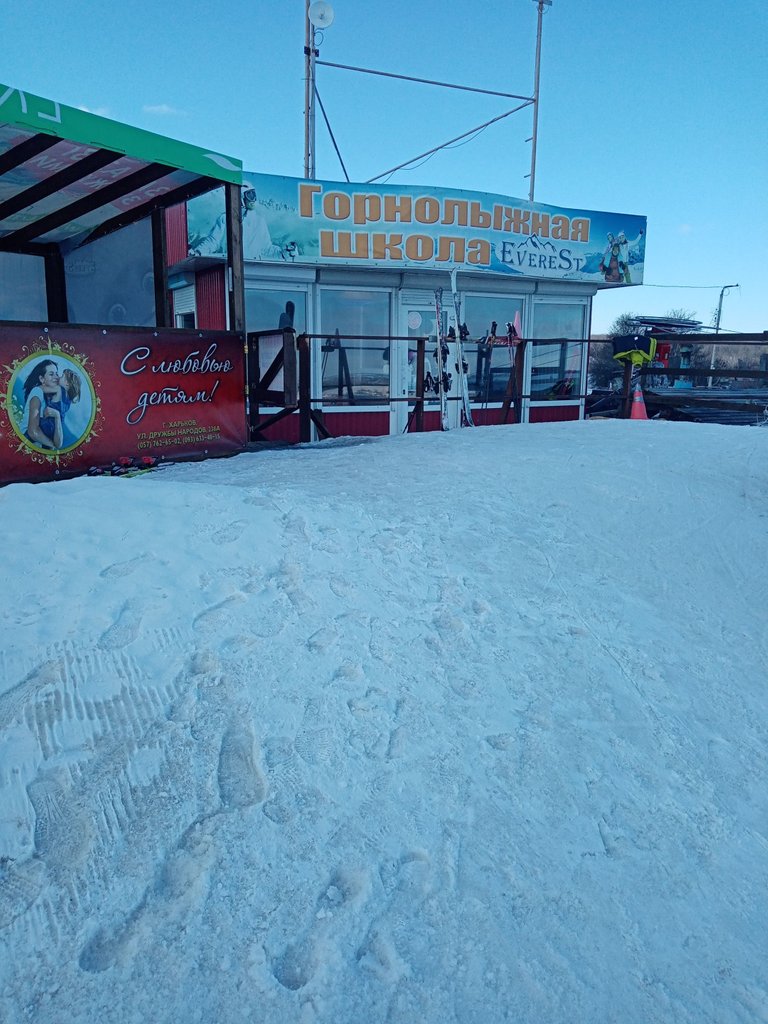 Another issue we faced was my bad knee. I had surgery done on my right knee after a football match gone wrong many years back. I honestly didn't think it would affect me in my life, but snowboarding really made me feel it. I am naturally a righty and it was easier for me to snowboard like that, but when the jolts kicked in so did the pain. I had to switch to a lefty stance and now my brain is very confused.
Overall, the first training session was nothing less than enjoyable. I had a lot of new information to work with and Maxim is a very good trainer and has my confidence. My next session is coming up pretty soon so I am planning to at least get the right pants and jacket to train.
Winter is almost ending and I have 4 more sessions left. Sergei, the owner of the school told me we will have a few more weeks of snow left on the slopes even if the city gets dried. That means I still have time to train, practice, and learn.
---

Follow me on twitter and instagram
---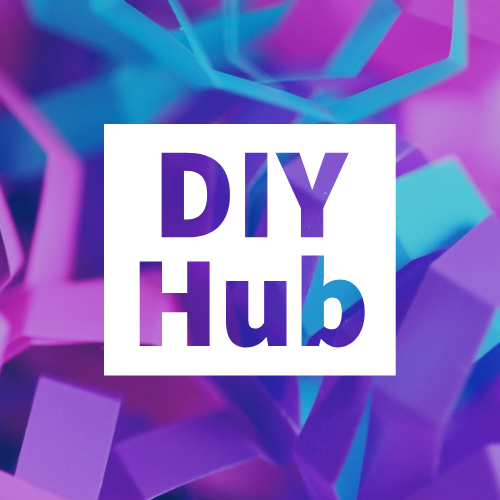 Affiliate links

Rising Star
Exode
Huobi
Appics
Splinterlands
Actifit
Binance
Ionomy
Cryptex

---
---