my activity in the morning 7-January- 2022 take a walk in the morning looking for fresh air
Hi good afternoon friends @hive everyone!!! Come back with me on hive blockchain photography This time I want to share daily activities as usual. Best regards from me @bluwhele for hive friends from all over the world, domestically and abroad, may we always provide success in this enceny hive blockchain platform.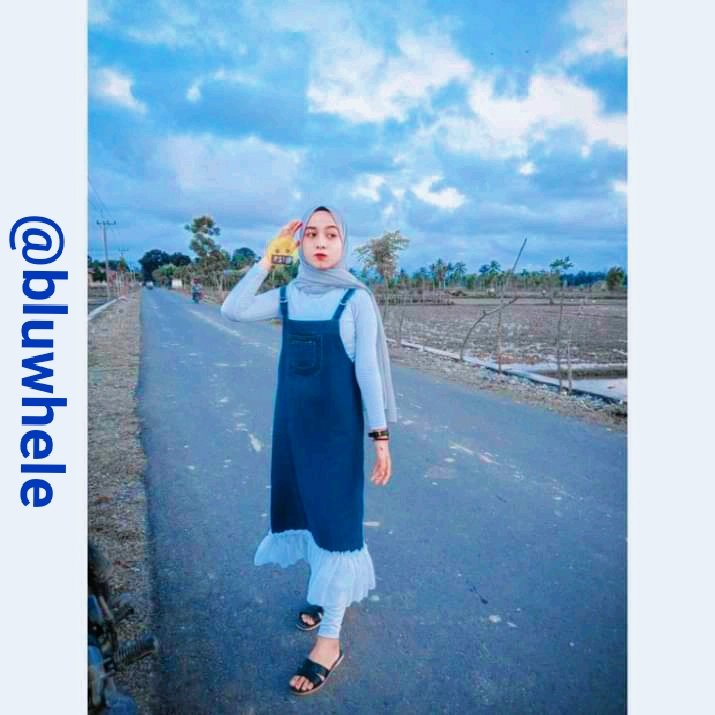 On this occasion I want to share my routine. This morning I woke up at dawn when I heard the sound of the call to prayer which was so beautiful and melodious and the sound was close because the Islamic boarding school was behind my house.
I immediately got out of bed to start my homework activities. After that I immediately worked to go to the bathroom and perform ablution and finished ablution I immediately did the Fajr worship.
After that, I started doing my activities as usual, washing dishes and so on. Finished doing homework, I was in front of the house, suddenly my friend came and invited me to take a walk to enjoy the beautiful scenery, I also agreed to the invitation and immediately took a shower and got ready, after that I also contacted him, because it was finished preparing ready. We immediately left. Because we were traveling aimlessly, we just turned around here and there and finally stopped for a moment on the side of the road, because I saw the place was nice, and finally I asked my friend to take a photo.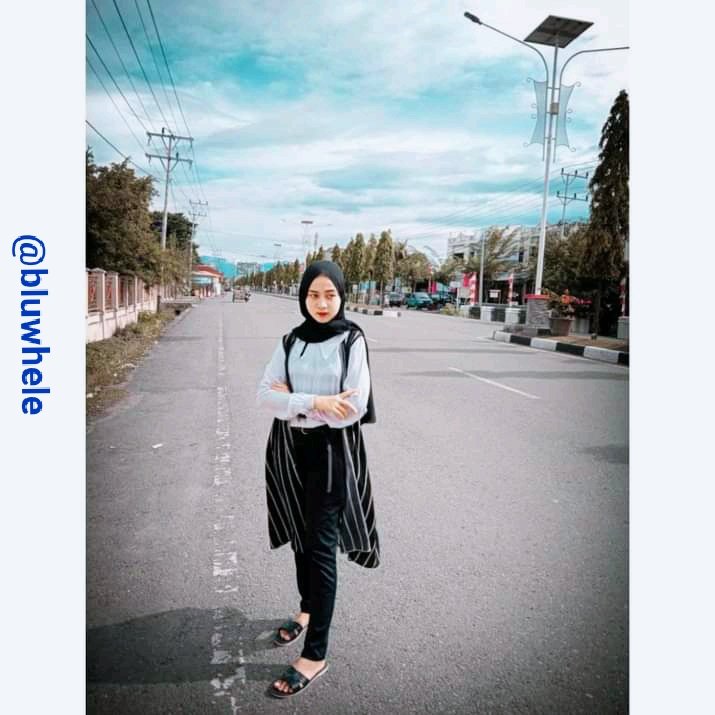 And after that we continued to go again while chatting unclearly on the motorbike while laughing and finally it was almost noon and we also rushed home because the trip we just turned around and didn't have time to sit down to drink or eat, I will also attach a photo of me that was taken which, although different, was not on the same day, and the view of this photo is not far from my house,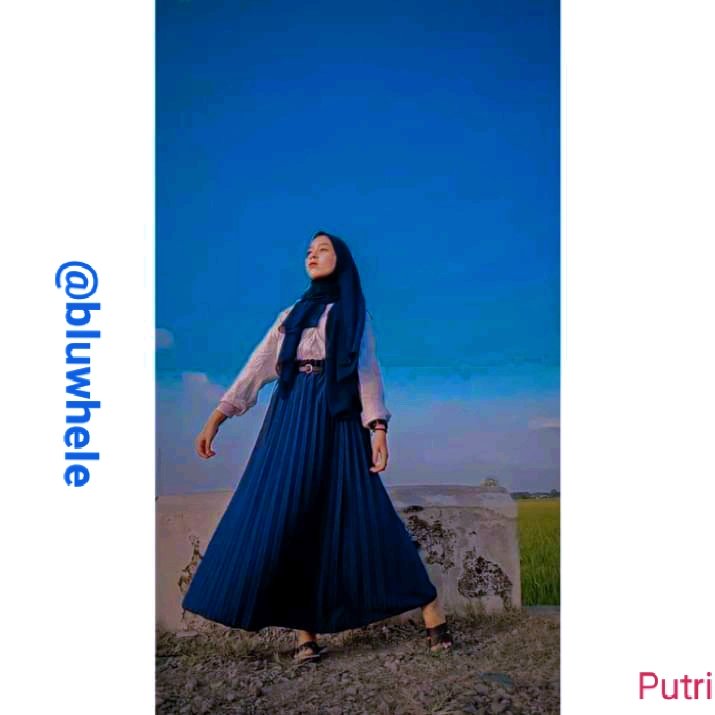 That's all my travel activities today, even though my blog is not as good as other friends because I'm just learning to try to be better, I hope you all can motivate me to be even better in the future. Thank you for taking the time to read my blog, I hope you like what I share, and if there are still many shortcomings, please understand, and tell me to fix it, I @bluwhele say thank you very much because without you guys I can't do anything
---
---