2 DAYS IN VALE DO ENCANTADO
2 DAYS IN VALE DO ENCANTADO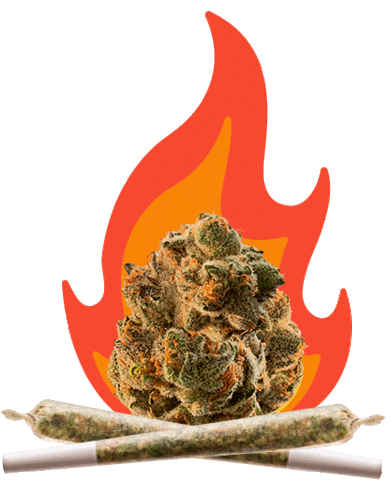 Hello SkateHive!
Hello guys from all communities!
First, good Friday, everyone!
I'm very happy because things are working out.
My son is so close to being born.
Anxiety to a thousand!!!!!
And I'm still able to skate almost every day.
It's nice to feel alive.
I am also happy with my web 3.0 evolutions.
I'm very happy with the growth of the
Music Hive Community
I'm loving that you enjoyed the
curation of @stoken
and bro, I'm learning so many tools.
I feel like I'm raising the level every day.
Even with the fall of the coins I'm the guy who keeps holding them.
This week I bought some Ethereum.
And I got back my liquidity at Elk Pool.
That's what it's about, learning.
Well, I learned a new trick by @knowhow92
hit it. Nollie lipslide, I think that's it.
It was two days of new tricks and putting old ones back on foot.
Enjoy!
Olá SkateHive!
Olá galera de todas as comunidades!
Primeiramente, boa sexta a todos!
Estou muito feliz pois tá tudo dando certo.
Meu filho está tão perto de nascer.
Ansiedade a mil!!!!!
To conseguindo andar todos os dias.
É bom bom se sentir vivo.
Tbm estou feliz c minhas evoluções na web 3.0.
Estou muito feliz com o crescimento da
Comunidade Music Hive
Estou amando que gostaram da
curadoria de @stoken
e mano, estou aprendendo tantas ferramentas.
Sinto que estou subindo de nível todos os dias.
Mesmo com a queda das moedas eu sou aquele cara que continua segurando elas.
Essa semana comprei um pouco de Ethereum. E peguei de volta minha liquidez na Pool da Elk.
É sobre isso, aprendizado.
Aprendi uma nova trick vendo o @knowhow92
acerta-la. Nollie lipslide, acho que é isso.
Foram dois dias de tricks novas e colocando antigas de volta no pé.
Apreciem!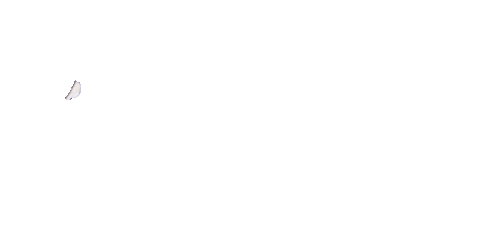 NOLLIE LIPSLIDE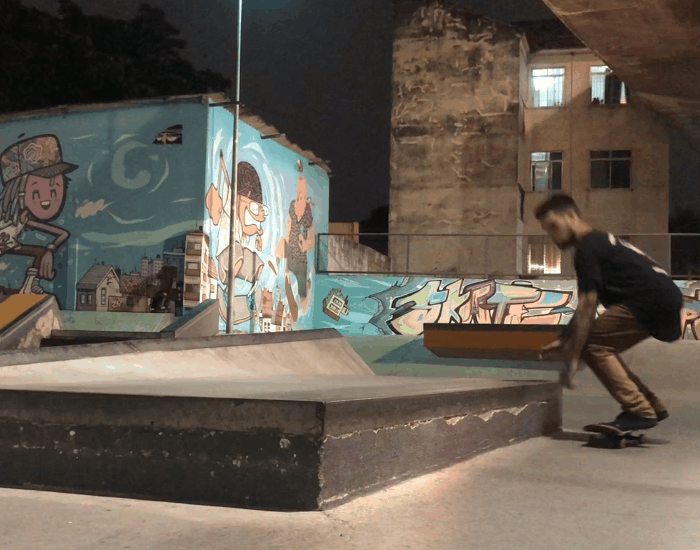 5050 BAIXO
FAKIE ROCKROLL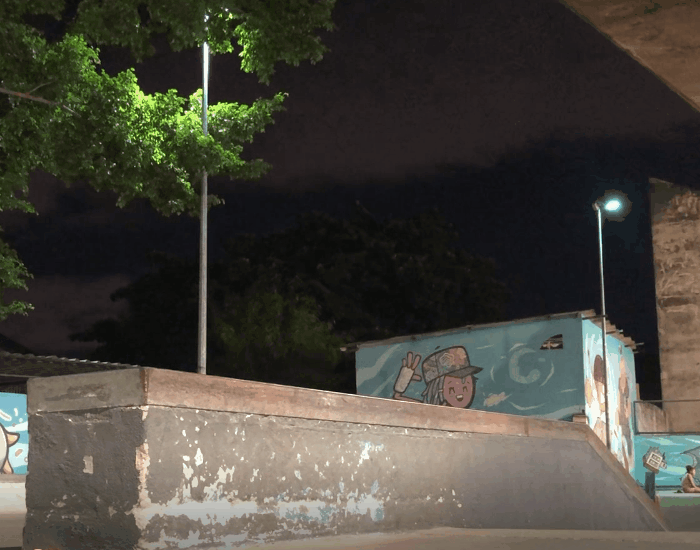 5050 ALTO
FLIPIN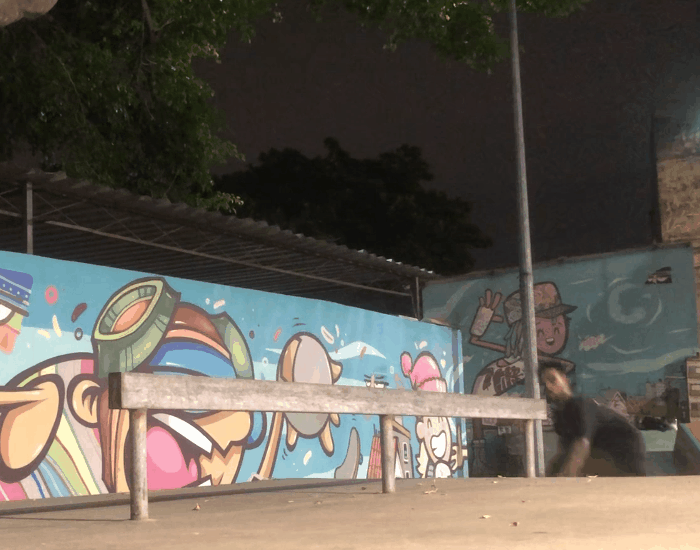 ROCKSLIDE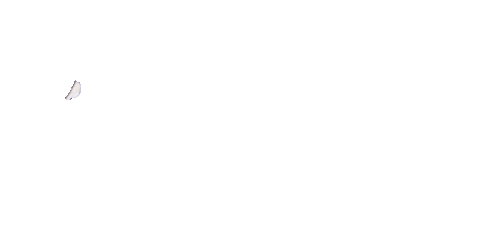 (Unsupported https://odysee.com/$/embed/IMG_0407MP4/3c5cc53baf96f680b99462edc301794fb625f84c?r=9g7XKbXBCkQjKjjaFtHoFcqRBZUe142V)

(Unsupported https://odysee.com/$/embed/IMG_0399MP4/841352f1ae025c22c2c89f39a4784a74e0197a72?r=9g7XKbXBCkQjKjjaFtHoFcqRBZUe142V)

(Unsupported https://odysee.com/$/embed/409THUMB/44a7491ec1570d0c464725e879af8124e4f7b48a?r=9g7XKbXBCkQjKjjaFtHoFcqRBZUe142V)

(Unsupported https://odysee.com/$/embed/IMG_0344MP4/35703d134e0ae3209e234df64ccf3902638fa2f6?r=9g7XKbXBCkQjKjjaFtHoFcqRBZUe142V)

(Unsupported https://odysee.com/$/embed/IMG_0339MP4/c29c9f5d3c8dd1fc43d940696207fe9138aeeaff?r=9g7XKbXBCkQjKjjaFtHoFcqRBZUe142V)

(Unsupported https://odysee.com/$/embed/50THUMB/c2f499c14a9122c7cf0312983191181db3182b92?r=9g7XKbXBCkQjKjjaFtHoFcqRBZUe142V)

HELP ME GET TO 1000 SUBSCRIBERS AT ODYSEE

Balancing family, skateboarding, physical and mental health, work and home services.
This is my current life. A typical adult haha.
With the next posts I want to bring more art.
I'll learn how to make some cool thumbnails too!
You'll see!
Oh, what about cell phone support?
It's working!
Equilibrando família, skate, saúde física e mental, trabalho e serviços da casa.
Essa é a minha atual vida. Típico adulto haha.
Com os próximos posts quero trazer mais arte. Vou aprende fazer umas thumbs legais tb!
Vocês vão ver!
Ah, e o suporte de celular?
Está dando certo!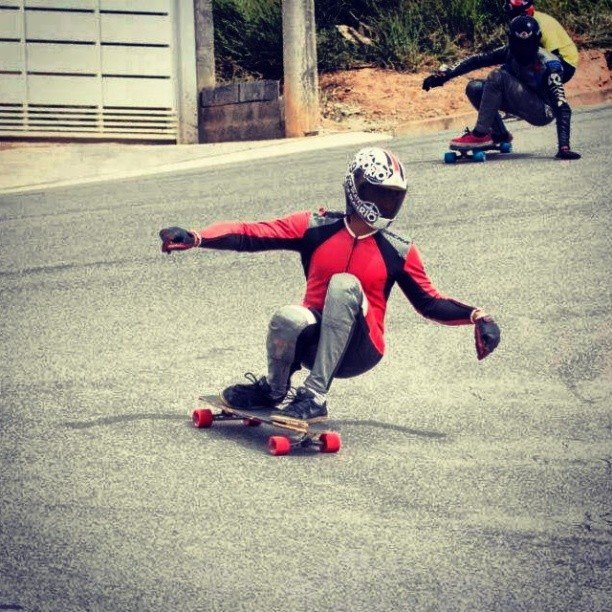 Boelter Mc
Welcome to the BoelterMc universe. I am a rapper, skateboarder, born and raised in Rio de Janeiro, Brazil. Currently dedicated to starting my music career and working on projects on Web 3.0. I am curator and moderator in the communities Skate Hive, Music Hive and HiveBR. I am committed to bringing together musicians from all over the world in a music community with many events and benefits. I host the Radio Foundation on my computer. We are currently in Odysee and the Metaverse of Urnowhere. I'm available in discord to work on projects, call me!
If you like the content leave your upvote, share your ideas in the comments, if you find it interesting you can reblog! Spread love and follow my blog to be connected! BoelterMc Hugs and Kisses!

Have you voted for Stoken's proposal? No? Vote now! Stoken is coming true! I am happy! 🐝❤️
---
Join the Stoken/Skatehive Discord

---
What STOKEN plans to bring to Hive 🍯

Unique name, and meme-ified branding that will stand out above the hard to find Hive brand.

Real world events tied to web3 content creation.

Attracting non crypto content creators, into web 3.0

Exciting content to bring in non crypto audience.

Focus on onboarding large, existing communities i.e: Reddit skateboarding: 385k members, and Redbull: 10 million YouTube subscribers.

NFTs. Plans include real world utility, fund raising, and future gamification.
DTF ( Decentralized Token Fund )

Stoken DAO: Decentralized voting system to allow the community to sponsor athletes, content creators, influencers, and real world events.

A new token for you to earn for doing Hive stuff!

Possibility of future airdrop of governance tokens. 

---
---
---