MA 27TH BIRTHDAY SESH

---
Hello faithful friends, hello hive newies. Yesterday was my 27th birthday. I've decided I need a few hours of skateboarding. For the last week I've been taking care of my son full-time. So I struggled to crooked on the base and also tried some new spots for myself. I am studying development and hope to soon present my portfolio haha, looking forward to this moment.
The soundtrack is a sound of mine. Carabela's Pirate.
Testing the Audius platform -
https://audius.co/boeltermc/boeltermc-pirata-da-carabela
---
Olá amigos fiéis, olá novatos Hive. Ontem foi meu aniversário de 27 anos. Decidi que eu precisa de umas horas de skate. Na última semana eu fiquei cuidando do meu filho em tempo integral. Então me esforcei para por crooked na base e também tentei alguns spots novos para mim. Estou estudando desenvolvimento e espero em breve apresentar meu portfólio haha, ansioso por esse momento.
A trilha sonora é um som meu. Pirata da Carabela.
Testando a plataforma Audius -
https://audius.co/boeltermc/boeltermc-pirata-da-carabela
---
▶️ 3Speak
---
(Unsupported https://odysee.com/$/embed/Niver-27/28ece64ae1aab9598358db5c149248ece56668a4?r=9vEsVG8Y24VYZodmxwfbjPARekmGMZzG)
---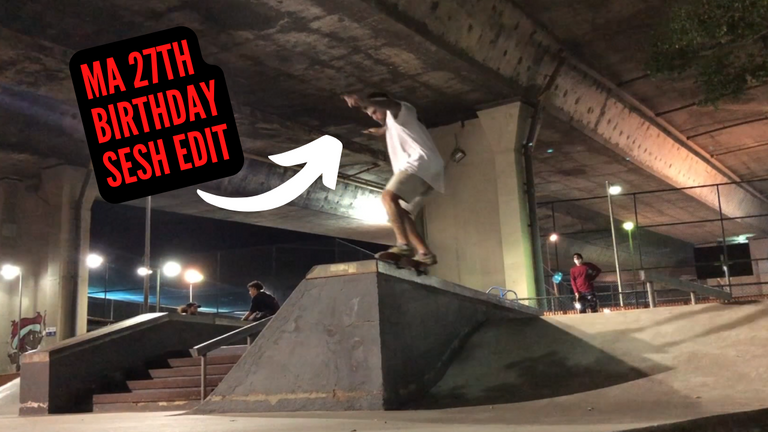 Thumbnail.

I invite everyone to participate in the communities: HiveBR, MusicHive and SkateHive. In addition to being a content creator, I am a Moderator and Curator in these communities. Let's exchange ideas and evolve together.
You guys are also meeting me on these discord servers:
HiveBR, MusicHive n SkateHive.
I am available for new projects, services and to learn from you at all times.
Convido a todos a participarem das comunidades: HiveBR, MusicHive e SkateHive. Além de criador de conteúdo sou Moderador e Curador nessas comunidades. Vamos trocar ideias e evoluir juntos.
Vocês também estar me encontrando nesses servidores de discord:
HiveBR, MusicHive e SkateHive.
Estou disponível para novos projetos, serviços e para aprender com vocês a todo tempo.
HELP ME GET TO 1000 SUBSCRIBERS AT ODYSEE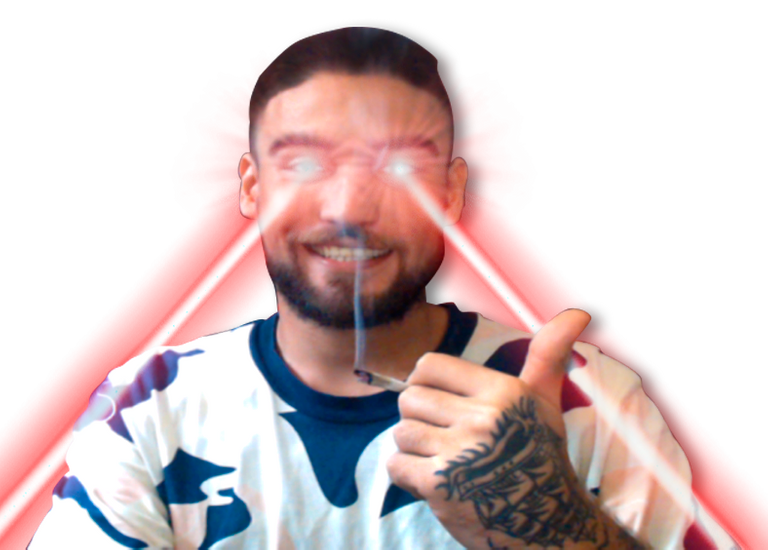 Boelter Mc
Welcome to the BoelterMc universe. I am a rapper, skateboarder, born and raised in Rio de Janeiro, Brazil. Currently dedicated to starting my music career and working on projects on Web 3.0. I am curator and moderator in the communities Skate Hive, Music Hive and HiveBR. I am committed to bringing together musicians from all over the world in a music community with many events and benefits. I host the Radio Foundation on my computer. We are currently in Odysee and the Metaverse of Urnowhere. I'm available in discord to work on projects, call me!
If you like the content leave your upvote, share your ideas in the comments, if you find it interesting you can reblog! Spread love and follow my blog to be connected! BoelterMc Hugs and Kisses!

Have you voted for Stoken's proposal? No? Vote now! Stoken is coming true! I am happy! 🐝❤️
---
Join the Stoken/Skatehive Discord

---
What STOKEN plans to bring to Hive 🍯

Unique name, and meme-ified branding that will stand out above the hard to find Hive brand.

Real world events tied to web3 content creation.

Attracting non crypto content creators, into web 3.0

Exciting content to bring in non crypto audience.

Focus on onboarding large, existing communities i.e: Reddit skateboarding: 385k members, and Redbull: 10 million YouTube subscribers.

NFTs. Plans include real world utility, fund raising, and future gamification.
DTF ( Decentralized Token Fund )

Stoken DAO: Decentralized voting system to allow the community to sponsor athletes, content creators, influencers, and real world events.

A new token for you to earn for doing Hive stuff!

Possibility of future airdrop of governance tokens. 

---
---
---