DAILY QUEST / DAY 194 / CHAOS DAY 39 / 15.01.2022.

Hello friends!
Chaos Legion Day 39
Total days in Splinterlands 194
Season 1/2022
Date 15.01.2022.
Airdrop day 173/365
This is last daily quest in season 1. Because renting price go up i rent only summoners to play in gold 3.
Because of that i lose many games and lose rank.
Daily Quest Rewards for today: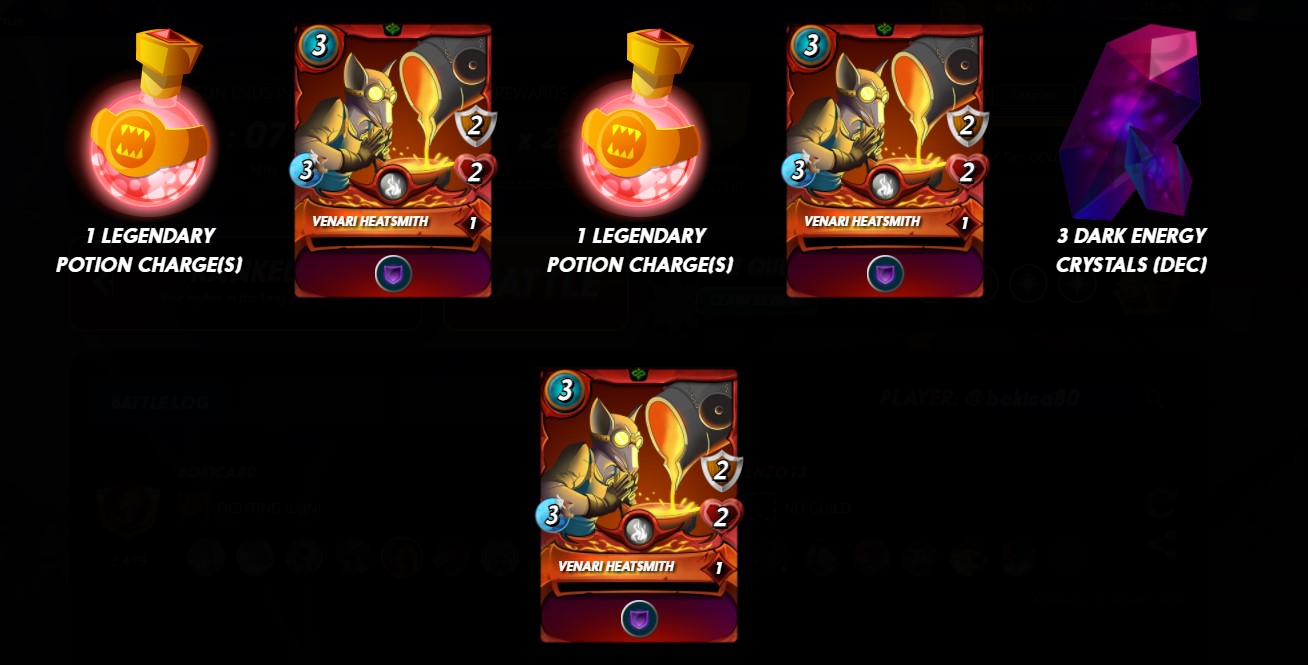 3x venary heatsmith. I dont know why but i have one problem: when i chek shop (market) i see venari smith for 0.01 usd and when i try to buy they cost 0.048
Is not only on this card, any card wish i want buy in market have double price from showed price.
Did someone joke with market or try scam people or what? I hate manipulations. I will not pay double price for cards i always chek price 2 times before i buy.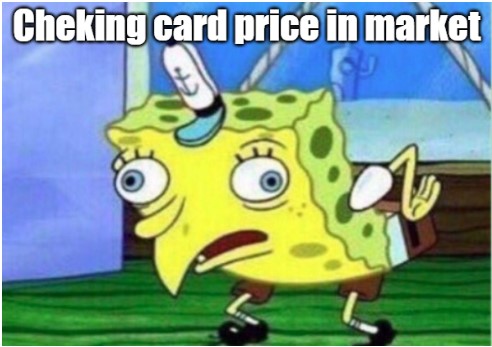 ---
---