Human-history HIVE game / giveaway 1000 HISTC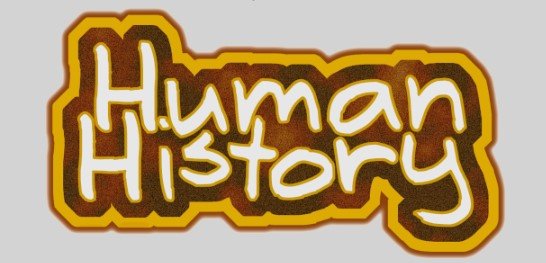 Hello friends
Human-history is crypto game on hive
This is my refferal link who want to join:
click hire to register
In game you have 2 curency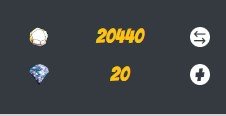 First one is NUGGET (HISTC)

And second one are DIAMONDS

With NUGGETS you can buy armour, weapons, food, house
With diamonds you can speed up jobs, hunts or buy rare items in shop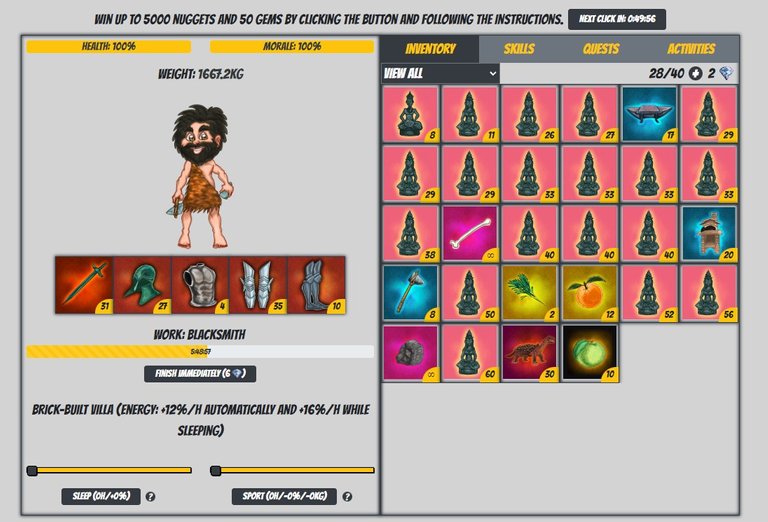 Game is easy to play, you need to have gear on your caracter
And you can WORK or make HUNTS to catch animals
Both ways give you some of NUGGETS, work give liquid NUGGETS and animals you can sell in market to other players.
Why food is important?
In game is competition every week/month who eat more food, and spend more diamonds, so if you are on that list you earn of part diamonds and nuggets.
Nuggets can transfer in hive-engine and sell them, or you can buy it from h.e.
If someone want to join in guild, guild name is HIVE you will get little boost from guild buildings.
You can notice a lot of STATUES in my inventory, that statues can buy with DIAMONDS only or if other player sell in market for nuggets.
Statues give you buffs per days, like 0.5 kg per day, or free reset energy on night, or free heal on night etc.
If you think you will be rich over night, you cant. I play for fun, and sometimes i sell or buy HISTC also.
To participate in giveaway you need to write your hive username on comments.
If you want you can register in game with my refferal link (dont need for giveaway) click hire to register
You dont need vote post, you can if you want that is your good will
Good luck and cya after 7 days
---
---