Roller Coin / Play and earn crypto / Free 1000 Satoshi BTC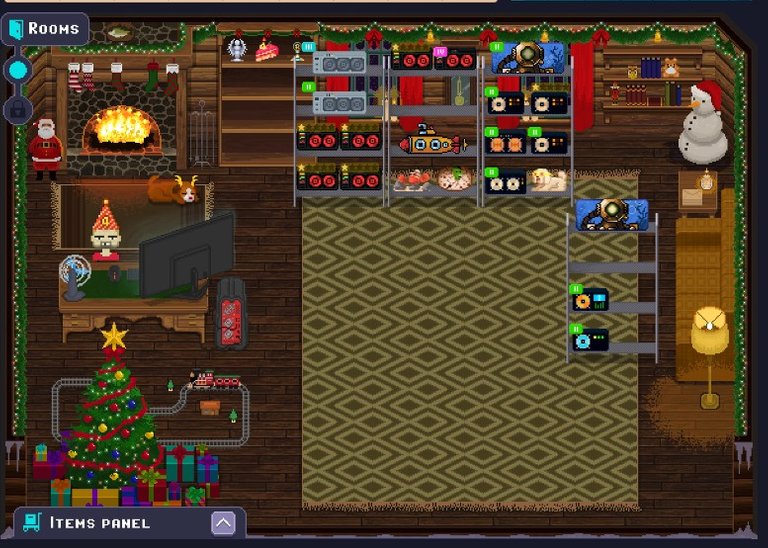 Hello friends!
Roller Coin is mining simulator game,
where you can earn crypto with play games.
Favorite (game) coin is Rollertoken and cost 1 USD, but you can farm other crypto like BTC, ETH, DOGE, Etherium, BNB, Solana, Tron...
My favorite farming is in BTC, but i spent a lot Rollertokens also to buy and upgrade miners to get more power for mining. If you chek last post from game, you can notice i already got another miners also, so is not much hard to get miners.
Lets see my earn in BTC.



So in last few days i earn around 20 satoshi BTC (0.00000020 BTC)
To withdrow BTC from game you need to have in wallet 0.0001 BTC
I already withdrow some Poligon so i dont had problems with withdrow.
If you want to try game i can give you my refferal link.
Play Roller Coin for free click to register HIRE
If you use my refferal code you will receive free 1000 satoshi BTC (0.00001000 BTC)
In 2 hours is new season so prepare and dont miss this, because you have season pass and you can win some rewards for free if you play game.
Good luck and cya


Because only 2 participants in last giveaway for 150 ecency points i will give both participants 100 points.
---
---