SHARE YOUR BATTLE Weekly Challenge! HILL GIANT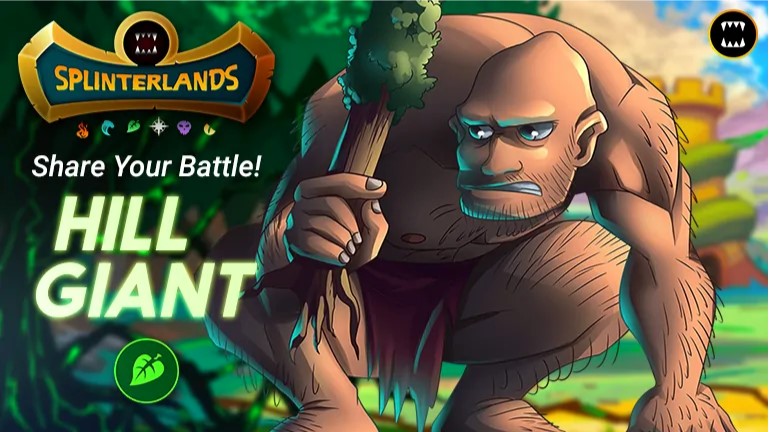 CHALLENGE RULES
THEME: HILL GIANT
Edition: CHAOS LEGION
Rarity: COMMON
Element: EARTH
Attack: MELEE
Abilities: Stun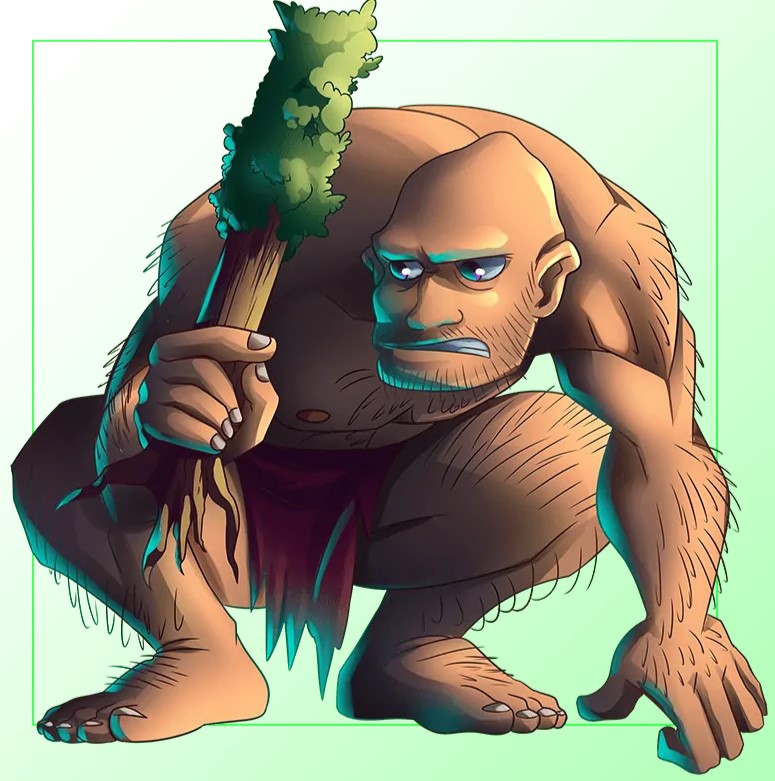 LINEUP and STRATEGY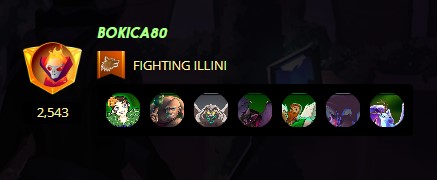 Teamup: Lyanna Natura, HILL GIANT, Gargoya lion, Vampire bat, Pelacor mercanery, Gargoya devil, Regal periton.
Because battle is EARTHQUAKE i pick all FLYNG units, only HILL GIANT is used without fly. Hill giant is tank on front and have job to make minimal 1 stun on enemy tank. Other units have fly, so they dont lose armour and hp because of earthquake. Gargoya lion is second tank, if HILL GIANT die. Gargoya also have magic void, so can protect me from enemy magic attacks. Vampire bat have good speed, have evasion and fly, so can be also tank. Pelacor mercanery have HEAL ability so this is best unit im my team, so can survive many attacks and probably win battle. Gargoya devil have job to cut enemy last unit on battlefield if enemy have one unit left, and regal is tank from back because have a lot speed so if enemy attack with sneak attack probably go to miss attacks.


BATTLE
WATCH FULL BATTLE click HIRE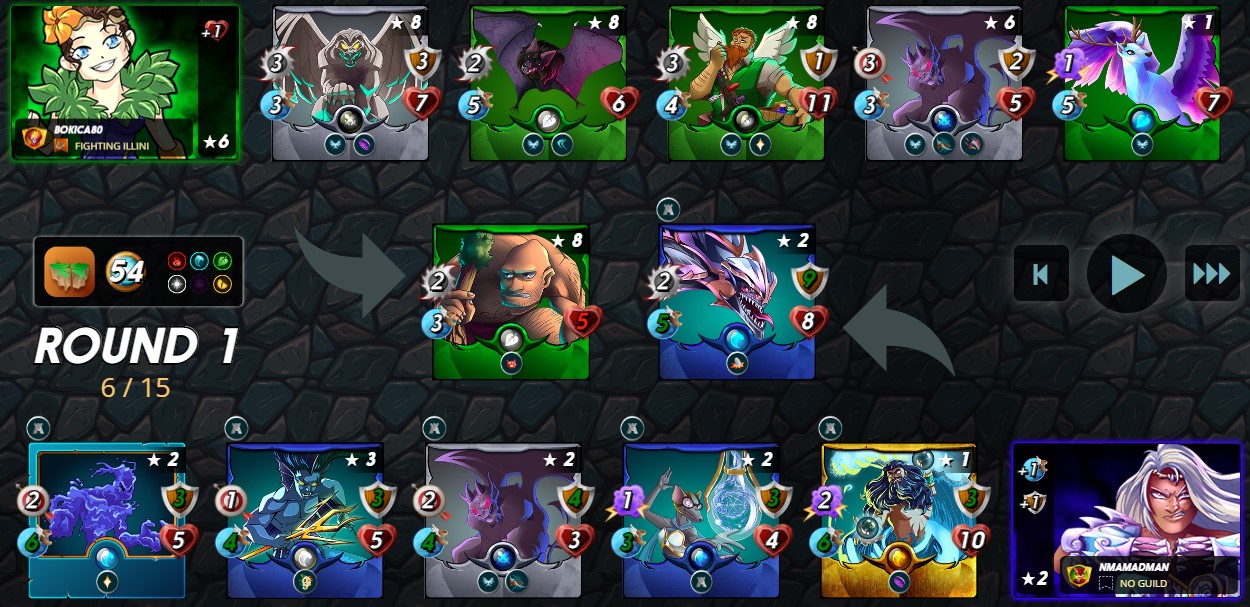 Enemy summoner give good 2 boofs to enemy team, speed and armour. So enemy have first attacks in this battle, and my giant take some of damage.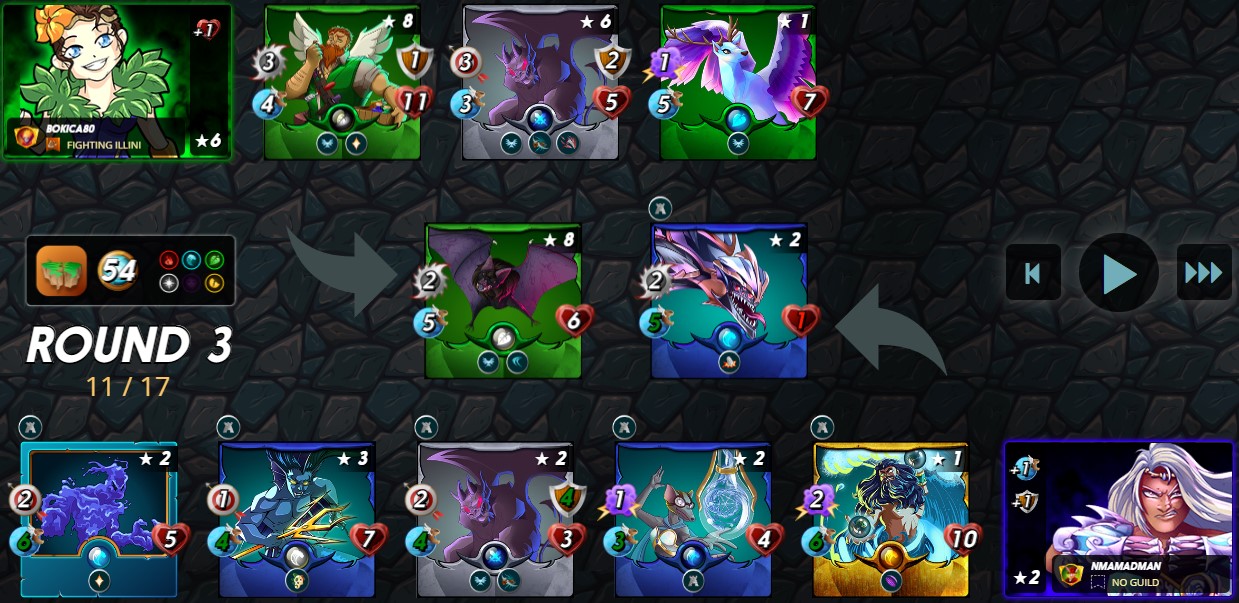 Mhm this looks bad for start, i lose 2 tank in front, enemy tank is stil alive, but have low hp. Jin oceannus have magic damage so can hit my units without miss, but EARTHQUAKE is on my side this time.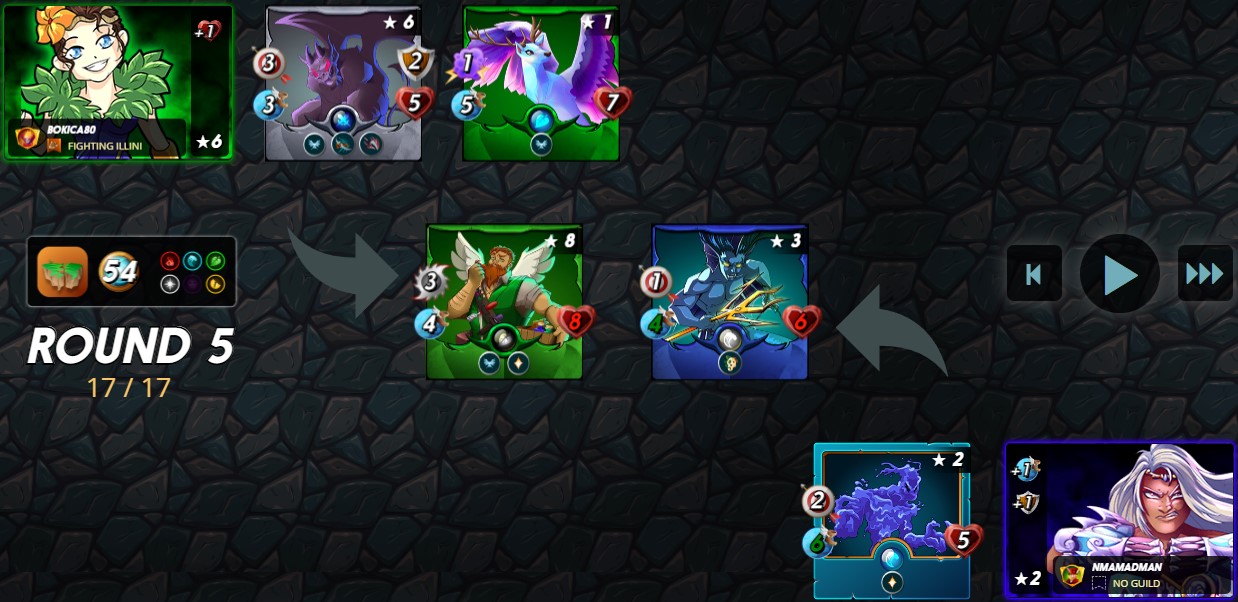 This is proof howmuch is strong PELACOR mercancery, heal big hp, and they can survive many attacks. Only 2 units left in enemy team, so this is easy win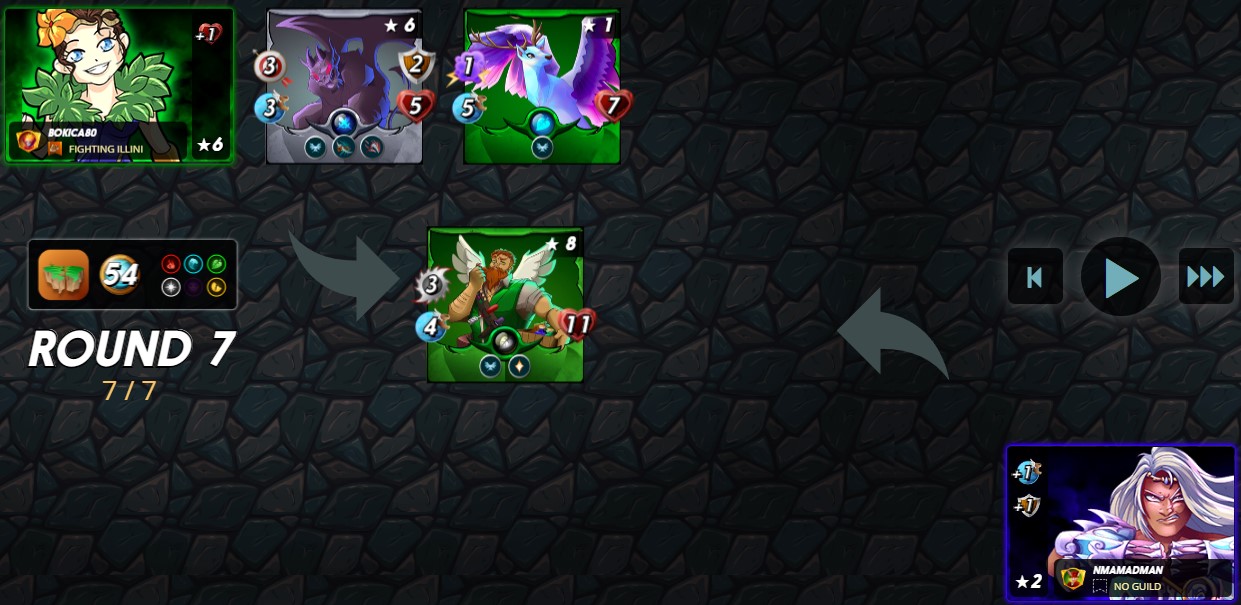 Strategy work fine, i win battle easy. I make some good choices, only my front tank dont have chance vs enemy team.

LIKE and NOLIKE
Like: low mana, big hp for low mana battles, i like stun ability.
Nolike: no armour, speed is little low, no armour
Posted using Splintertalk
---
---