SHARE YOUR BATTLE Weekly Challenge! PORTAL SPINNER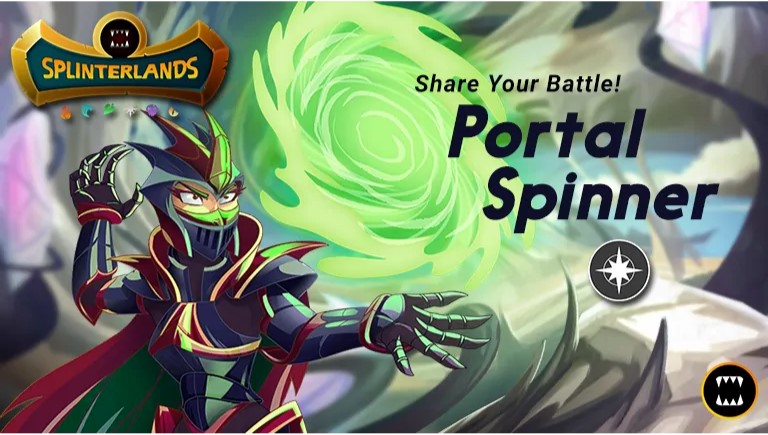 CHALLENGE RULES
THEME: PORTAL SPINNER
Edition: CHAOS LEGION
Rarity: RARE
Element: LIFE
Attack: RANGED
Abilities: Scattershot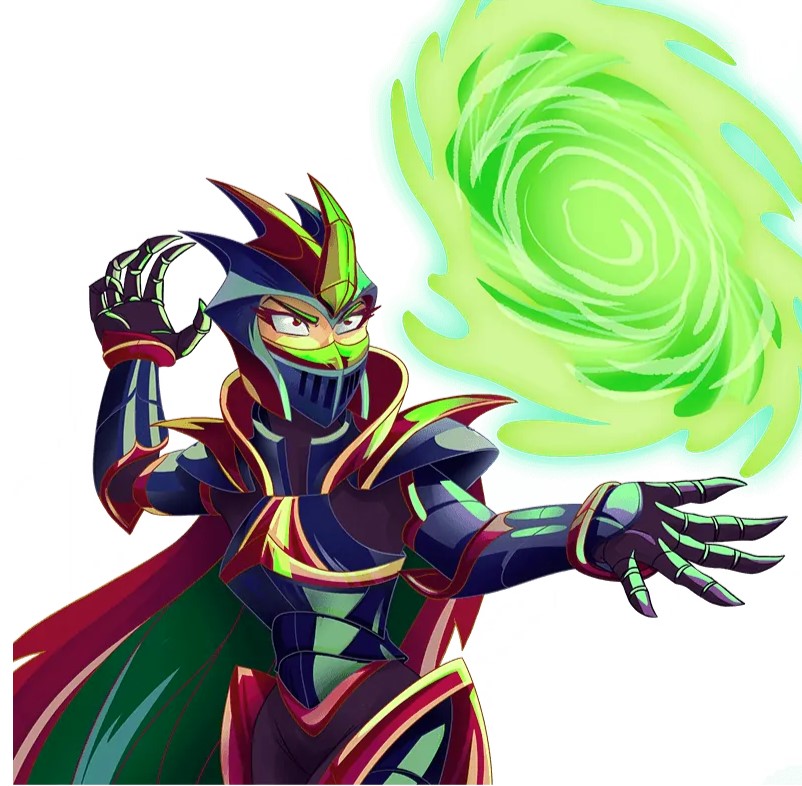 LINEUP and STRATEGY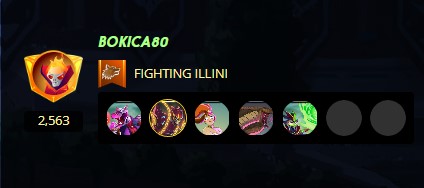 Teamup: General Sloan, Chain spinner, Djin renova, Uraeus, PORTAL SPINNER.
Strategy: Summoner give arrow damage to portal spiner, Chain spinner have job to resist magic damage from enemy team, Renova have good damage, and can heal back unit, uraeus need kill enemy with poison sneak attacks, and PORTAL SPINNER is tank attack damage carry from back with arrow damage.


BATTLE
Watch full battle click HIRE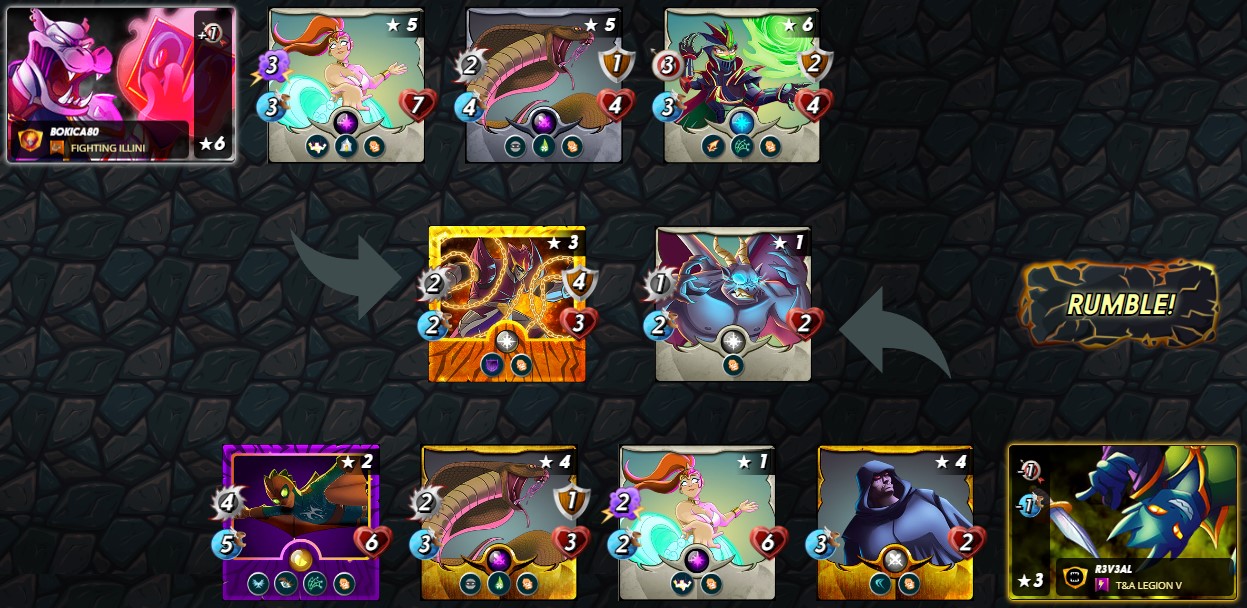 Good teams on both sides. This enemy unit on back looks powerfull, enemy also have poison snake and magic attacks. Lets start battle.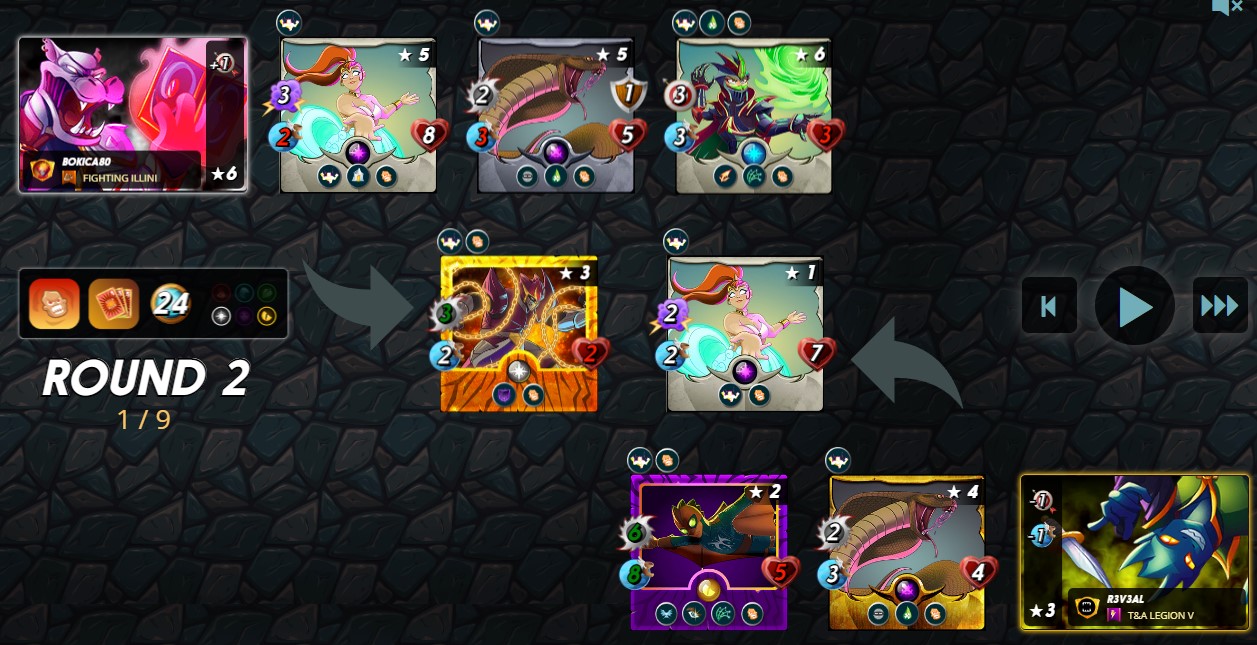 This enemy on back looks more stronger with this enrage. My PORTAL SPINNER survive some attacks and for now is good.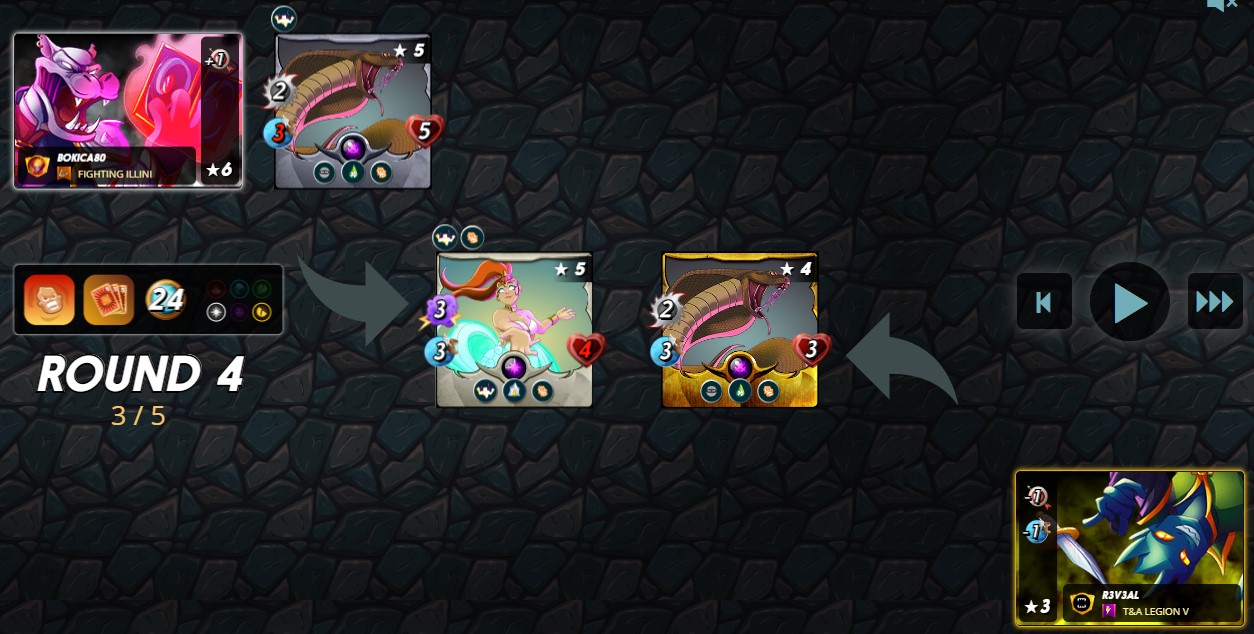 Easy win, one unit left, i have clean shuts and free win. Strategy sucess.


LIKE and NOLIKE
Like: Armour, damage, mana cost. Unit is good with chaos summoner because have bonus damage. I like spells on this unit also.
NOLIKE: speed, mabey little more hp need
Posted using Splintertalk
---
---