SHARE YOUR BATTLE Weekly Challenge! SCAVO FIREBOLT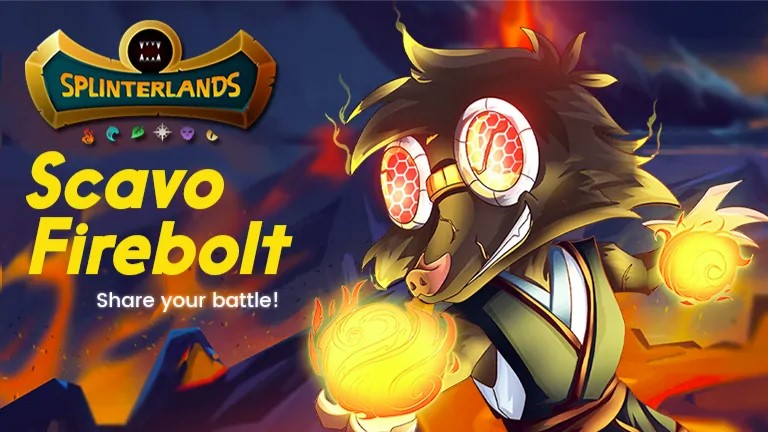 CHALLENGE RULES
THEME: SCAVO FIREBOLT
Edition: CHAOS LEGION
Rarity: RARE
Element: FIRE
Attack: RANGED
Abilities: Knock Out at level 6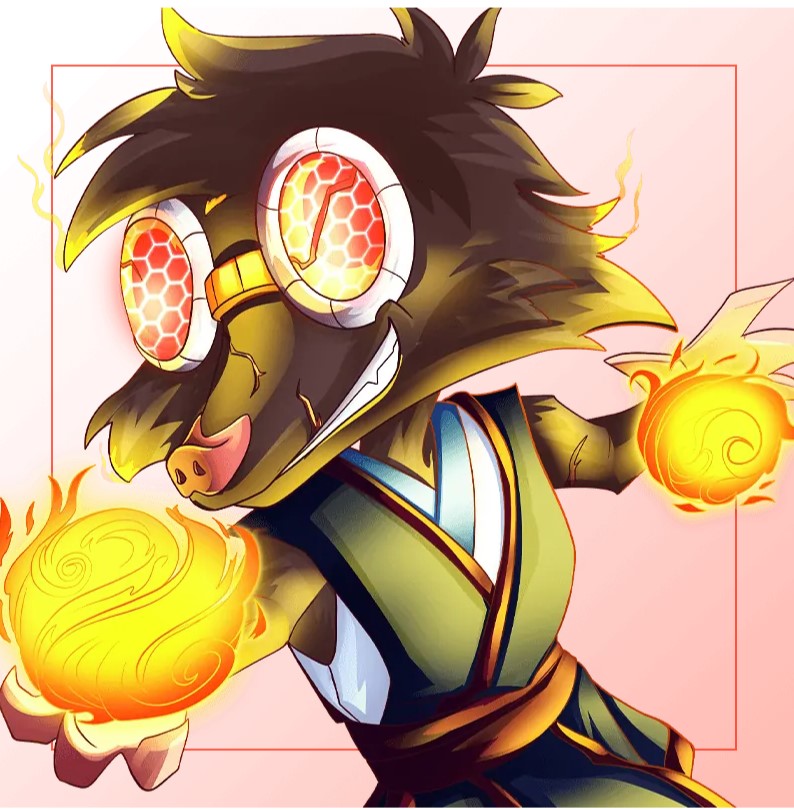 LINEUP and STRATEGY
This is my lineup: Pyre, Grum, Scavo hireling, Striker, SCAVO FIREBOLT and Lava spider.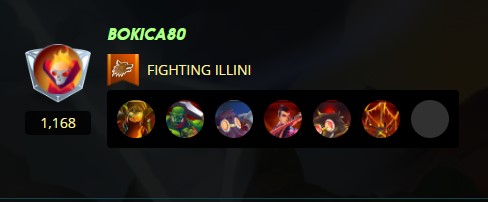 Pyre have speed buff to my team, Grum is best tank in fire team and because of him i will win this game easy im sure in that. Scavo hireling need repair my armour on tank, i have one assasin and 2 archers in team. So strategy is next: Absorb damage with Grum. Kill Enemy repair armour or heal units with Lava spider, and make damage to enemy tank with other units.


BATTLE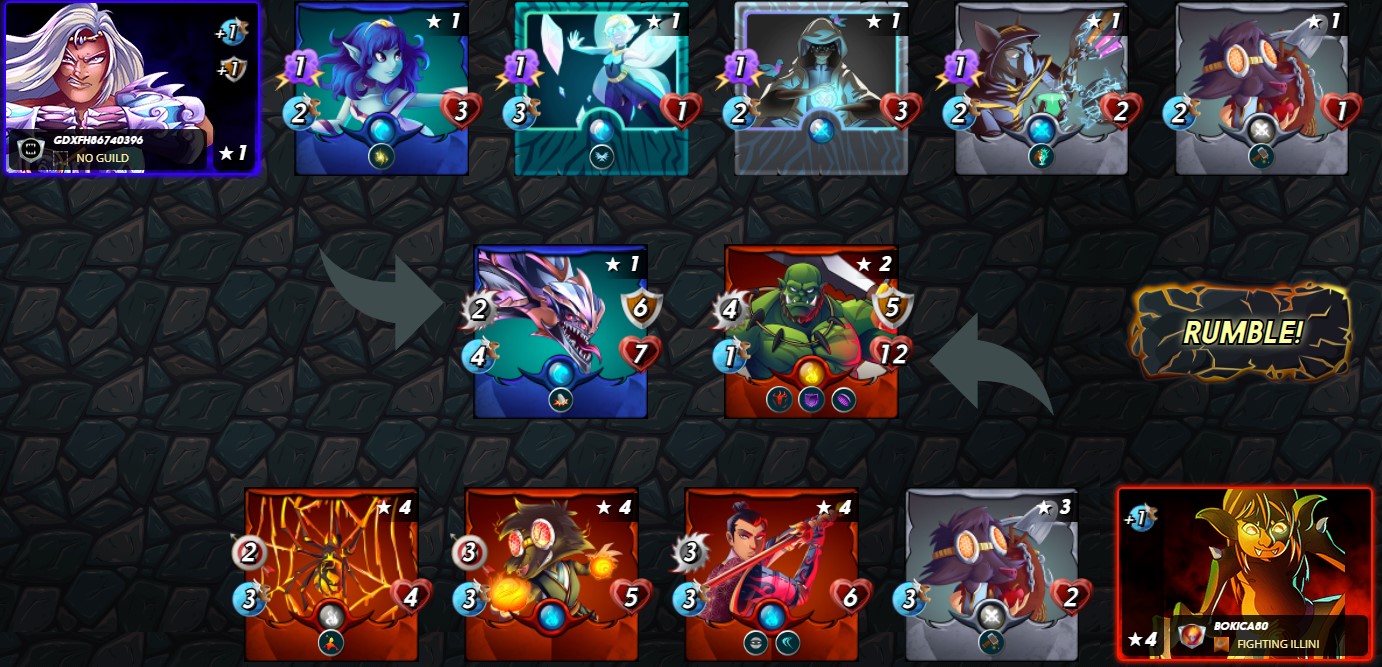 I can see enemy dont have chance in this battle. Chek howmany enemy units have 1 magic damage, and howmuch HP and ARMOUR have my tank GRUM.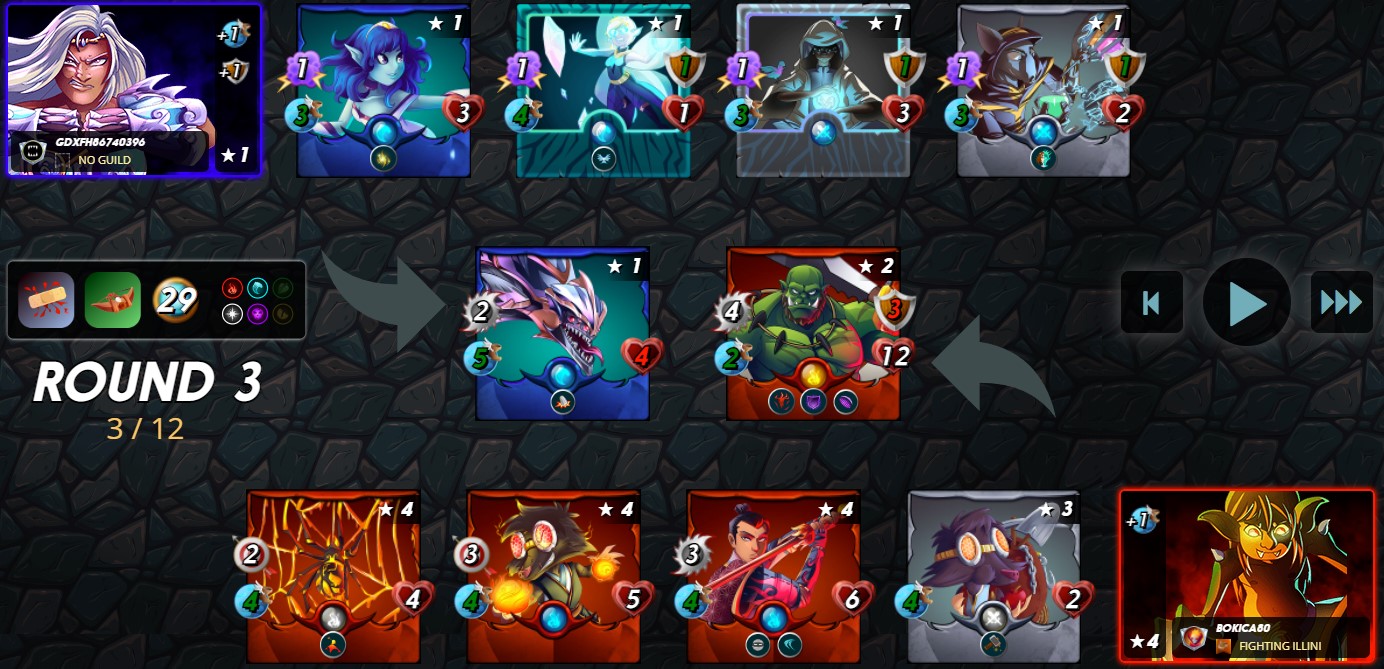 Enemy lose repair armour, and my GRUM is on MAX stats. Enemy dont have any advantage with speed, and enemy magic units dont have damage on my tank.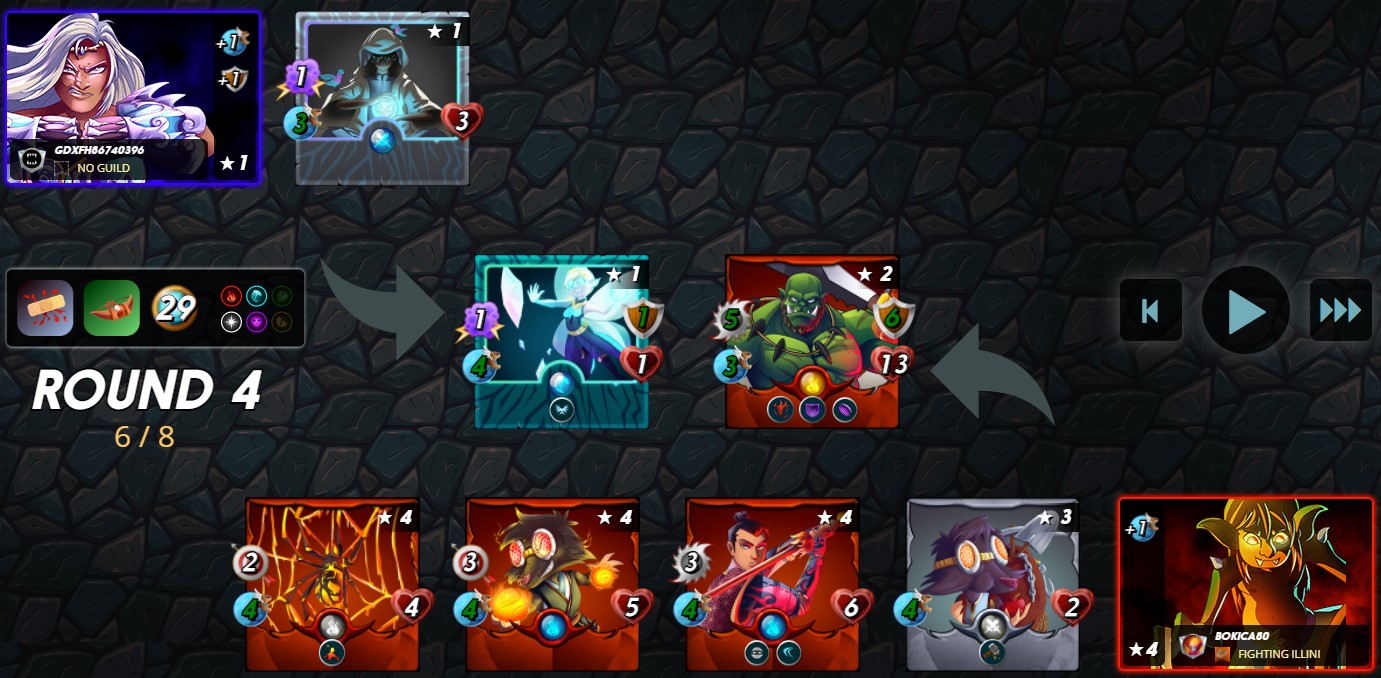 Watch full battle click HIRE


LIKE AND NOLIKE
I like low mana on this card. HP is not bad. Damage is not bad. I dont like speed, archer need to have more speed. Dont like no spells on low levels. Dont like because this card dont goo good with Tarsa, Tarsa need AD units for boost meele damage.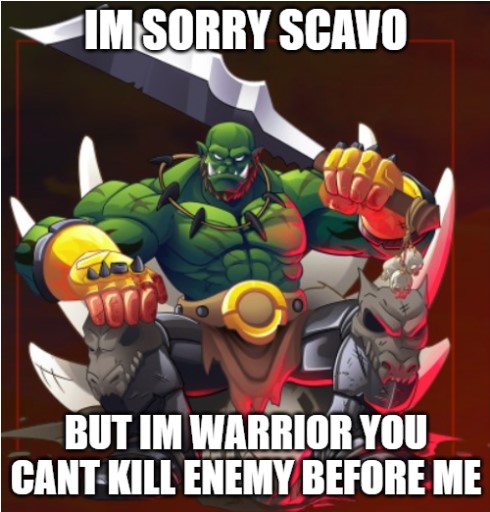 Posted using Splintertalk
---
---