Walking Sjenica - Banjica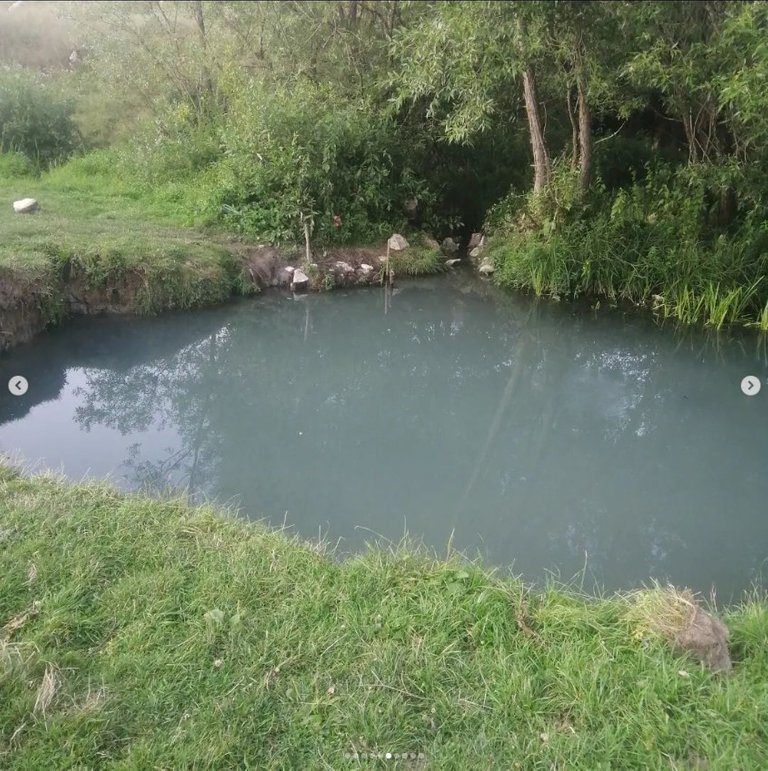 Hello friends!
Today i will share with you some pictures from place where i live and where i walk. My born town is Sjenica, Serbia little town, around 30k people on paper, in rl is around 15k and lower. I live in house far from center town around 1.5 km, and this place where i walk is out of center, but that willage is in same town. Sjenica - Banjica distance is around 10500 feet from my house, i chek that on phone application, so its around 4-5 km or 8-10 km in both ways. I want lose fat, so i must walk around 10 km per day so this distance is little lower but ok.
Anyway i lose 15 kg so im ok for now, next goal is lose 15 kg more. You can see on some pictures how road Sjenica - Ivanjica looks, is very bad road, this is road also to Arilje, Čačak, Beograd.
Banjica is hole in ground, with "hot" water, temperature is near 27 celzius, and old people come hire to "heal" self with this water. But this hot day i dont saw no one on this place, no kids, no mens no womens no old people no one, im alone like man in mouvie "I am legend". Near this Banjica is river Vapa, with very very very cold water, so like kids we first swim in that cold water and then jump in hot banjica and enjoy in hot water, but today no kids hire. Sometimes i have feel i live in past, i miss people, friends, girls..
Anyway enjoy in some pictures.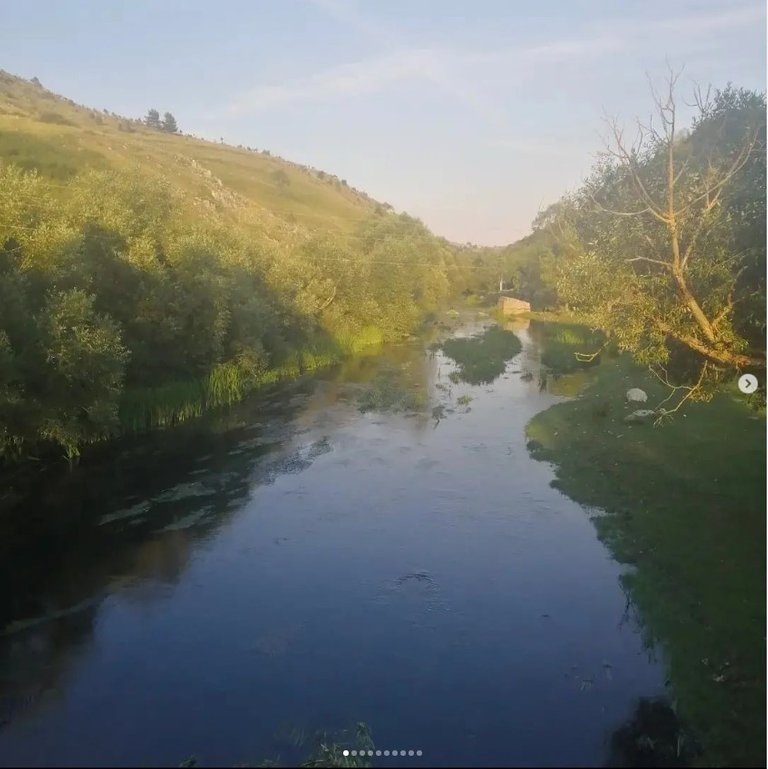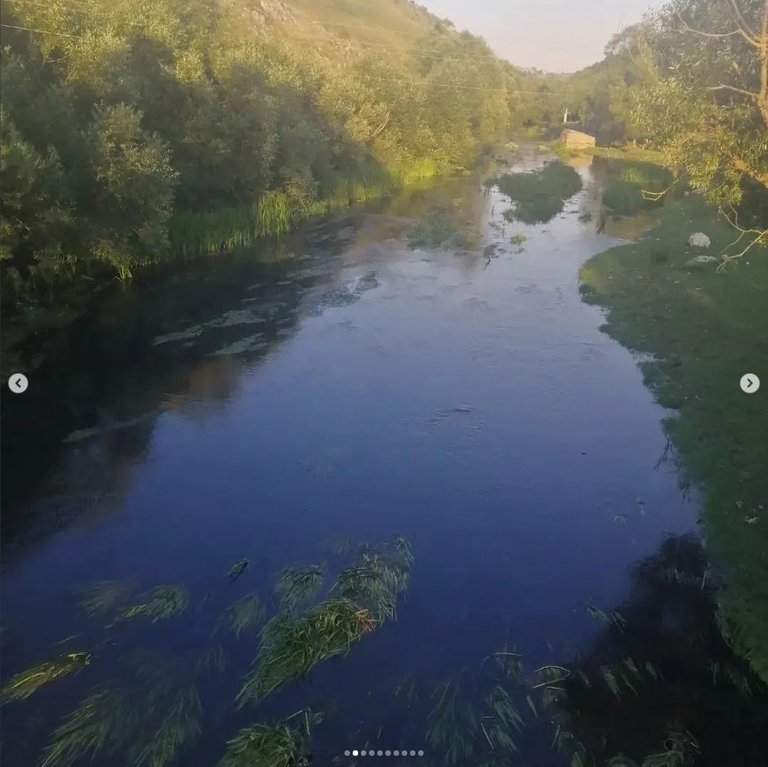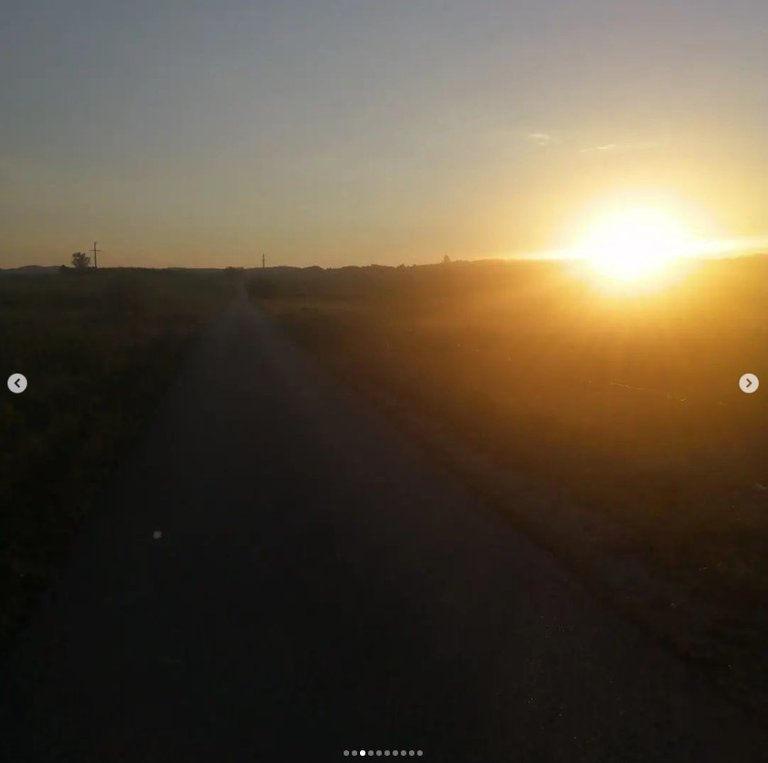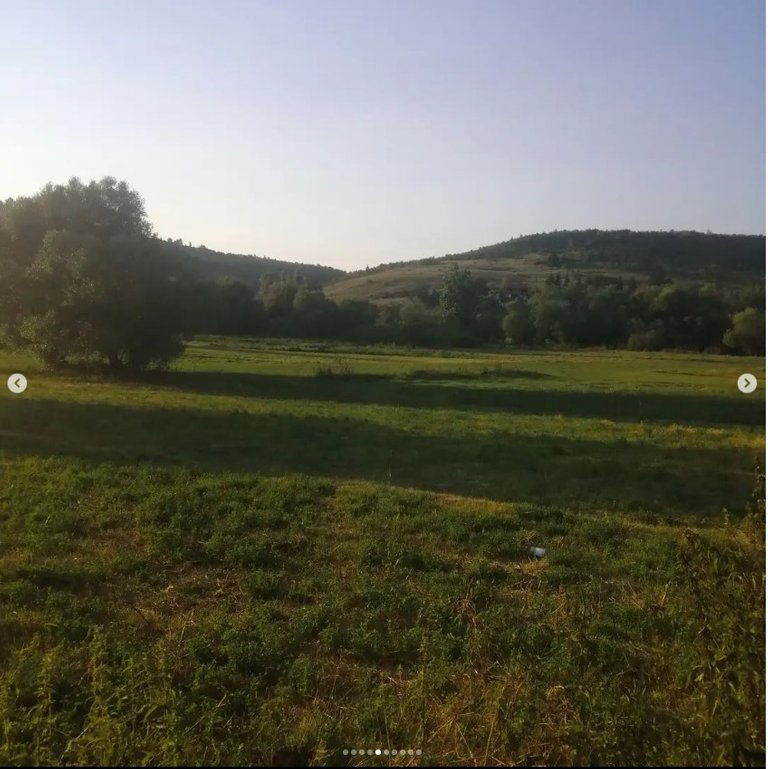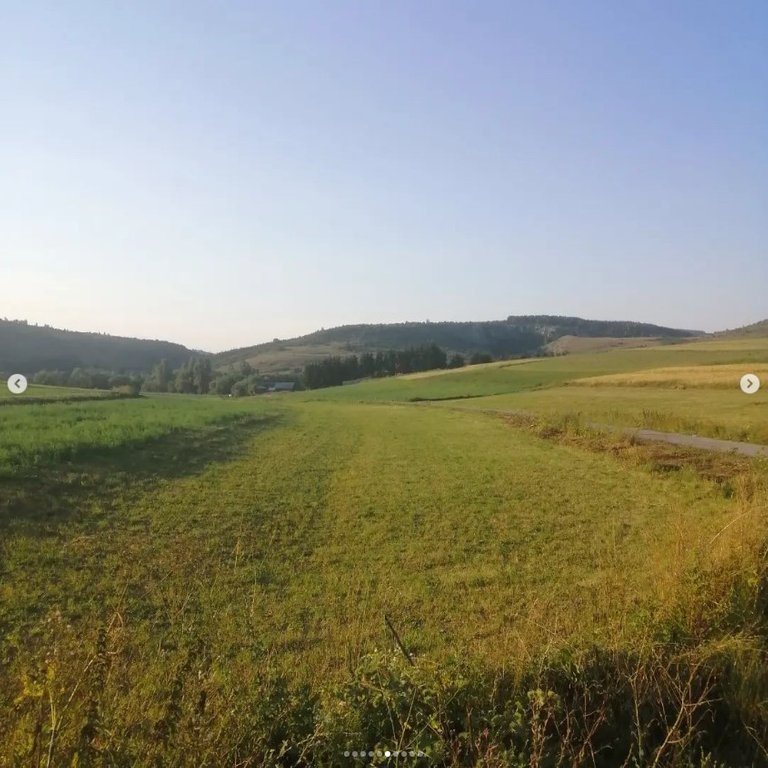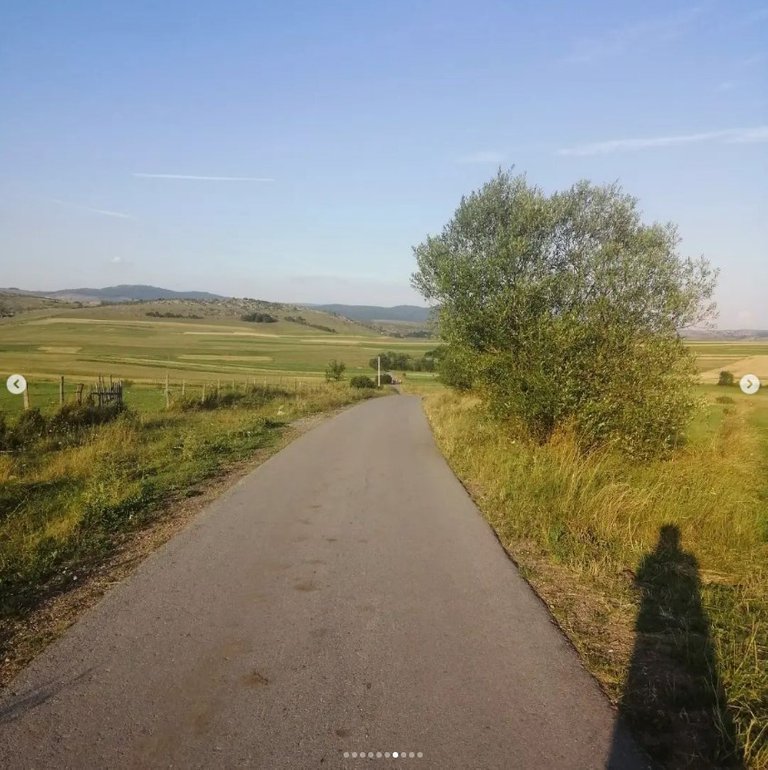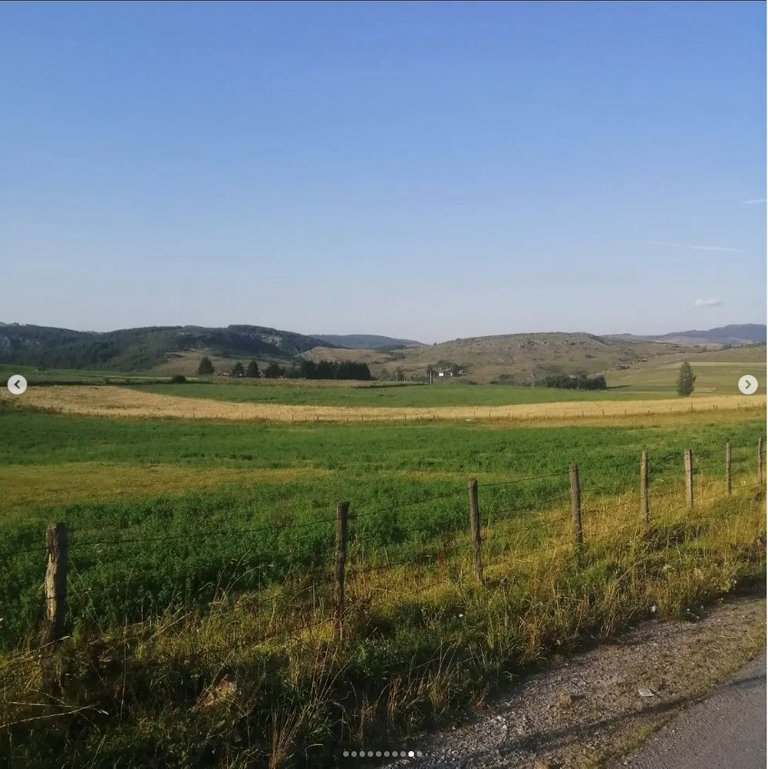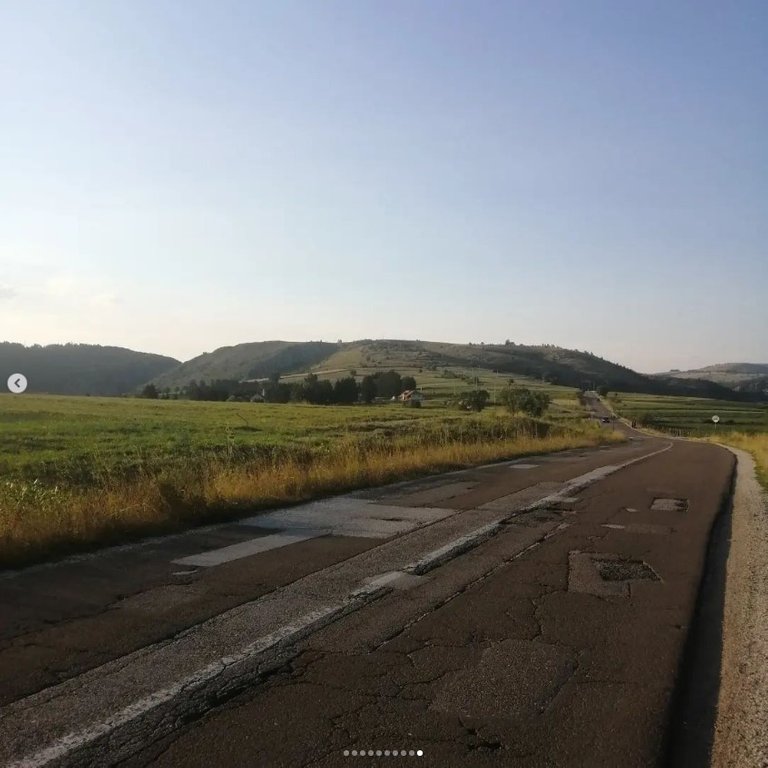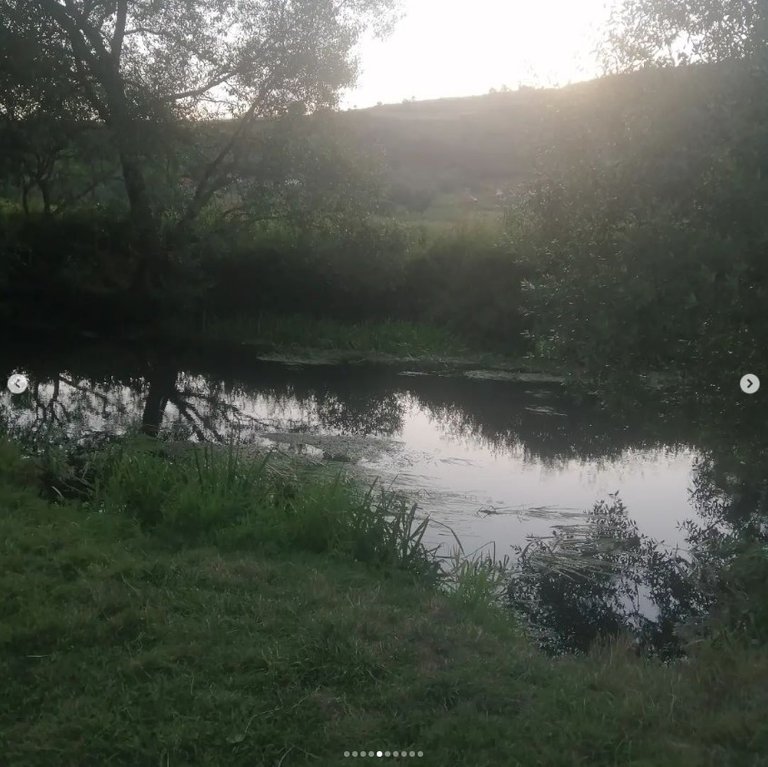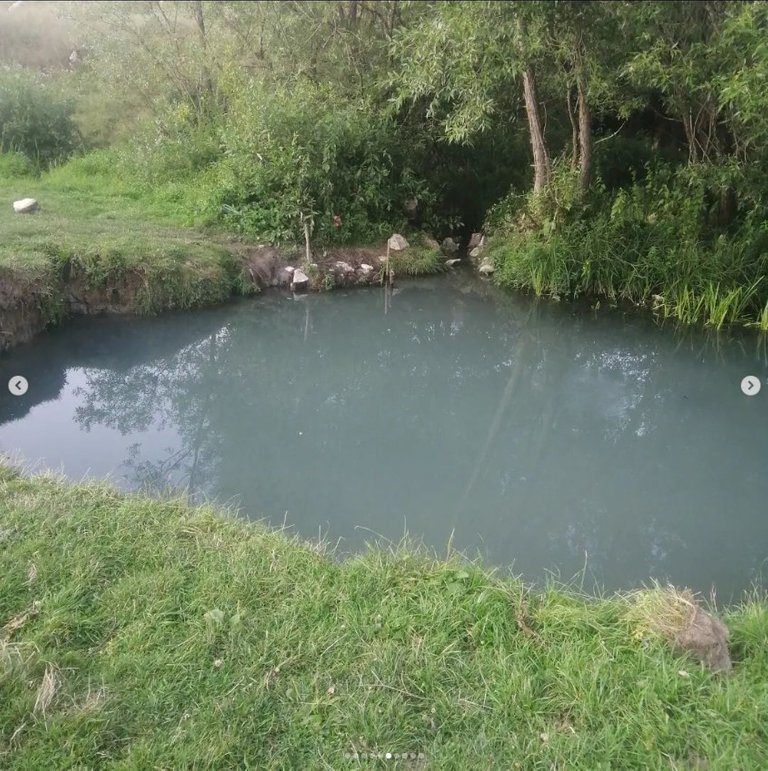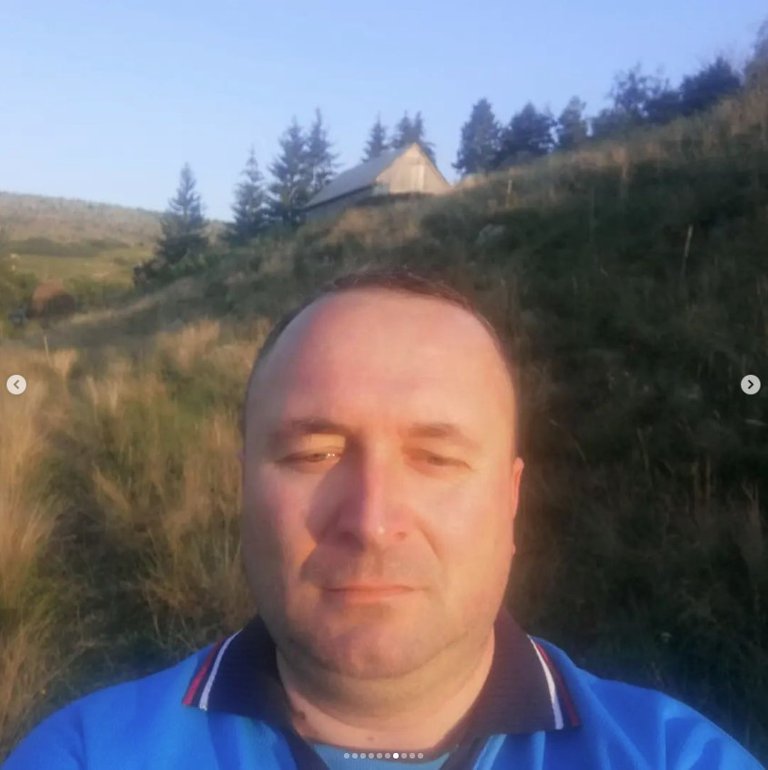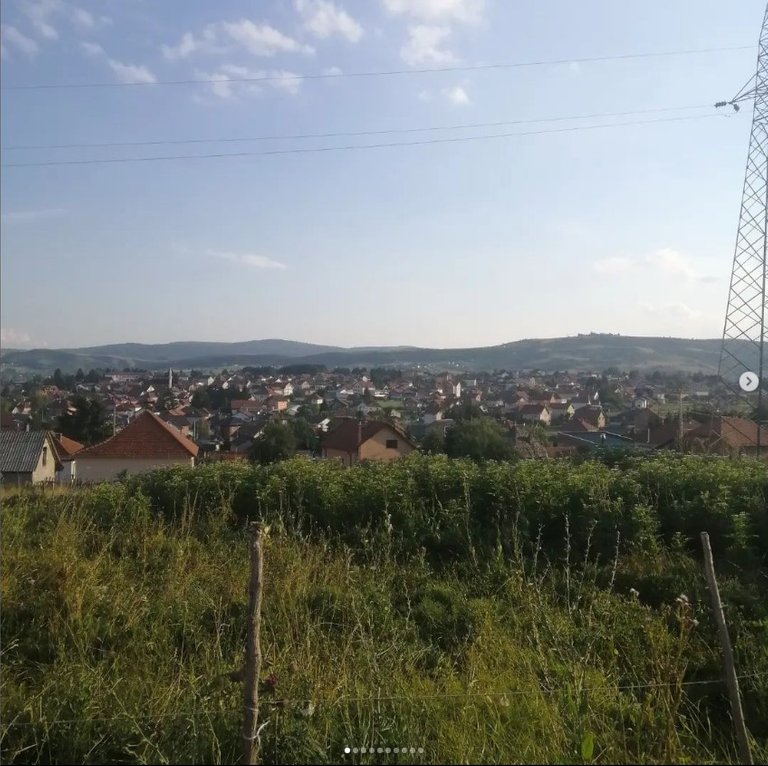 ---
---