With wishes for Merry christmas my friends, С пожелания за весели празници...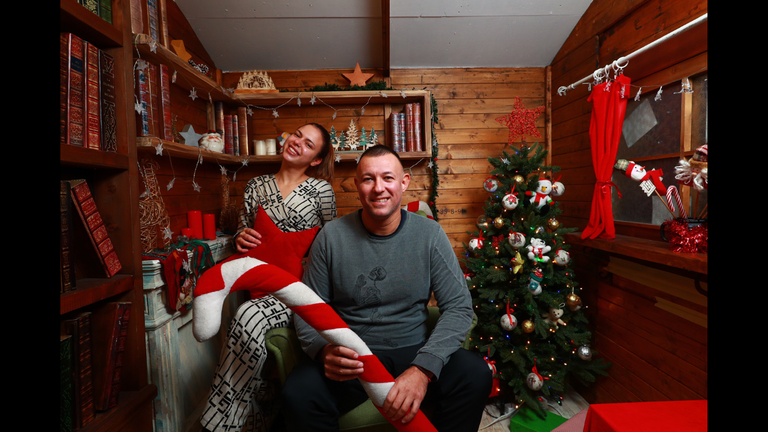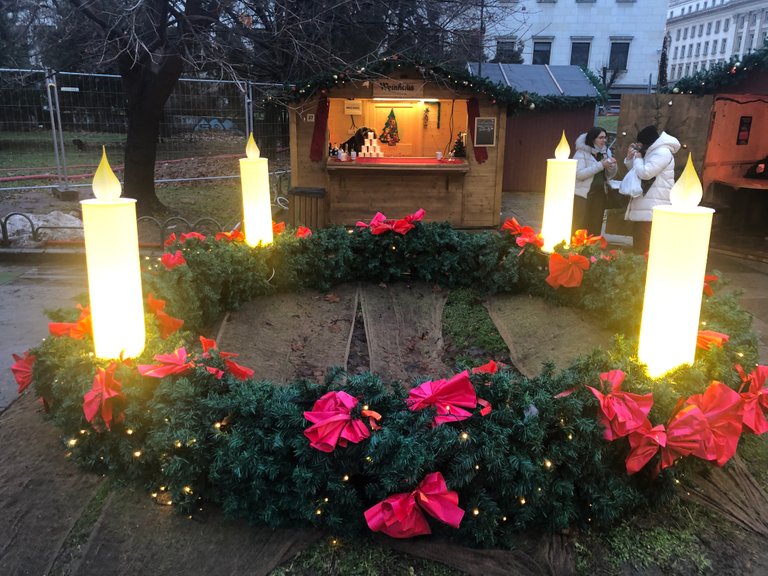 Hello friends and all my followers, let me share a walk from the New Year's Christmas Bazaar in the center of Sofia, as you will see in the photos. The greatest attention of course small delicacies shops, starting with handmade chocolate, types of patties, waffles, and whatever you can think of. We go to salty things, sausages, meatballs, kebabs, then go to julians and roast meats, ribs with pickled greens and potatoes with rustic fries and all sorts of delicacies.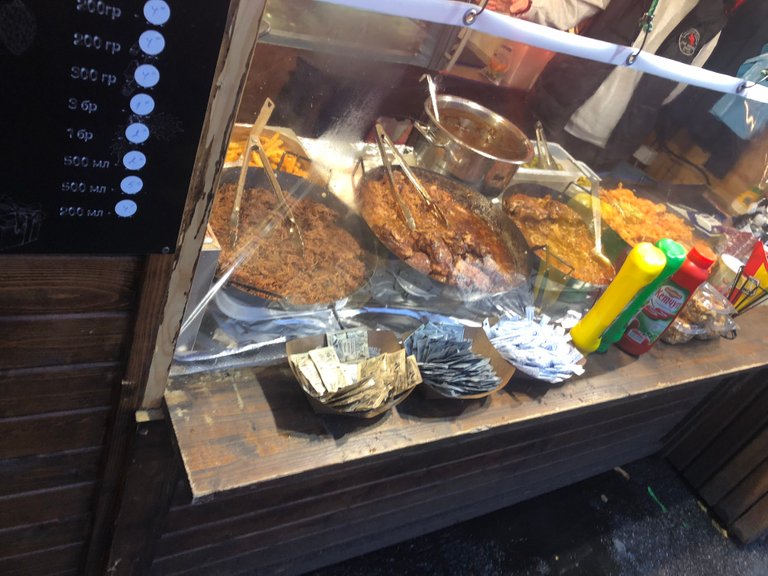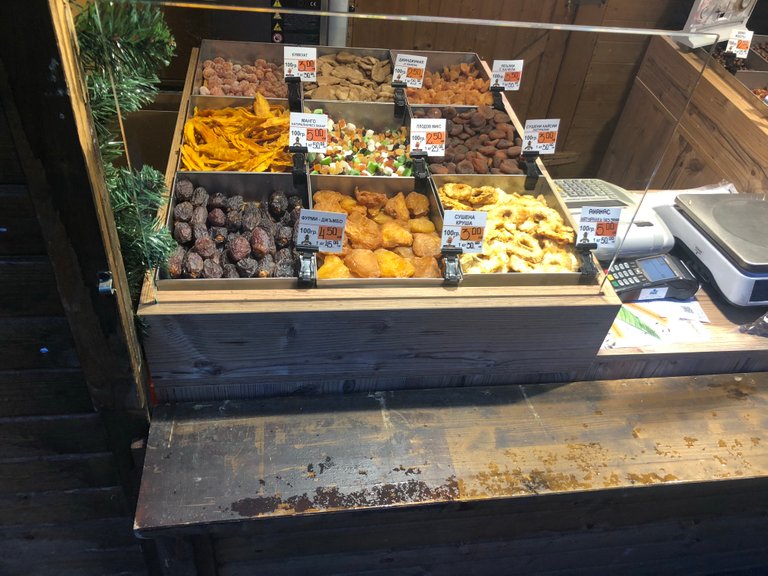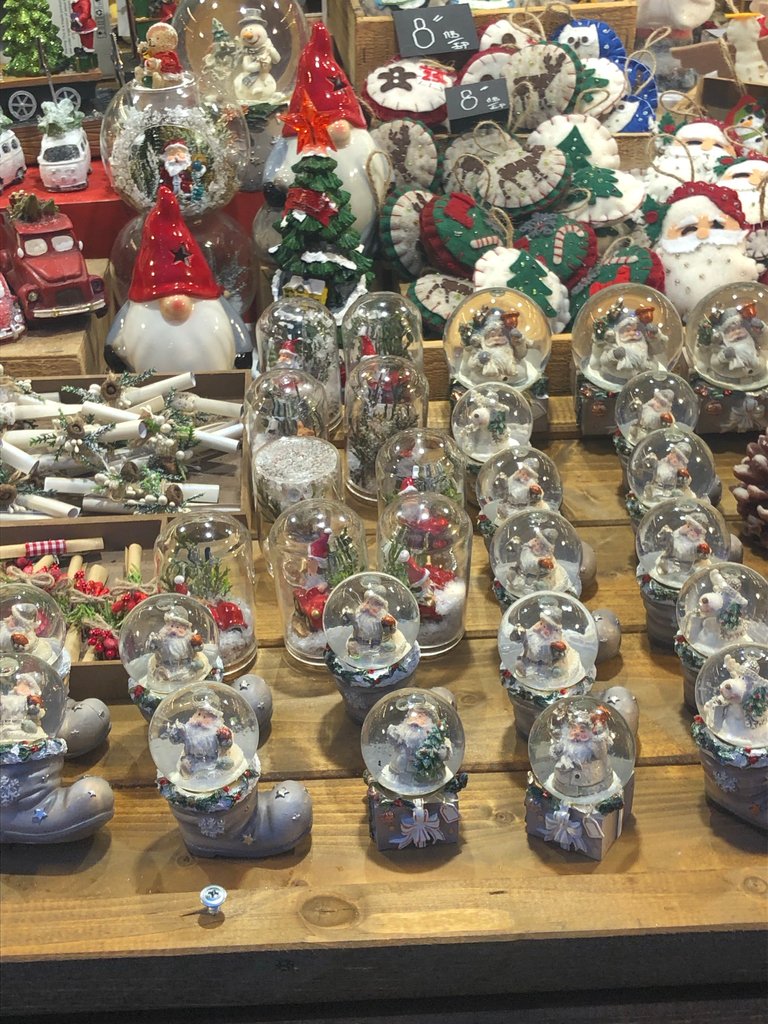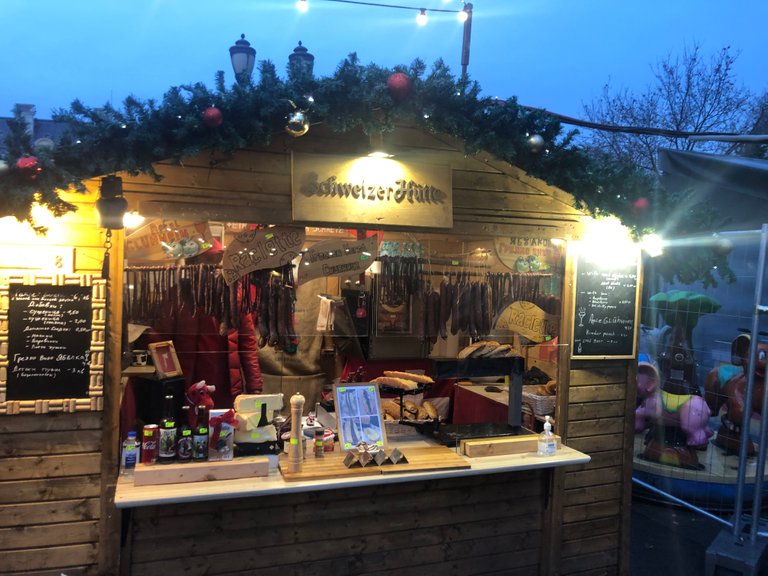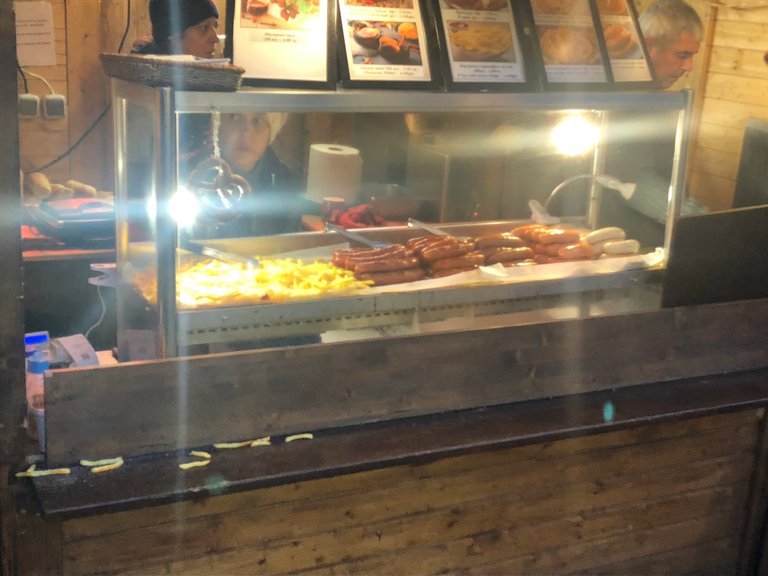 And so Dear friends, I want to wish you some happy unforgettable bright and warm holidays and in my opinion These have always been the Christmas and New Year holidays Have a good time be with the closest people And love each other ........
Здравейте приятели и всички мои последователи да ви споделя една моя разходка от новогодишният коледен базар в центъра на София, както ще видите по снимките Има множество малки бутки, които в тях може да намерите всичко от подаръци, ръчно изработени играчки, козметика и така нататък.
Най-голямо внимание разбира се малките магазинчета лакомства, като почнете ръчно изработен шоколад, видове банички, гофрети, и каквото се сетите.
Минаваме към солените неща наденички, кюфтенца, кебапченца, после минавамр към джулани и печени меса, ребра с кисело зеленце с картофи по селски пържени и всякакви вкусотии.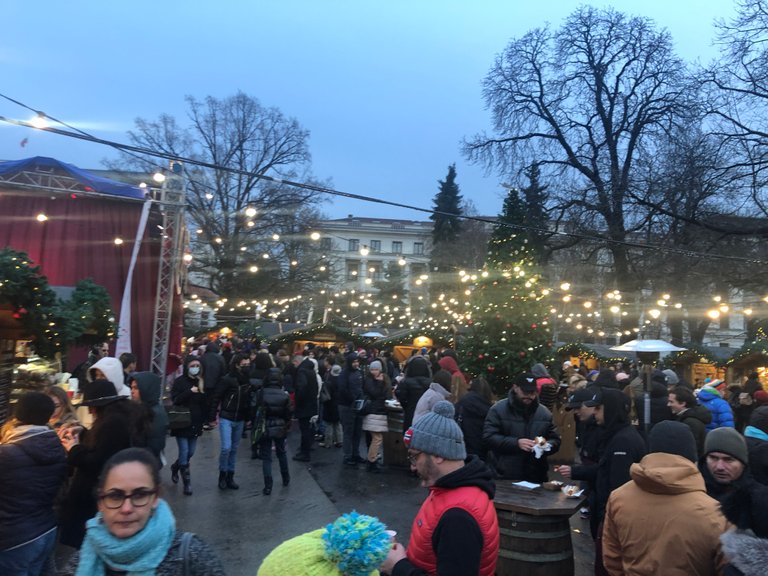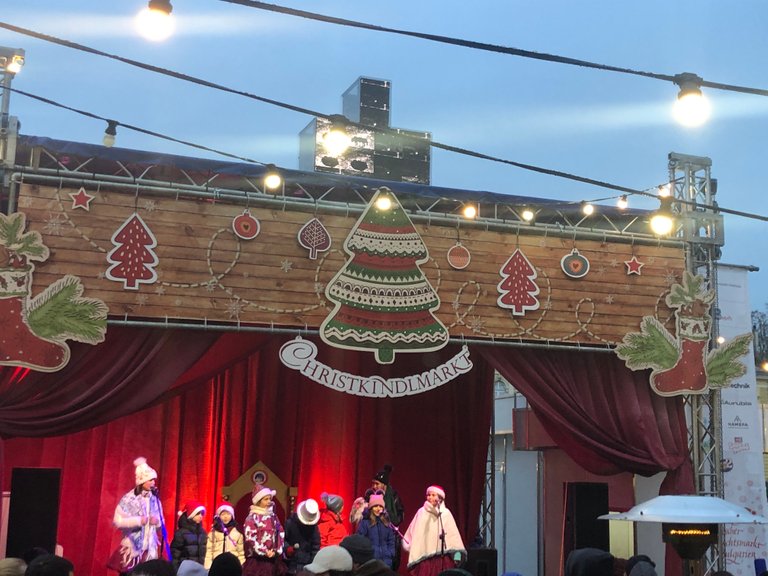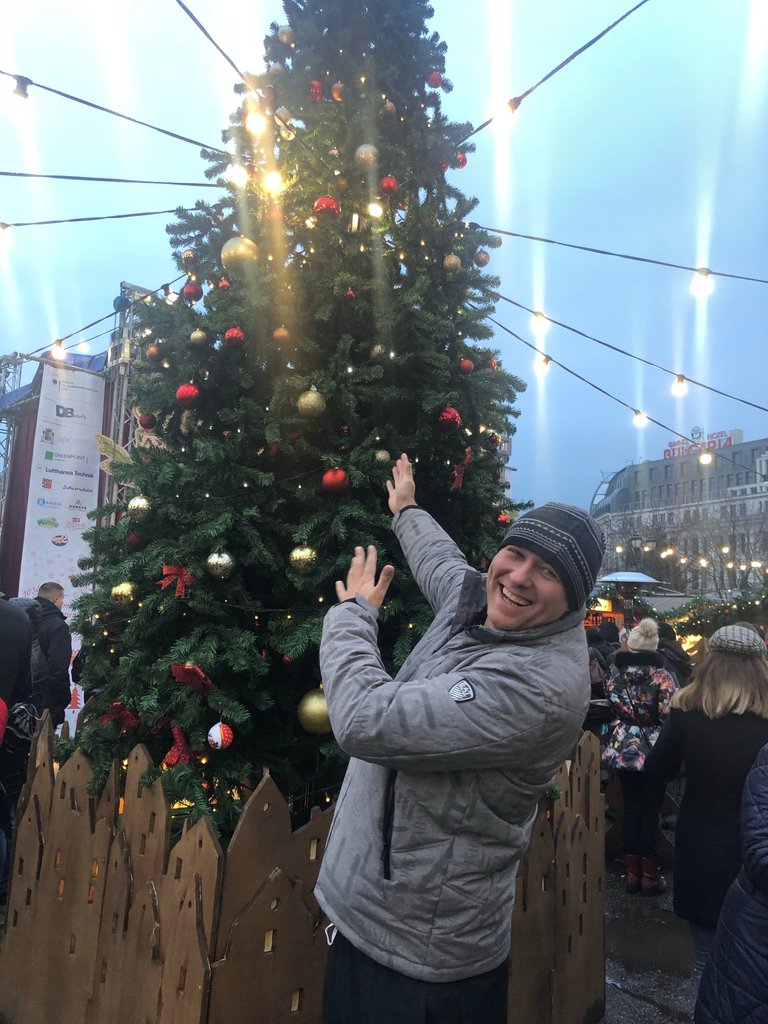 И така Скъпи приятели, Искам да ви пожелая едни весели незабравими Светли и топли празници а според мен Това винаги са били коледните и новогодишните празници Изкарайте си добре бъдете с най-близките хора И се обичайте........
---
---