Tottenham Hotspur is able to win the league standings this season with a total collection of 34 point

as long as the title is obtained very quickly it might be a good time for Tottenham Hotspur and Hugo Lloris is a soccer player who came from France. currently he is the position as goalkeeper and plays for Tottenham Hotspur however! Tottenham for the time being they can achieve the victory achieved by their reliable players.
so he can survive in the English league and in the league times he was able to win an extraordinary title so that Tottenham can
the victory, Tottenham was finally able to move up the position in the Premier League standings 2019-2020. The club nicknamed The Lilywhites is now in sixth position in the standings with a total collection of 34 points.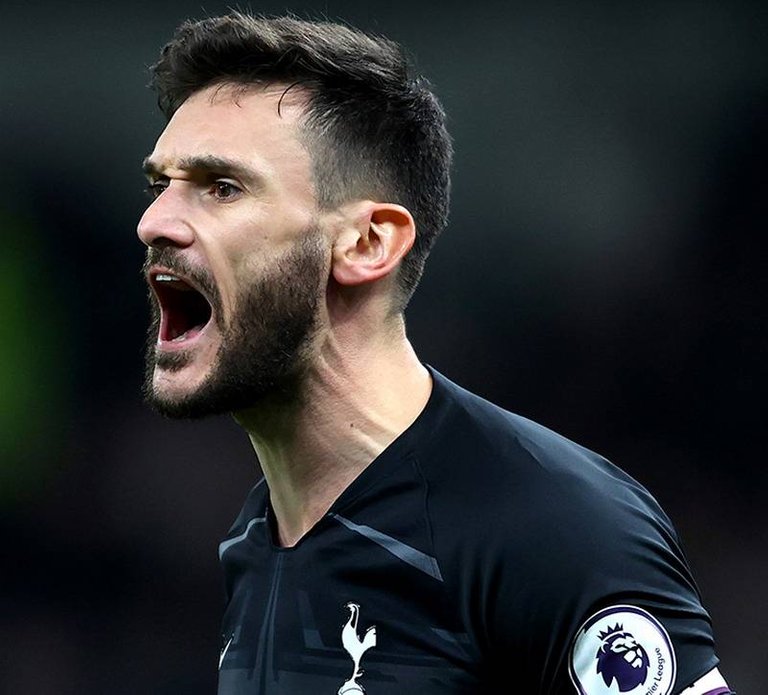 ---
---