A Big Loss : A SPORT FREEWRITE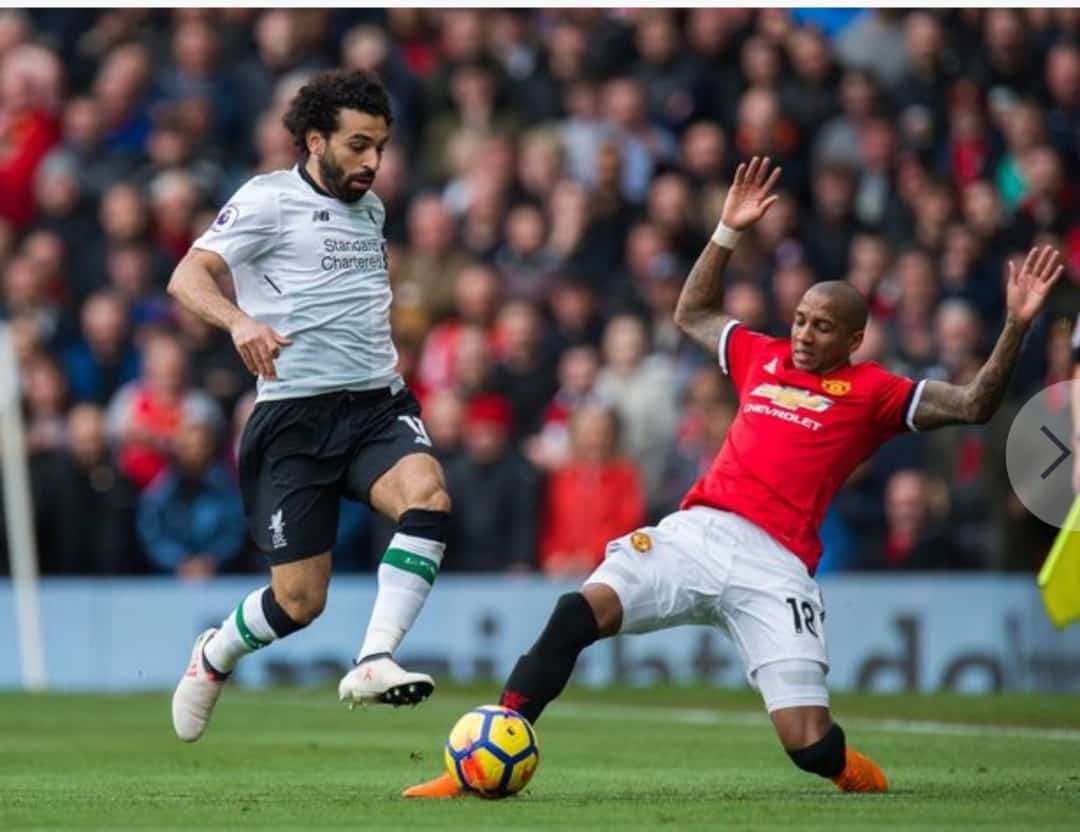 A change in coach
Technical team and the keeper of goals
Total overhauling, demands loads
To win, conquer the league
This one thing they don't know
Lesser clubs came too
Ready to devour at the slightest low.
...
...
First was a goal
Followed by two stroll
Furious was Ronaldo
Hitting on like a Buffalo
Never have I seen him go low
Worthy of a red card, but oh no
They wouldn't score a goal
The match ended with remorse
A colossal loss.
...
...
Who will save the goat
The shame wants to grow
Next match might be his show
Dribbling as of old
Scoring, netting goals
Till everyone knows
He is back, C Ronaldo.
...
..
An entry into @mariannewest everyday freewrite.
---
---