A Goal To The Net : A SPORT FREEWRITE.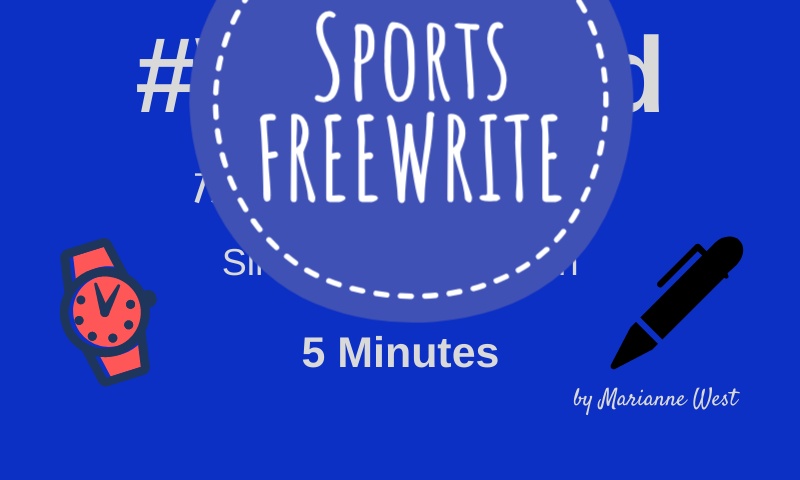 ...
Bench warmer was he
Drowned in his spit
Stutter, shy, quiet
He wouldn't play a match full
But skillful in seconds
Dribbling past number 7
Followed by 10 and our men
We toured the field the more
A goal might save the day
From shame, fan body shake
A goal to the net
They shout and claimed.
...
...
The loss was big
Head bowed, tears dropping
The best lost to the least
A game meant boys that are big
Ready to win coach meet the thin
And so David killed Goliath with a sling
It all happened on this field
Where players were made to nothing.
...
...
An entry into @mariannewest everyday freewrite.
---
---