A Star Indeed : A SPORT FREEWRITE.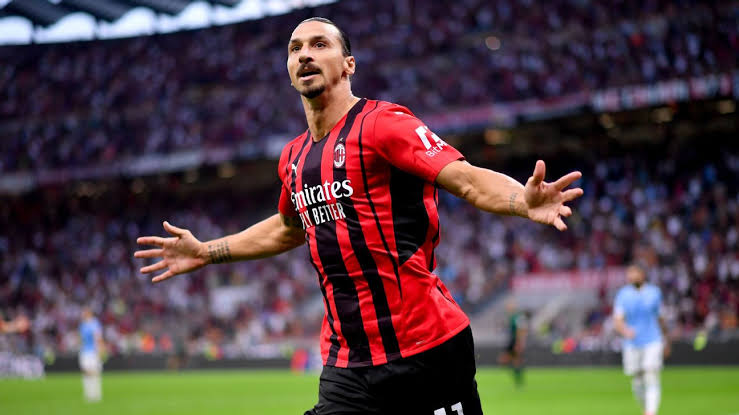 Source
Wouldn't bulge an eye lid
Constant as big tree
A musk-ox on the field
None could stand him
Strength of a thousand team
Skill like that of the gods
With no Achilles hills
No weakness from his feet
He scored till fans begged him
Please, leave this pitch.
...
...
Ibramovic was his name
A master in the game
Assist on the increase
A man in his own league
Helping team mates when needed
Football mentality intact
Superior mindset
Cleaning the sheet more often
Making goals a reality
A star indeed.
...
...
Coach respect intact
Fwr above and below
None could his integrity blow
Zlatan the boss
Master of the ball
Bringer of goals.
...
...
An entry into @mariannewest everyday freewrite.
---
---