A Well Deserved Win : A Sports Freewrite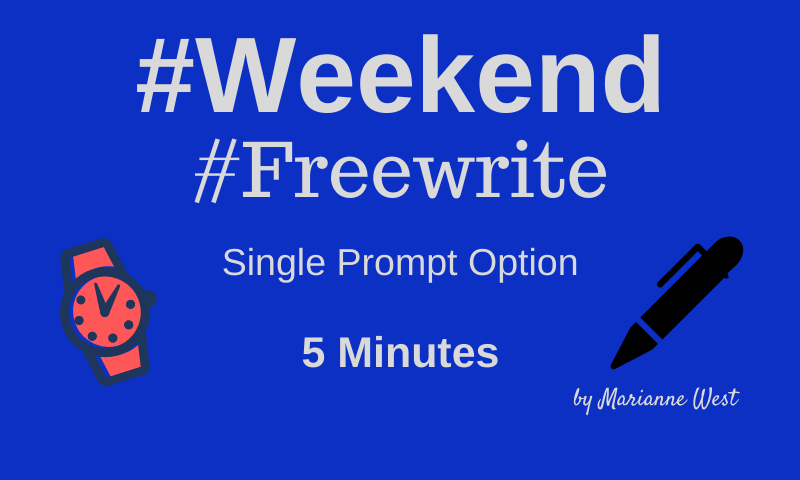 The sudden disappearance of Dan from the athletes world wasn't any shock. After suffering an injury that nearly have him dead, to retire was necessary.
The internet trouble isn't any help, the troll were more than the encouragement.
Seeing Dan again on the pitch after many years brought joy, more happy I was when I saw him winning, claiming the gold, medal and setting the pace once again. A bidding well used.
...
..
An entry into @mariannewest everyday freewrite.
---
---